GET EMAIL UPDATES FROM POWERTOFLY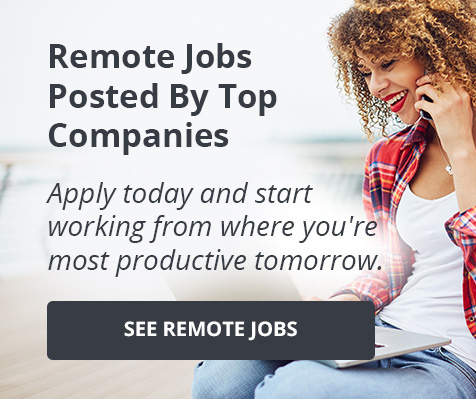 Procore Technologies Inc
Is the SDR Team at Procore the Place for You? Watch This Video to Find Out!
💎The SDR team is the place for you if your ideal job is a fast-paced, high-energy work environment with an industry leader. Watch the video to the end to find out how to join them!
📼 Procore's SDR team is growing and they are looking for new candidates. Jerrell Sheppard, Sr. Director of Sales Development at Procore, shares with you a little bit about his sales team, how you can thrive, and what they're looking for in candidates. Make sure you don't miss any of his advice!
---
📼Becoming an SDR team member, you'll be a part of a fast-paced, high-energy work environment, where you'll be engaging some of the top construction contractors, while also cross-collaborating with different departments that generate revenue for Procore. The SDR organization is responsible for the pipeline that drives the revenue that builds the world!
📼Employees on the SDR team at Procore have gone on to become members of various parts of the organization. Some have become account executives, customer success or enablement partners, or leaders across their entire revenue organization. The SDR organization promotes anywhere between 13 and 16 people every quarter. As it grows, those numbers increase!
DEIB At Procore's SDR team
At Procore, the goal is to co-create a culture where diversity, equity, inclusion, and belonging are embedded in everything they do. They provide employees with the tools and autonomy where they can be authentic and thrive in their careers. The SDR team is looking for hardworking, motivated individuals looking to kickstart their sales career with a hypergrowth tech company!
🧑💼 Are you interested in joining Procore? They have open positions! To learn more, click here.
Get to Know Jerrell Sheppard
Jerrell is a sales executive and team builder with 13+ years of experience. Throughout his career, he has consistently led sales organizations to increase market share, expand territories, improve margins, progress through periods of change and transformation, and achieve business excellence. If you are interested in a career at Procore, you can connect with Jerrell on LinkedIn. Don't forget to mention this video!
More About Procore
Procore is collectively building towards what's next for its employees, industry, customers, and global communities. Their cloud-based construction management software streamlines the entire lifecycle of a construction project, connecting field and office teams, centralizing data to mitigate risks, providing real-time financials, and more to help clients efficiently build everything from skyscrapers to hospitals to airports. Procore was founded in 2002, and they've since grown into a global company of groundbreakers working throughout North America, EMEA, and APAC. They embrace a culture of ownership and excellence that gives their teams the tools to grow and thrive as they shape their careers – and the Procore of tomorrow.