GET EMAIL UPDATES FROM POWERTOFLY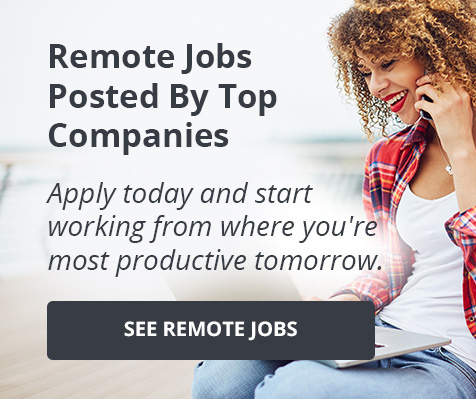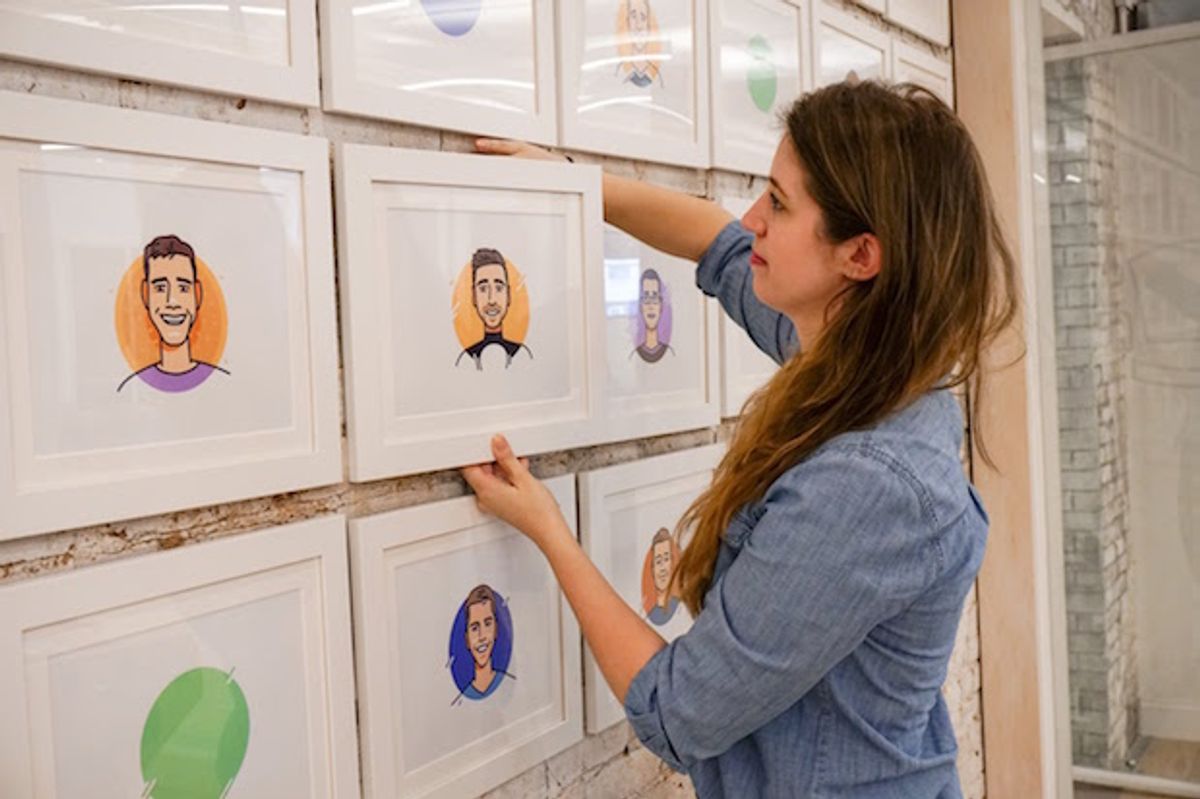 SeatGeek
SeatGeek Employee Spotlight: Erin Elsham, People Ops
Below is an article originally written by Nate Rattner at PowerToFly Partner SeatGeek, and published on August 3, 2017. Go to SeatGeek's page on PowerToFly to see their open positions and learn more.
Welcome to SeatGeek Employee Spotlights – an opportunity to meet the fantastic folks on our world-class team.
By day, we're a group of talented developers, designers, marketers, and businessfolk working together to build something new and different. But we are also fans and live event junkies of every kind: diehard sports fans, passionate concert-goers, sophisticated theater enthusiasts, and more. From our lives outside the office and within, we all have interesting stories to tell.
Up next: Erin Elsham, on our People Ops team!
Where were you born?
Toledo, Ohio. Well, I was born there – we moved to Iowa after a year, then to Kansas. My dad worked in the agriculture business, so we moved around the midwest with him a bit.
Have you always lived in NYC?
Nope! I packed 2 suitcases and bought a one-way ticket from Kansas City 6 years ago.
It's kind of funny – I went to college in Kansas as well. I was the odd one out of my really close friends and went to Kansas State, even though I was a Kansas University fan growing up, so that was a funny rivalry thing. New York City, for some reason, draws a lot of Kansas people – there are a couple of well-known KU bars here, and I have some friends from growing up who had moved out here right after school. I went to visit one of my best friends and her husband who were living in Williamsburg, and at the time I had just gotten out of school and was bored with what i was doing, so I moved out there. They were nice to let me stay with them for a bit. I literally packed two suitcases and moved, and six years later here I am.
Where did you go to school?
Kansas State University, Go Jayhawks! Oh wait, that's KU (I grew up a KU fan). That's the thing - I went to school at K-State, but was not into K-State sports.
Any funny roommate or apartment stories in NYC? Feels like everyone has at least one…
I've always lived in Williamsburg, and once we found an apartment with a backyard, we decided we'd stay there for a while. Because it's a shared backyard, we're friends with all of the tenants now, so if there's ever a backyard party or barbecue, everyone is invited. One time, a friend of a friend who does photo shoots and works with modeling agencies asked if she could do a shoot back there. They brought in a really fancy model and props that totally confused the neighborhood, it was pretty funny.
Here's a picture.
How would your friends describe you in 3 words?
Full of surprises!
I've been told that I'm like a stealth bomber – I'm pretty quiet for the most part, but I listen to everything, so I always kind of know what's going on. Even with friends and family, I'll know what's going on and plan something that will surprise them in one way or another. For example, my boyfriend's 30th birthday: he really likes Wet Hot American Summer, so I planned a themed party in our backyard and made everyone wear 70s camp gear. He had no idea. Also, the SeatGeek portraits – nobody knew that was coming. I like surprising people.
Best project you've worked on at SeatGeek?
There are a ton! I love to show off how fun we are as a company, so employee portraits and Life@SeatGeek Instagram account are the top!
What is your dream project to work on at SeatGeek?
Workation was a blast planning last year and I can't wait to plan an even better event for this year. It's a huge challenge planning an event for 150 people, but I've got some good ideas and am super excited.
What are three "fun facts" about yourself that people would be surprised to know?
I'm an aerialist. I perform trapeze in seasonal circus cabarets in Brooklyn, wear funky costumes and fly in the air – think that's the most fun fact I've got. It's all volunteer, and I choose my own songs and make the costumes I wear during shows. I've been doing it for about 5 and a half years at the same circus school in Williamsburg, am really close with my teacher and have made some amazing friends there.
Favorite place(s) to hang out in NYC?
Backyards and rooftops – there's nothing better than living in the borough with the view! There are a lot of cool places, but they're always too crowded – once you find someone with rooftop access, you've made it. The beach is fun to go to as well – I usually try Rockaway.
Best vacation you've ever taken?
So far, my first "real" vacation as an adult with no plans and no weddings was Puerto Rico with my fiance three years ago. I've been a bridesmaid like seven times, and have had a wedding almost every single year, so I haven't taken a lot of vacations because it was all weddings for a while. Puerto Rico is great – it's cheap, fun, and the water is clear.
Favorite SeatGeek snack?
Eggs? Do those count? Is that weird?
Why do you love SeatGeek?
It's the people – everyone's cool. They're all so amazing, friendly and welcoming. So many smiles. There is not a single person I don't feel like I could talk to.
Favorite part of the new office?
SG Portrait wall – sorry, I'm biased! That was the most fun I've had on a project. I had to be secretive about it (which I love), and we hired an outside designer for it and worked with them to get the details right and continue to work together for SG 1-year anniversaries!