GET EMAIL UPDATES FROM POWERTOFLY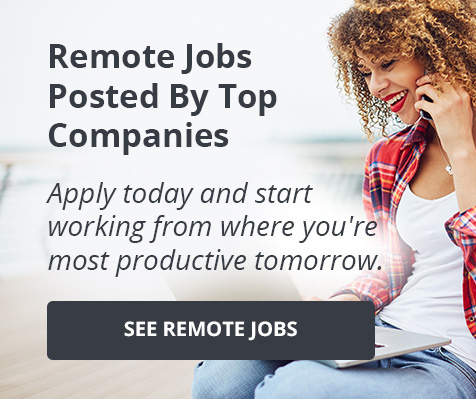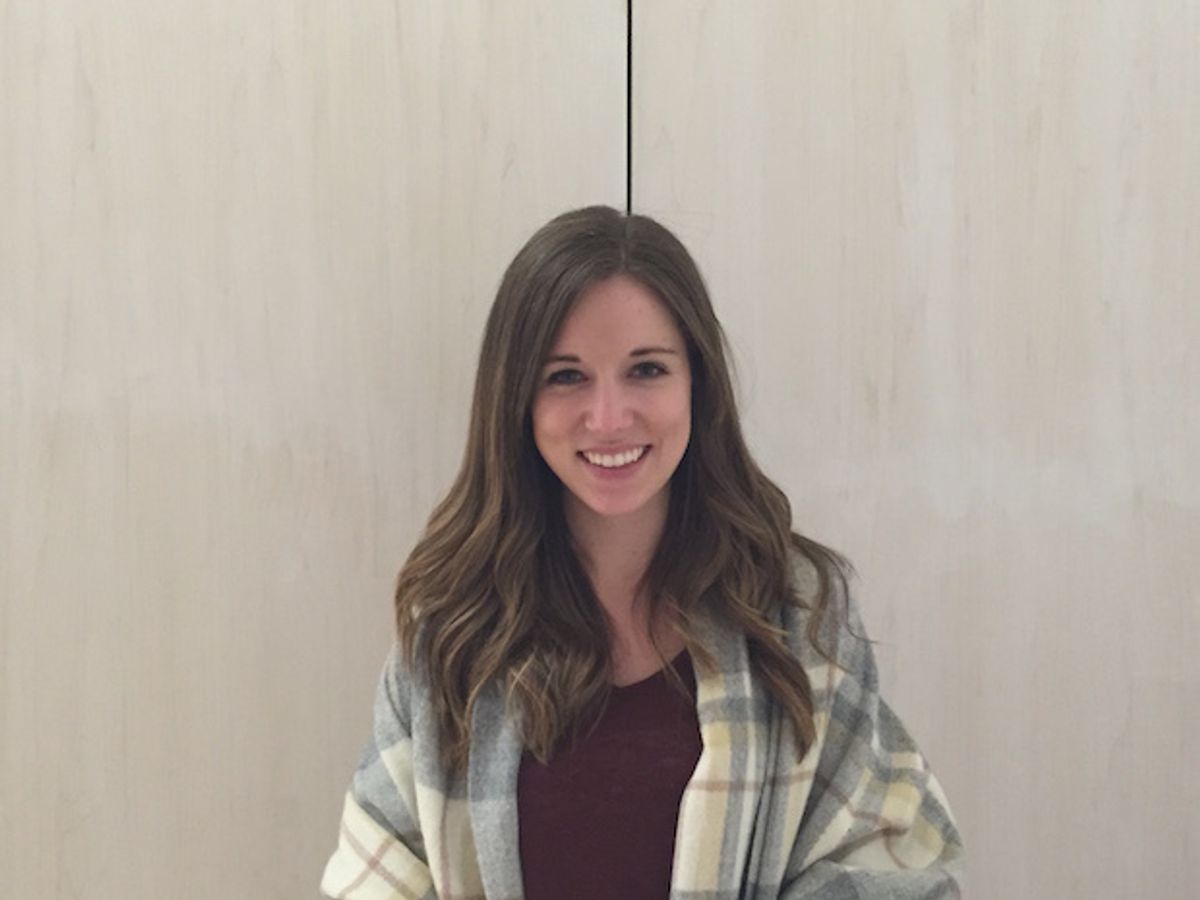 SeatGeek
SeatGeek Employee Spotlight: Jamie Hooker, Director of Talent
Below is an article originally written by Nate Rattner at PowerToFly Partner SeatGeek. Go to SeatGeek's page on PowerToFly to see their open positions and learn more.
Welcome to SeatGeek Employee Spotlights - an opportunity to meet the fantastic folks on our world-class team.
By day, we're a group of talented developers, designers, marketers, and businessfolk working together to build something new and different. We represent live event junkies of every kind: diehard sports fans, passionate concert-goers, sophisticated theater enthusiasts, and more. From our lives outside the office and before SeatGeek, we all have interesting stories to tell.
Up next: Jamie Hooker, our Director of Talent.
Name: Jamie Hooker
Role: Director of Talent
Where were you born?
I was born in Georgia - outside of Atlanta.
Have you always lived in NYC?
No — I've lived in close to 10 places, but have been in New York for almost three years. I came to New York from Wisconsin, and was in Tennessee before that, and Colorado before that — Colorado will always be home, though.
Where did you go to school?
I went to Vanderbilt — go 'Dores! I'm one of a few Vanderbilt folks here, and actually wasn't the first Vandy hire — Ben Clark holds that title. There are four total now, and hopefully we can add more to that count!
Where is the weirdest place you've ever lived?
I don't think I've lived anywhere very weird, but when I was little, we lived in France and Belgium, which is unique I suppose. I was there for a couple years when I was a toddler so my memories are pretty limited — we moved back to the states when I was about 5 years old.
Any funny roommate or apartment stories in NYC?
When I first moved to New York, we decided to turn our living room into an additional bedroom, as many people do, to make our apartment more affordable. I was lucky enough to be able to live in the extra room — my "lean-to." I had to get a wall built, and for some reason there was a really big disconnect between my landlord and the wall company, and I ended up living without a wall for my first two months here. Basically, you'd walk into the apartment and be in the living room, the kitchen, and my bedroom at the same time. The wall is still there, and I'm still in the same apartment, but I've since upgraded rooms.
What's the best project you've worked on at SeatGeek?
Being involved with hiring so many people in one year was really exciting — we hired around 50 people, more than doubling the size of SeatGeek. Of course, there were a lot of people who were a part of that, but being able to be involved was really exciting. Seeing that SeatGeek had gotten to a point that we were really taking off was so cool.
What are three "fun facts" about yourself that people would be surprised to know?
1. I have not always been a Broncos fan — shocking, I know. I did not become a Broncos fan until I moved to Colorado in the fifth grade — prior to that, I have a vivid memory of the Broncos and Falcons playing in the Super Bowl and rooting for the Falcons. I try not to remember my pre-Broncos era — I think I've seen the light since then.
2. I really, really love the Nathan's Hot Dog Eating Contest on the 4th of July — it's one of my favorite American pastimes. I went to the event the first 4th of July I spent in New York, and Joey Chestnut won that year, but he didn't break the record. It was the first time they split the contests into Men's and Women's competitions, and Sonya "The Black Widow" was the female champ.
3. I lived in Europe as a child, but I guess you knew that already.
Any favorite place(s) to hang out in NYC?
I like to watch sports at my favorite sports bar, Triona's — any time there's a major game going on or if it's an NFL Sunday, you can find me there. It's become a really fun gathering place for me and my friends. Other than that, I'm probably eating out. I do that a lot, and keep a running list of places so that I can get to as many different restaurants as possible. I'm also really lucky that my building has a nice courtyard, so I spend a lot of time eating dinner outdoors or drinking a glass of wine out there.
What's the best vacation you've ever taken?
Last fall I went to Thailand and we split up time between several different cities — they were all pretty amazing and wonderful in their own right. But the bulk of the trip was spent on an island for some beach time — it was really nice to be literally on the other side of the world. And I got to play with elephants, which was a big highlight.
Do you have a favorite SeatGeek snack?
I have two favorite snacks — one is Babybel cheese and the other is chocolate, which we always have a really nice selection of. They serve very different snack purposes in my life, but they're equally important.
Why do you love SeatGeek?
I love SeatGeek because of the people who work here. Everyone really believes in SeatGeek as a product, and you can tell that people here are really passionate about what we do. People are really driven and work really hard, and it's very easy to believe in the mission and what our product stands for. People are also really great from a social aspect as well — they hang out with each other, get along well, and I enjoy spending time with my coworkers. It's exciting that we can all work together on something that's so cool.
What is your favorite part of the new office?
I still need to do some more exploring — I like so much of it — but I think the stadium seating is really cool. Not only is it great because it gives everyone in the company a really nice spot to congregate, but I think it will be really great for hosting events. It's perfect for hosting meetups or recruiting events.