GET EMAIL UPDATES FROM POWERTOFLY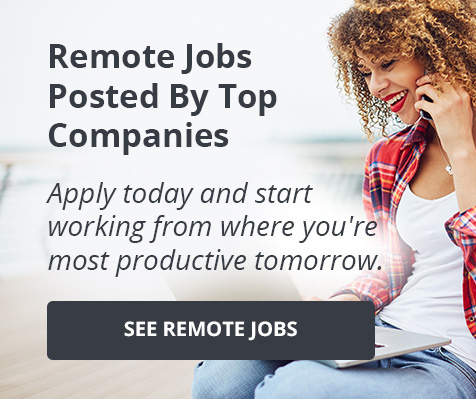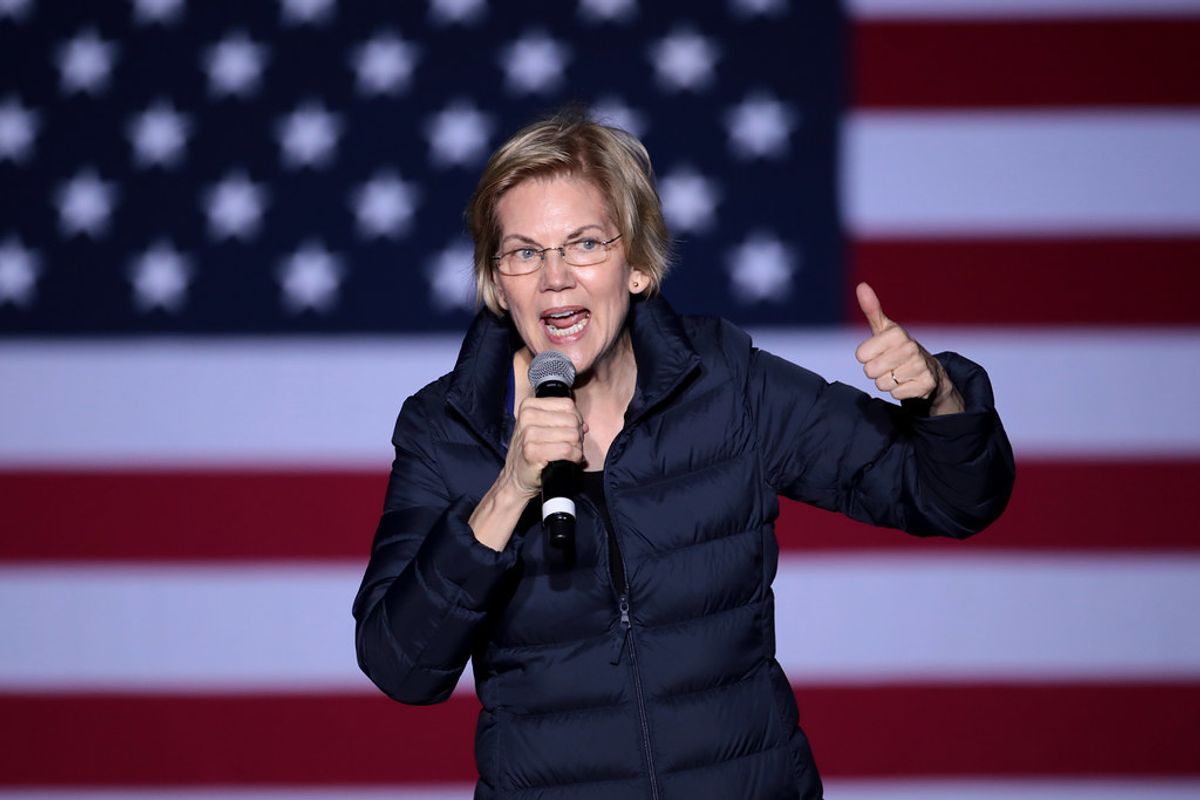 popular
Why Female Presidential Candidates Are Still Told to Be Chill, Not Shrill
The Dated, Everyday Tech Stifling Women's Voices Shows the Importance of Diversity in Tech
"You're not like other girls. You're so...chill."
I've gotten that "compliment" from multiple guys in multiple contexts — and I'm ashamed to admit that until a few years ago, I took it as one.
---
Occasionally I'd wonder why. After all, anyone who knows me well knows I am the Anti-Chill: a tightly wound stress ball, ready to explode into tears at any given moment.
So what was giving these guys the wrong impression? As it turns out, it was my voice. My cool, unnaturally-deep-for-a-woman, never-shrill voice.
And if I'm honest, I always prided myself on not sounding 'like other girls.' No uptalk or high-pitched squeals of glee from me. I thought I sounded smarter and more serious. Talk about internalized misogyny.

This isn't just me though. There is a societal double bind that forces women to spend an inordinate amount of time thinking about the right pitch and tone for each situation.
Just consider the advice that Democratic-debate coach Christine Jahnke gave female candidates to avoid being labeled as shrill: "… go slow and low. Very purposefully slow your pace and lower the tone a bit, because that will add meaning or gravitas to whatever it is you're talking about."
In a nutshell: try and sound chill, not shrill.
What I didn't know, until recently, is how this bias against women's natural voices is being reinforced and amplified by century-old technology. (Just one of many examples of how technology designed by and for men ends up hurting women in the long-run.)
Author Tina Tallon explains this little-known fact in her recent New Yorker article, summarized below:
How 20th Century Tech Is Holding 21st Century Women Back
With the rise of commercial broadcast radio in the 1920s, women's voices began getting critiqued. As Tallon explains, station directors asserted that "women sounded 'shrill,' 'nasal,' and 'distorted.'" So when industry standards were set, directors didn't take women's voices into account.
When Congress limited the bandwidth available to each radio station in 1927, station directors set a bandwidth that would provide the minimum amount of information necessary to understand "human" speech.
They used lower voices as their benchmark, so the higher frequency components of women's speech necessary to understand certain consonants were cut, making women's voices less intelligible.
Researcher J.C. Steinberg asserted that, "nature has so designed woman's speech that it is always most effective when it is of soft and well-modulated tone." He explained that if a woman raised her voice on air, it would exceed the limitations of the equipment. As Tallon says, "He viewed this as a personal and biological failing on women's part, not a technical one on his."
Why You Should Care
Women have always been told to lower their voices, but this 20th century approach to sound frequencies is still accepted as the standard, literally forcing women to lower their voices if they want to be heard.
To this day, many algorithms and speakers distort women's speech by limiting higher frequencies, causing women's voices to lose definition and clarity.
Tallon sums it up well:
"Consequently, women are still receiving the same advice that they were given in the nineteen-twenties: lower the pitch of your voice, and don't show too much emotion. By following that advice, women expose themselves to another set of criticisms, which also have a long history: they lack personality, or they sound 'forced' and 'unnatural.'"

----
So as we continue to grapple with implicit biases against women, from what it means to be "presidential" to who's considered an "innovative leader," let's remember the importance of diversity in tech.
Had a woman been involved in researching/setting the standards for radio frequencies, she might've been able to steer the industry towards a voiceband that would allow men and women to be heard equally well. And perhaps had a more impartial voiceband been established, I'd have heard a more diverse range of female speakers growing up, and internalized fewer biases myself.
That's why we care so much at PowerToFly about making sure cutting-edge companies have diverse teams.

Times were different then, sure, but the fact that Depression Era standards are still impacting how we hear (or don't hear) women's voices is a vital reminder that what we do today impacts our world for centuries to come.
Agree?
RISE UP THROUGH OUR FREE COMMUNITY
Network with top executives even if you aren't looking for a new role
First look at flexible, work-from-home, in-office roles
Join live chats led by expert women in your field and beyond
Sign Up