GET EMAIL UPDATES FROM POWERTOFLY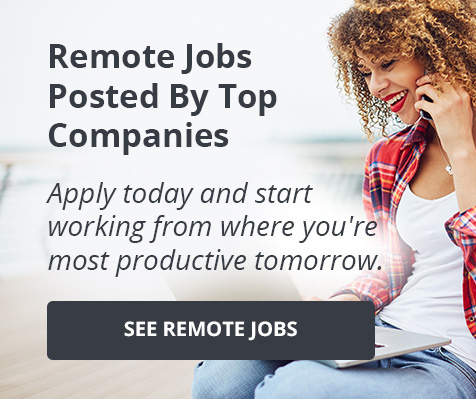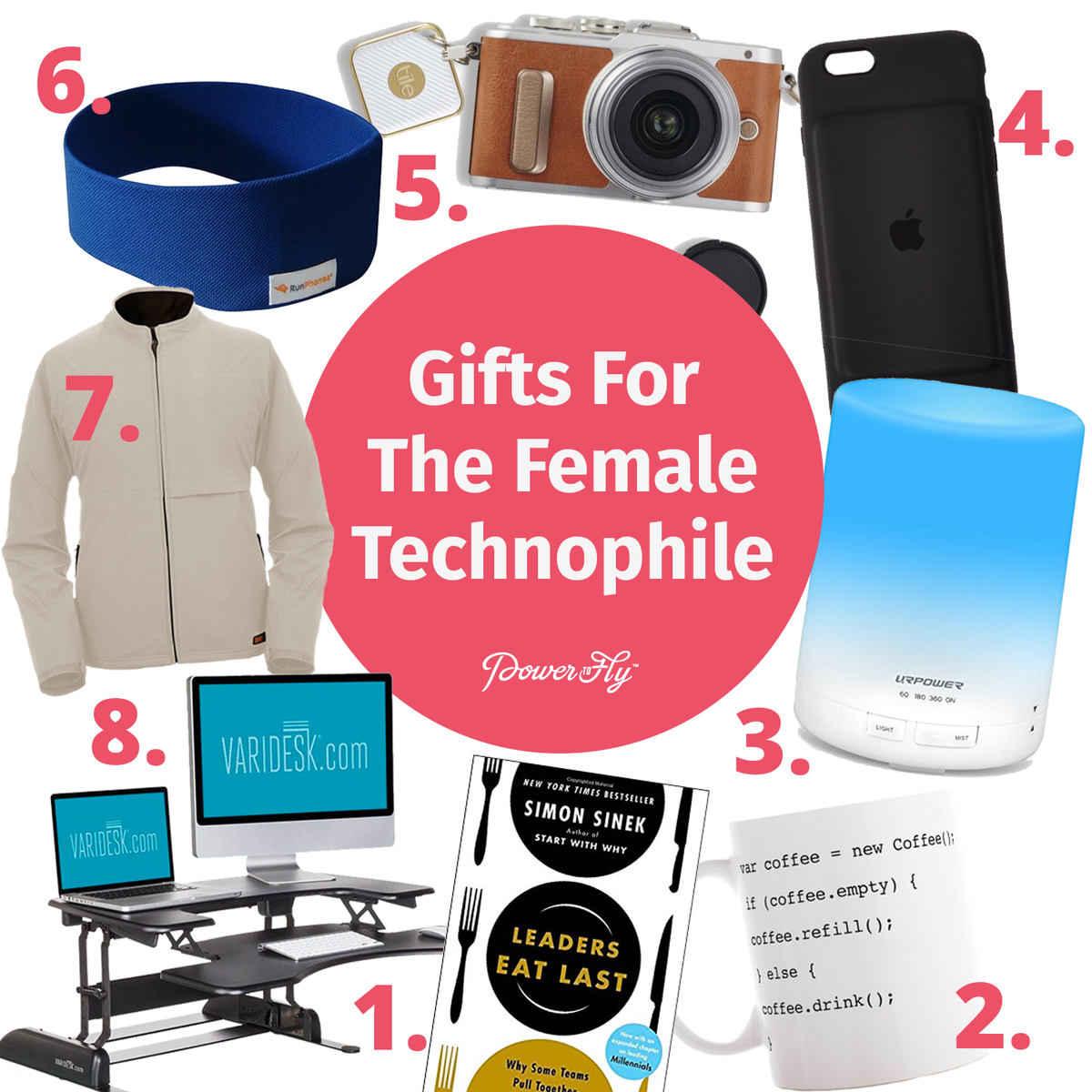 Work-Life Integration
The Female Technophile Gift Guide
We've all been there… waiting in what seems to be the longest line of all time for buy-three-get-three Bath and Body Works soaps, stressing over which gift basket to get for your extremely picky friend, and waking up at 3 am to possibly grab a "Hatchimal" for your niece/ nephew on Amazon (which never works out for the best - all that sleep deprivation with nothing to show for it but brand new wrinkles).
But what about us?! For years we've put ourselves last, and truly embodied the spirit of giving, sacrificing both our time and our paychecks to make sure our families and friends have the best holiday possible.
After polling some of our team and women from our inspiring-and-inspired Facebook group, we've compiled a wish list of items we think any woman in tech would truly love to receive this holiday.
For the Stocking:
1. Leaders Eat Last $13 (Amazon)
This book comes highly recommended from our team and is the perfect read for anyone looking to better themselves as a leader and learn to truly inspire their team from the ground up.
2. Programmer Mug $13.99 (Etsy)
There is no more personal (and functional) gift than a mug that really speaks to the recipient. Let your giftee know how much you appreciate their love of code with this unique gift that's sure to have them saying ["hip","hip"]!
Keeping it under $50:
3. Essential Oil Diffuser $25 (Amazon)
I don't think anyone is underestimating the stress holidays bring upon us. There is no better gift than a little R&R and this diffuser is one of our top picks for getting to that "happy place". Voted as the "Best Diffuser" by Wirecutter, you really can't go wrong!
4. Battery Iphone Case $37 (Amazon)
If your giftee attends a lot of networking events or conferences, they need one of these handy cases. Charge and protect your phone with a case that's built to last any occasion.
5. Tile Style $35 (TheTileApp.com)
Remove "where did I put my keys" from your recipients lexicon with this awesome piece of technology. Attach the Tile to almost any object and track it right from your phone- they'll never lose anything again!
For those who have been REALLY good this year:
6. Heated Jacket $80 (The Warming Store)
For some of us, the winter is a brutal time- but with this gift it doesn't have to be. Check out these new electric jackets that will keep any winter-hater warm even in the coldest of days. (They appear to be all the rage this season as their almost sold out everywhere!)
7. RunPhones Wireless $100 (The Grommet)
Running in the cold with headphones is never fun. A headband with built-in headphones couldn't be a better gift for the outdoor runner in your life!
8. Standing Desk $395 (Veridesk)
Reducing seat-time is great for physical, mental, and even emotional health. A standing desk is the perfect gift for anyone on your list (and they'll help kickstart your new year's resolution too!).
Are you as excited about this list as we are? Fear not! We've made it really easy to share this list with your partner too, just copy and paste this link to drop a not-so-subtle hit in their inbox… it's worth it: {bit.ly/FemaleTechnophileGiftGuide}