GET EMAIL UPDATES FROM POWERTOFLY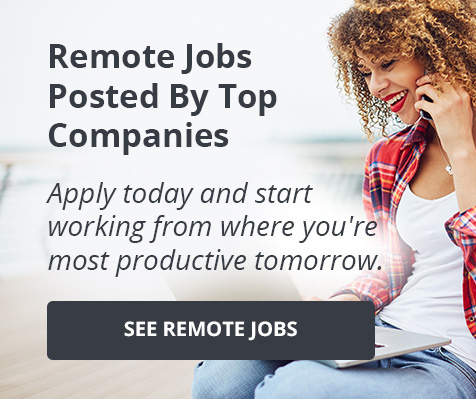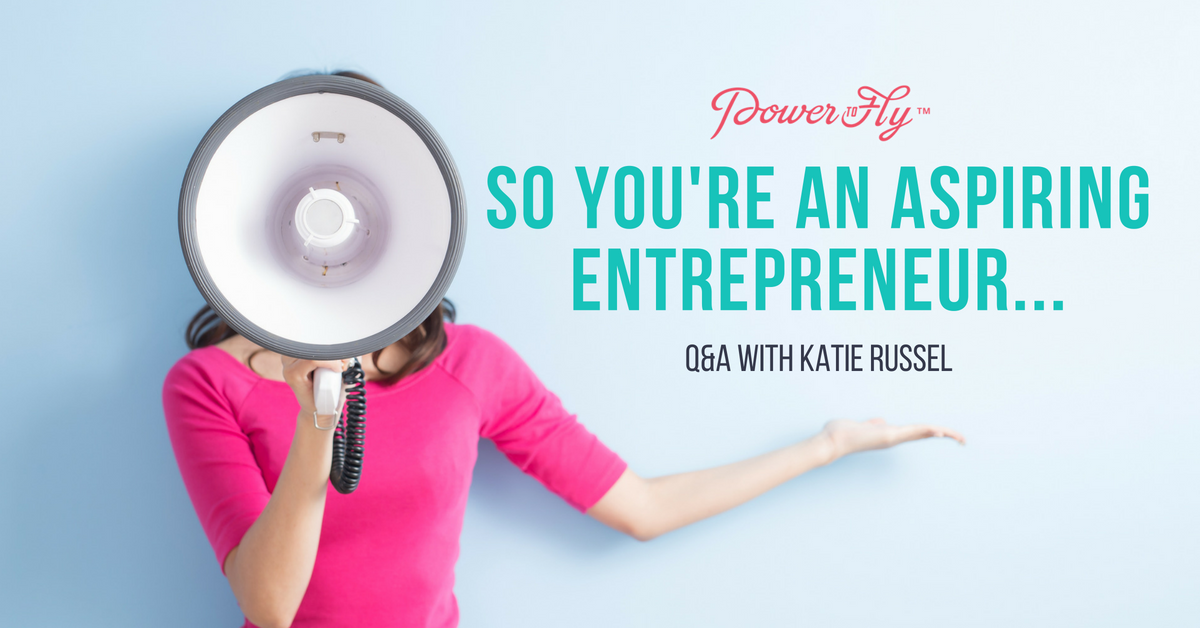 Women at Work
So You're An Aspiring Entrepreneur...
It's starts with an idea…
Then comes research, growth, development, and before you know it you're holding a microphone in a room of VC's hoping one will bite at the pitch you've spent months preparing for. We all can dream, right?!
Well, this "dream" is all in a day's work for Katie Russel, Head of Business Development and Partnerships at Draper University, who's seen hundreds of pitches from aspiring entrepreneurs and helped mentor many of them into successful business owners.
Katie sat down with a small group of PowerToFly VIP's, and answered their questions about pitching themselves, their businesses, and their ideas - who knew we had so many aspiring entrepreneurs in our community?!
Read on for a synopsis of our conversation, or sign up to become a PowerToFly VIP and receive access to this recording as well as exclusive invitations to more intimate chats with women just like Katie!
Question: When you're watching a pitch, are there things that immediately stand out?
Katie Russel: Learning to hold a microphone properly is huge. Holding it too close or too far can be extremely distracting for the audience, and takes away from the value of what you're saying. The same can be said when speaking without a microphone - speaking too loudly or softly takes the focus away from your pitch. Pacing and fidgeting can also be extremely distracting - try putting a piece of paper under your shoe and keep that foot planted while you're talking. This will help keep you in one general area and limit you to only forward and backward steps. Lastly, overusing filler words such as "like", "um", "so" (etc.) not only come off as unprofessional, but stick in the listeners mind (and get annoying!). Practicing your pitch over and over will drastically improve all of these things!
If someone is extremely passionate about their idea and is charismatic, they instantly stick out in my mind. Not everyone is charismatic, so if you can fill that charismatic void with passion, you will not only draw the audience's attention, but leave them wanting more.
Oh! And wearing something that makes you stand out, like a bold necklace or fun earrings, something that will easily make you stand out, can help too!
Q: What's the best way to get feedback on your pitch?
KR: We do this thing that's called "pitch to a 16 year old" and "pitch to your grandma" that we've found to be super effective. Essentially, the teenager is going to be able to tell you if your idea is cool and exciting, while your Grandma is going to tell you if your idea makes any sense. Some people divulge so many details during their pitch, many that don't even matter, that they leave the listener with more questions, or thinking about something else completely. Grandma is going to ask those random questions, and the teenager will display boredom if you've completely lost them. Feedback is crucial for everyone, the key is not being afraid to ask for it!
Q: What tips do you have for aspiring entrepreneurs?
KR: Gosh I could say so many things here, but one of the biggest things I've noticed when we are talking to entrepreneurs is that a lot of them do still think it's a glorified role. The number of entrepreneurs that actually become huge successes is actually extremely low - 98% of companies fail in the first two years. With that being said, my biggest piece of advice for aspiring entrepreneurs is to make sure what you're building is something you are extremely passionate about or else you won't have the motivation to continue when you hit the lows that almost every entrepreneur faces.
Q: Is there a specific process entrepreneurs should be going through?
KR: There's a really well known process known as the "build, learn measure loop" that I believe is key to entrepreneurial success. You want to make sure that not only are you constantly building things, but adjusting and adapting to the feedback of actual product users and measuring your results. Are people actually using your product as they should? Are they happy? You should know everything about your customer - where they hang out, what they do, why they are using your product, so that you can essentially set "SMART" goals for the future.