GET EMAIL UPDATES FROM POWERTOFLY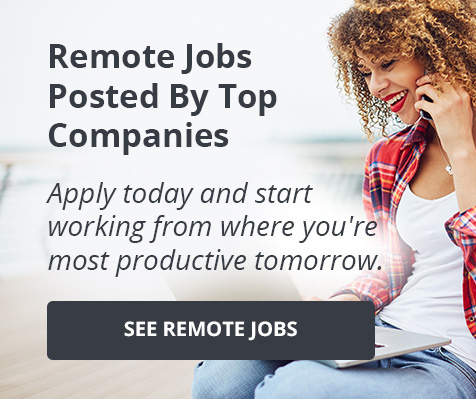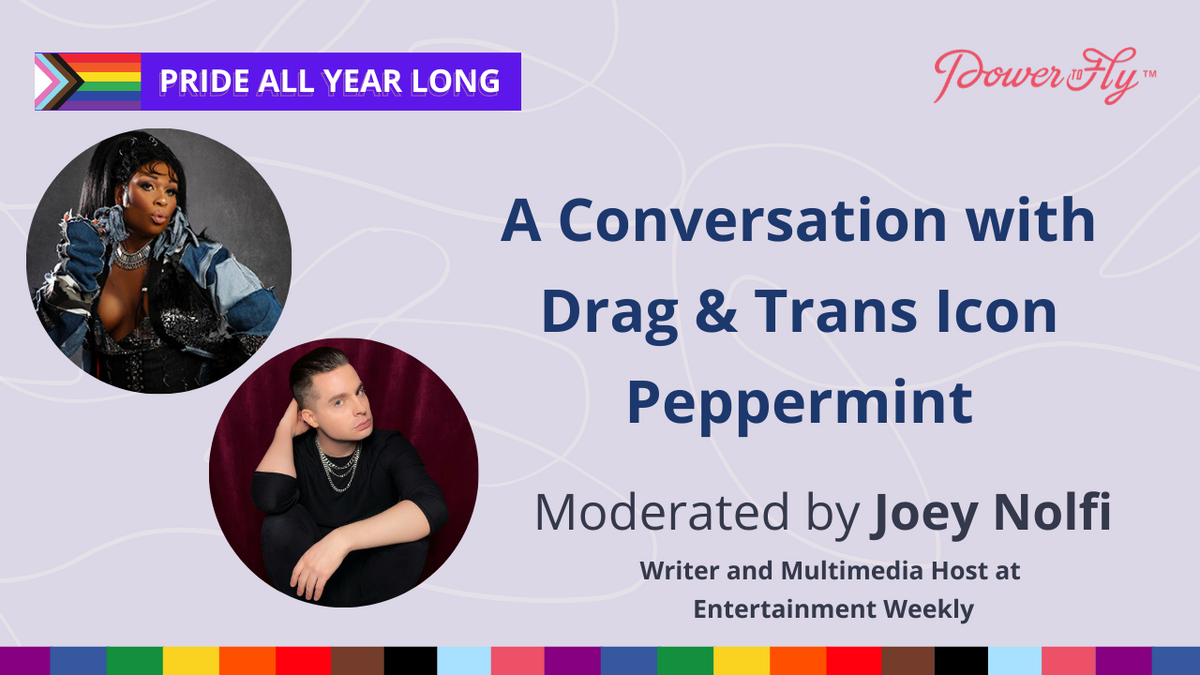 Webinars
Pride All Year Long: A Conversation with Drag & Trans Icon Peppermint, from "RuPaul's Drag Race"
I'm writing this on July 1st which means that "PRIDE Month" is officially over. Soon, if not already, we will see the mass exodus of rainbow logos from most companies' websites and social media accounts, put back into the closet (sort of speak) until next year.
Here at PowerToFly, we don't believe that our LGBTQIA+ community should just be celebrated for thirty days but all year long. That's why we are launching a new conversation series entitled, you guessed it, Pride All Year Long. Each month, we'll be hosting an intimate fireside chat with an LGBTQIA+ newsmaker, discussing their life, career and what's next for the community.
We are kicking off our Pride All Year Long series on July 8th at 3:30 PM ET with a truly AMAZING guest: The drag and trans icon (and RuPaul's Drag Race veteran) Peppermint.
---
Peppermint is a trailblazing actress, singer, reality star, activist, and longtime key figure in queer nightlife. Peppermint has been nominated for a 2021 GLAAD Media Award for Outstanding Music Artist and, in 2018, was honored at Conde Nast's first annual "Queeroes" awards, earned her place on Variety's prestigious "New Power of New York" list, and was named one of Out magazine's "OUT100" portfolio of the most influential LGBTQ people of the year.
Joining Peppermint in conversation will be Joey Nolfi, a writer and multimedia host at Entertainment Weekly. Based in both New York City and Pittsburgh, Joey leads the publication's WOWIE Award-winning, Webby Award-nominated RuPaul's Drag Race coverage and is the host of EW's BINGE podcast.
We want this conversation to be as interactive as possible so Peppermint and Joey are looking forward to receiving your questions in advance when you register or live on July 8th from 3:30 PM ET to 4:30 PM ET.
Don't forget to register and we hope to see you there!