GET EMAIL UPDATES FROM POWERTOFLY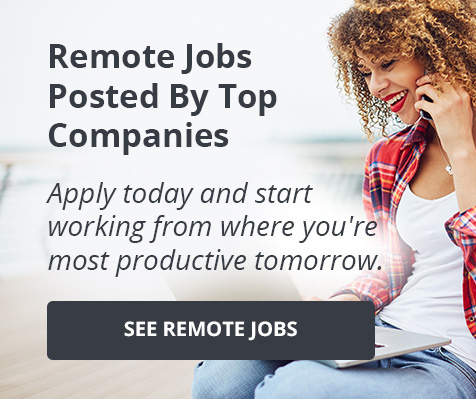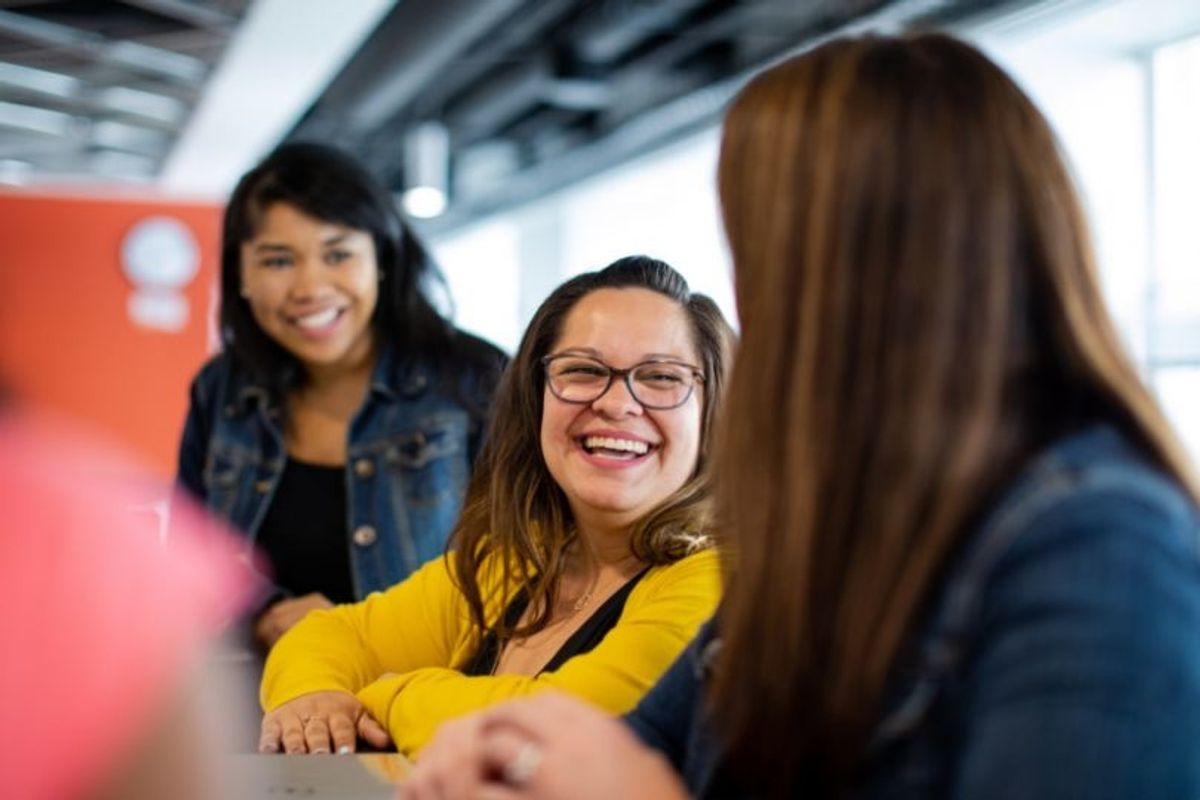 Relativity
"How 4 Women in Chicago Tech Found Their Dream Careers"
Below is an article originally written by Alton Zenon III at Built In Chicago, and published on September 10, 2019. This part of the article is about PowerToFly Partner Relativity. Go to Relativity's page on PowerToFly to see their open positions and learn more.
When do you know that you've found your calling? For Relativity's Senior Application Administrator Mary Tagler, it was when she realized she not only loved the work, but was also good at it.
While not every technologist's path to finding their dream career is linear, many experience an epiphany when they find a company and role they're passionate about. We spoke with three women in Chicago about how they found their way to tech — and when they knew it was exactly where they should be.
What started out as lending a hand in a short-term project turned into a brand new career for Senior Application Administrator Mary Tagler at e-discovery company Relativity. She found her lane after leaving life in the finance world — a jump she said was possible only due to the opportunity present within the tech industry.
Why did you decide to pursue a career in tech?
I didn't pursue a career in tech so much as it was a happy accident. After spending the first part of my career as a financial planner, I moved away from the client-side of the business and helped lead the effort to enhance the firm's technology platform. When we implemented Salesforce, we needed someone to manage the instance — I stepped up, thinking it would be temporary. I quickly realized I not only loved the work, but I was also good at it. Not having a traditional tech background did make me feel like an imposter at first, but those feelings eventually faded.
Building things is the most enjoyable part of my job.
What do you love most about your tech career, and what aspects of your job really make you light up?
I love the flexibility a career in tech has afforded me. I can work across virtually any industry, which allowed me to jump from financial services to legal tech — there aren't a lot of professions that allow for that. That flexibility also allows me to collaborate with others across industries, time zones and continents, whether it be problem-solving, troubleshooting or mentoring.
Building things is the most enjoyable part of my job. I love the challenge of designing a solution that solves a problem or creates efficiency, whether that be a business case or personal project.