GET EMAIL UPDATES FROM POWERTOFLY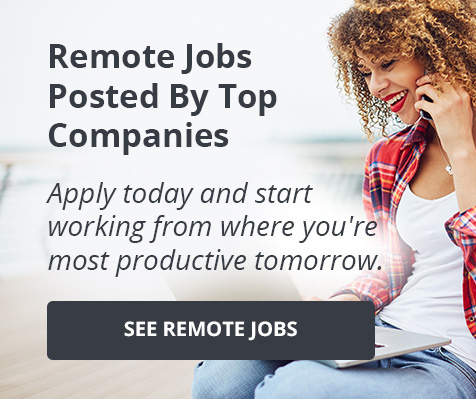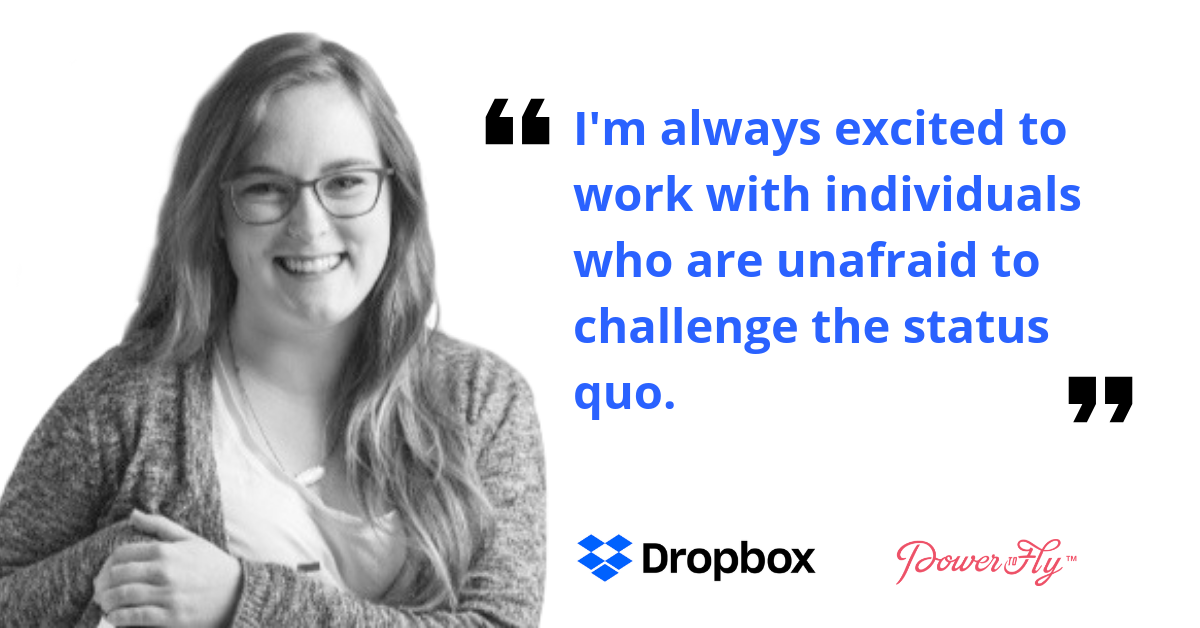 Women at Work
What Do Culture And Cupcakes Have In Common? Ask Dropbox's Technical Sourcer
A Q&A with Shannon Toomey
It's hard to imagine life without Dropbox (how would we store and share files?!) but for their employees, it's harder to imagine life without working at Dropbox! From their amazing benefits to their holistic approach to wellness, to their intentional ways to make your life as a Dropbox employee easier, they pride themselves on making sure all people feel supported and connected at work no matter what.
Cue Shannon Toomey. Shannon has been working at Dropbox for over a year and a half as a Technical Sourcer, and she's looking for people with the creative energy needed to skyrocket their technology to the next level. Interested in joining? Click here to see all open opportunities at Dropbox, and don't forget to press 'Follow'!
---
What are some of your responsibilities as a Technical Sourcer?
Shannon Toomey: I sit on the Engineering Sourcing team with a passion for candidates from diverse and non-traditional backgrounds. I split my time between sourcing/engaging candidates, moving them through our interview process and advocating for them, as well as working on cross-functional projects to ensure our hiring practices are fair and inclusive.
What do you love most about working at Dropbox?
ST: The people! I was immediately drawn to the communities at Dropbox in my first interview. There's such an energizing quality to working with such intelligent, kind, and curious people.
If you could describe the culture at Dropbox in one word, what would it be?
ST: Delightful :) Our fifth company value is a cupcake, which to me embodies the spirit of the company. Dropbox is continuously building a culture around personal autonomy and empowerment, while never sacrificing warmth and friendliness.
What traits are you looking for in your next team member?
ST: I'm always excited to work with individuals who are unafraid to challenge the status quo, committed to building a strong culture on their team or workplace, excited to share their new favorite musicians/podcasts, and can hopefully all up-level each other by sharing experiences and ideas!
Why did you decide to partner with PowerToFly?
ST: I love the mission and realness of the platform and people behind it. I think the best thing humans can do for each other is show up, and this gives everyone a chance to do so.
Do you have any advice for someone interested in working at Dropbox?
ST: Absolutely! You don't have to be a lifelong user of Dropbox, but ask engaging questions about where we've been and where we're going. Our recruiting team is very friendly and open to conversations, as are most other Dropboxers - so don't hesitate to reach out/apply!