GET EMAIL UPDATES FROM POWERTOFLY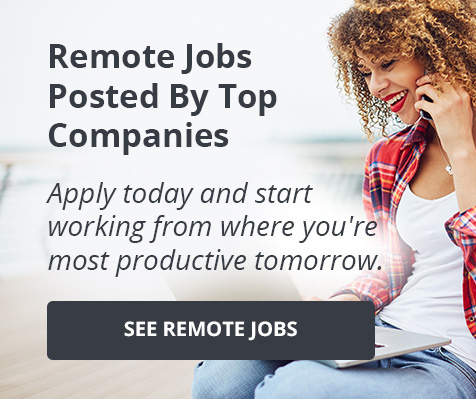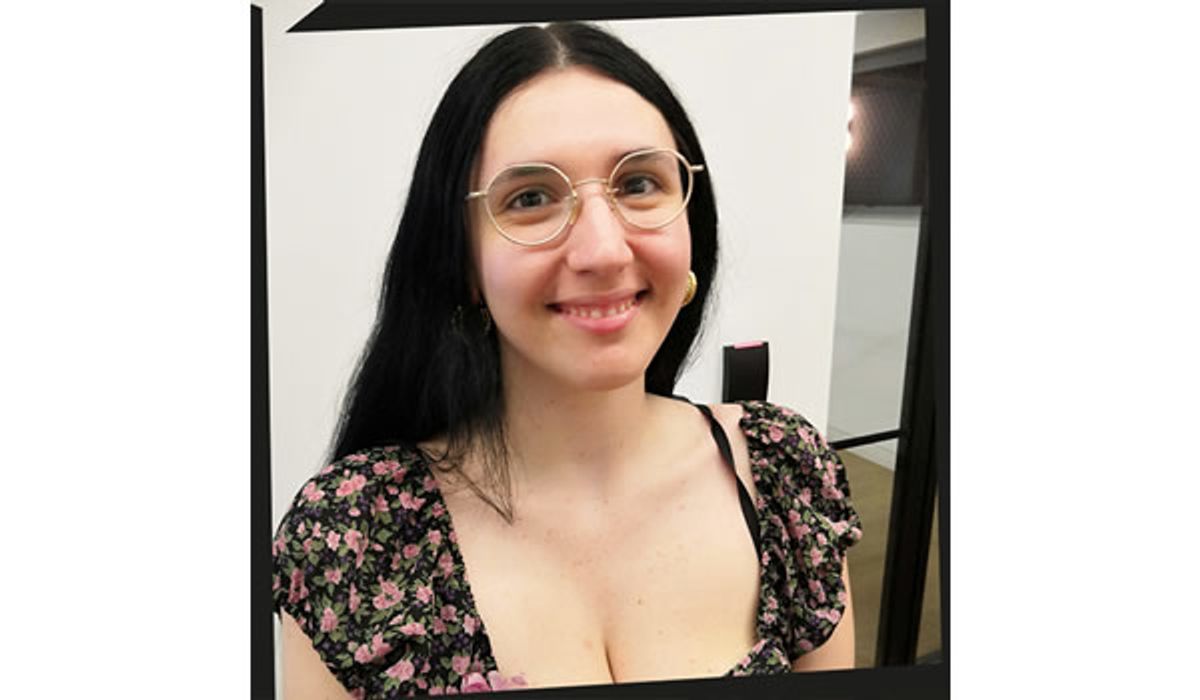 Condé Nast
Interview with our GQ Editorial Intern
In this week's #IAmCondeNast post, we spoke to Maria Benedetta, our GQ Editorial Intern
Below is an article originally written by Nora Syrjanen at PowerToFly Partner Condé Nast, and published on July 4, 2019. Go to Condé Nast's page on PowerToFly to see their open positions and learn more.
Maria completed her Bachelor degree in Comparative Literature in Bologna, Italy, before moving to London to do her Masters degree in Fashion Critical Studies in Central Saint Martins. She describes the courses as being very academic, teaching her to think and write critically but to always add meaning to her work. She approaches her role as our GQ Editorial Intern in the same way.
Read below her thoughts on combining academia with creativity, and working in an industry where being passionate is vital.
What does your role entail on a day to day basis?
I support the team with a variety of projects and tasks including the management of the editorial calendar, content tracking across markets and researches on different subjects. It's a small team and there is a lot to do so it's a great learning experience.
Talk us through your career experience…
During university, I volunteered in a cinema library and a fashion archive. I also collaborated with one of my professors to update the second edition of his book. Before joining CNI, I was editorial intern at Dazed Digital.
What did you want to be when you were growing up?
I've changed my mind so many times (and I still do). I've always been very curious and really enjoyed studying, so academic or editorial work seemed the most plausible options to me.
There are much more lucrative and less stressful jobs out there, but when you have the passion it's all worth it.
When and how did you realise you wanted a career in magazine publishing?
I was buying and reading so many magazines as a teenager, so at one point I started considering working for one myself.
What is the best career advice you've been given?
This is very banal, but the best advice I've been given is to do something you are passionate about, no matter what. Working in the creative industry, and fashion in particular, can be very exhausting. There are much more lucrative and less stressful jobs out there. But when you have the passion, it's all worth it.
What is the best part of working in a global company?
My favourite part is that I'm exposed to different people from different backgrounds on a daily basis. This allows me to learn new ways of working which I wouldn't be exposed to as much in a smaller company. It forces you to reevaluate the way you see the world.
What does our company manifesto mean to you?
I've always thought of Condé Nast and its brands are real authorities in each field of expertise, cultivating a space for the best of the best.
To see more of our #IAmCondeNast employee profiles, check out the hashtag on LinkedIn and Instagram.