GET EMAIL UPDATES FROM POWERTOFLY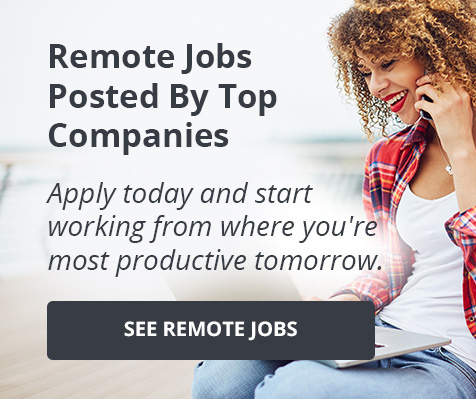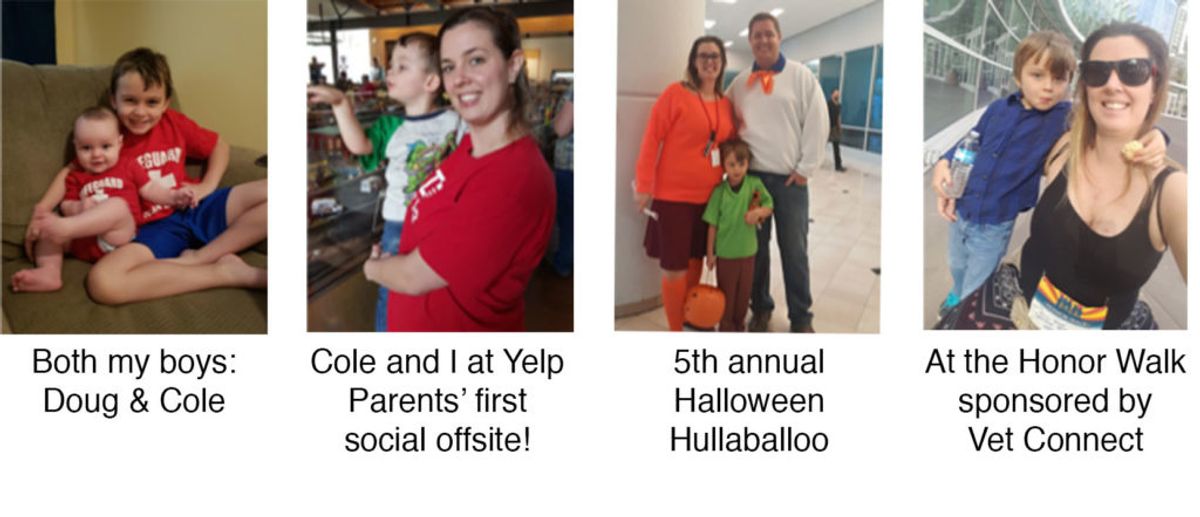 Yelp Inc.
Having It All: Growing My Career & Family At Yelp
Below is an article originally written by Caitlin Erickson at PowerToFly Partner Yelp, and published on September 17, 2018. Go to Yelp's page on PowerToFly to see their open positions and learn more.
When I started at Yelp's Phoenix office six years ago as an Account Executive, I was nervous. I was six months' pregnant and had no idea how I was going to start a new career and a new family.
But Yelp made it easy. No one thought twice about my going on maternity leave after only being at work for three months. In fact, my training manager asked me about names and my teammates threw me a baby shower (they gifted me with a baby swing that proved to be a lifesaver). The day I left for maternity leave, my director even came over to shake my hand and thank me for my hard work.
After returning from leave, I had to juggle a newborn with my new sales career. One thing I learned as a new mom was that newborns get sick and constantly have to go in for checkups! Fortunately, my manager always worked with my schedule. He would help me call high-priority follow-up appointments and we'd work together to recover lost time so I could still hit my target. Now the company even offers backup daycare options, so I can have someone come to our home and watch my son if he's not feeling great or if school is closed.
Fast forward a couple years and I was advancing to a management role while parenting a toddler. Career advancement in general isn't easy. Career advancement when you're a single parent is even harder, but the launch of the Yelp Parents Employee Resource Group in 2014 has helped me tremendously. I built up important professional skills and increased visibility with leadership by talking with group members and building out membership. This helped me earn my promotion into management. Today, as a leader for the Yelp Parents resource group, I've forged lasting friendships among many other parents who have become my support network when work or life gets tough.
After managing a sales team for a few years, I was offered a new opportunity as a National Sales Planner. This role allowed me to further my career, and refocus on my family and our hopes of growing it by one more. When you start a new role and tell your new boss that you're hoping to be on maternity leave within the year, you're probably not expecting a happy response. However, my new boss was delighted to hear about our plans. It was incredibly refreshing to have him remind me to not worry about work and enjoy my time with the baby on leave. My entire team echoed that sentiment, which really made my three months of maternity leave extra enjoyable. It also made coming back easy (as did having access to a private mother's room with a hospital grade pump!).
Since returning from my second maternity leave, I've been able to jump back into leading Yelp Parents and continue to spread love for parents across the organization. We'll be holding our sixth annual Halloween Hullabaloo in Phoenix next month, where employees decorate the entire office and bring in their kids to participate in crafts and trick-or-treating. Last year, my son dressed up as Shaggy and carried around his Scooby Doo doll, while my husband and I escorted him as Fred and Velma! The office is also supporting an incredible professional development event where Yelp vice presidents are flying in from San Francisco and hosting lunchtime workshop sessions on topics like time management, work-life balance, and emotional intelligence.
The opportunities and support Yelp provides constantly remind me how lucky I am to work at a place that values me as an employee, celebrates me as a parent, and helps me advance even through all the obstacles of parenting!