GET EMAIL UPDATES FROM POWERTOFLY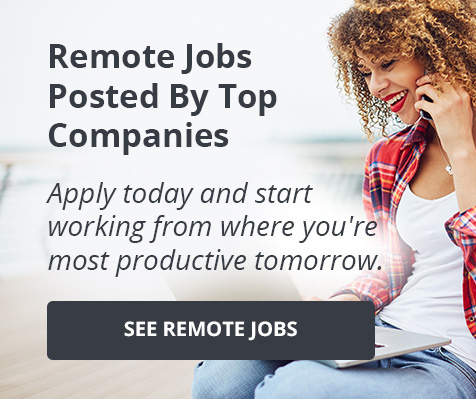 Women at Work
She Works For A New York City Company While Living In A Beautiful Seaside Town In Montenegro
With the help of PowerToFly, Milena Kovacevic landed a dream job as a product manager for RebelMouse. We met up with her on a recent trip to New York where she filled us in on her strategies for remote work, how she communicates with her boss, and what it was like running into Adam Sandler.
---
You work for RebelMouse which is based in NYC while living in Novi Sad. Tell us a bit about your position
At RebelMouse I am a Product Development Specialist working across many different departments and projects. I work with a very fast paced dynamic team. We are working on developing new features for the RebelMouse platform. I have been at RebelMouse for one year now. It's not my first experience with a remote team but it's definitely the best I've had so far. Even though we are so far away I feel like I really know my colleagues and I even call some of them my friends.
What's it like day to day working for RebelMouse?
It's dynamic, very busy and yet super fun. I have a very good relationship with my boss, Megan Berry. I can ask her any questions I have and she's always there to help me figure something out. That's so important when working remotely. You need to be able to ask questions to your boss no matter what the question is. Otherwise mistakes happen. Megan is super, super talented and I learn so much from her.
My job is in project development. I work with designers to get a design for new ideas and then I work with developers to get the project coded and tested. It's exciting because every day I work on something new.
What online tools do you use to keep in touch with the team? How often do you have meetings?
Besides email, we do video calls over Skype and we do a lot of chatting via GChat and Slack. Chat helps us keep in touch all the time throughout the day and helps us deal with urgent things, but it's also where we talk about our lives and get to know each other. I have three official meetings a week over Skype, two with teams and one with my manager. During those meetings we discuss things that we currently work on and set our priorities for the next sprint.
Do you have tips for other people who work remotely?
The main tip is to communicate openly with your boss/manager. They won't judge you for any question you have. And try to stay organized. I think that for our job the main thing is organization. Things are moving really fast, new tasks are popping out every minute but you have to stay focused on priorities.
Where are you from originally? What town do you live in now?
I'm from Herceg Novi, Montenegro (pictured below) a small town located at the entrance of Boka Bay. I am currently based in Novi Sad, Serbia but I'm located wherever I want to be because I work remotely and I love to travel. That's the beauty of my job as it gives me the freedom to travel while I work. In the last few months I've been to Zurich, Paris, Munich, Dublin and now New York.
And finally, you are here visiting RebelMouse and NYC for the first time. How do you like it here?
It was so unreal when Megan asked me to come to New York. At first I did not want to tell my friends and family because I was afraid if I said it out loud it would not happen. All my life I really wanted to see the New York from "Sex in the City." We all had that period watching that show right? It's super fun recognizing locations from favorite movies and series. The other day I was walking with our CEO, Paul Berry, and we saw Adam Sandler!
But more importantly I get to see my colleagues in person. They are all very nice and we have a great time together. I could not ever live here though. It's way too congested and crazy. Thankfully I can work for a New York company from my home town and visit them whenever I have a chance.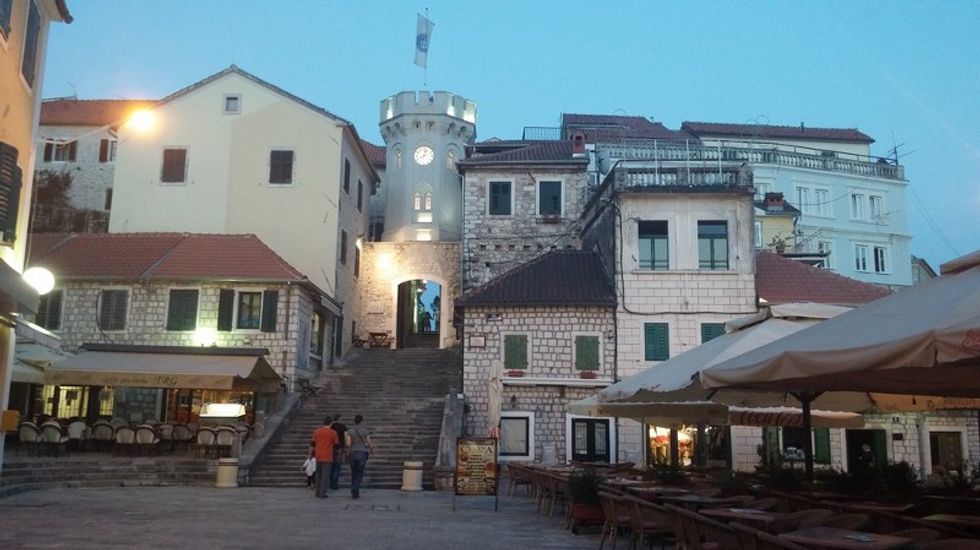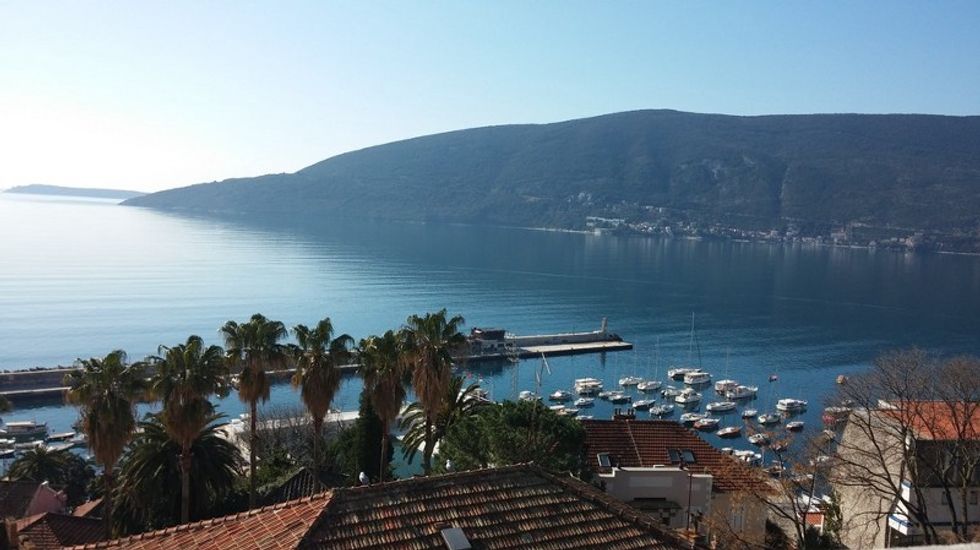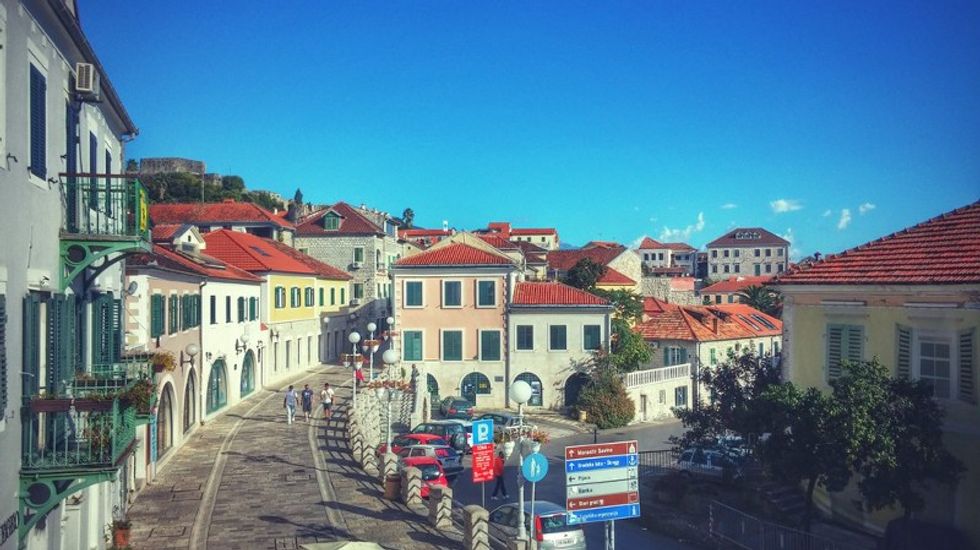 All photos courtesy of Milena Kovacevic