GET EMAIL UPDATES FROM POWERTOFLY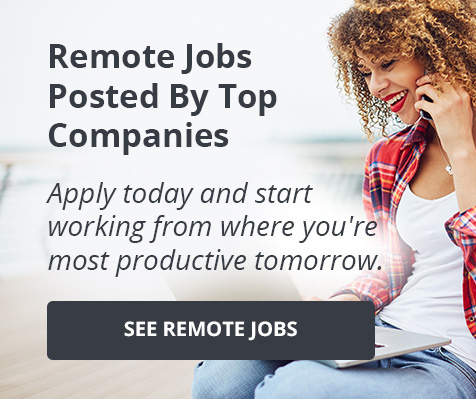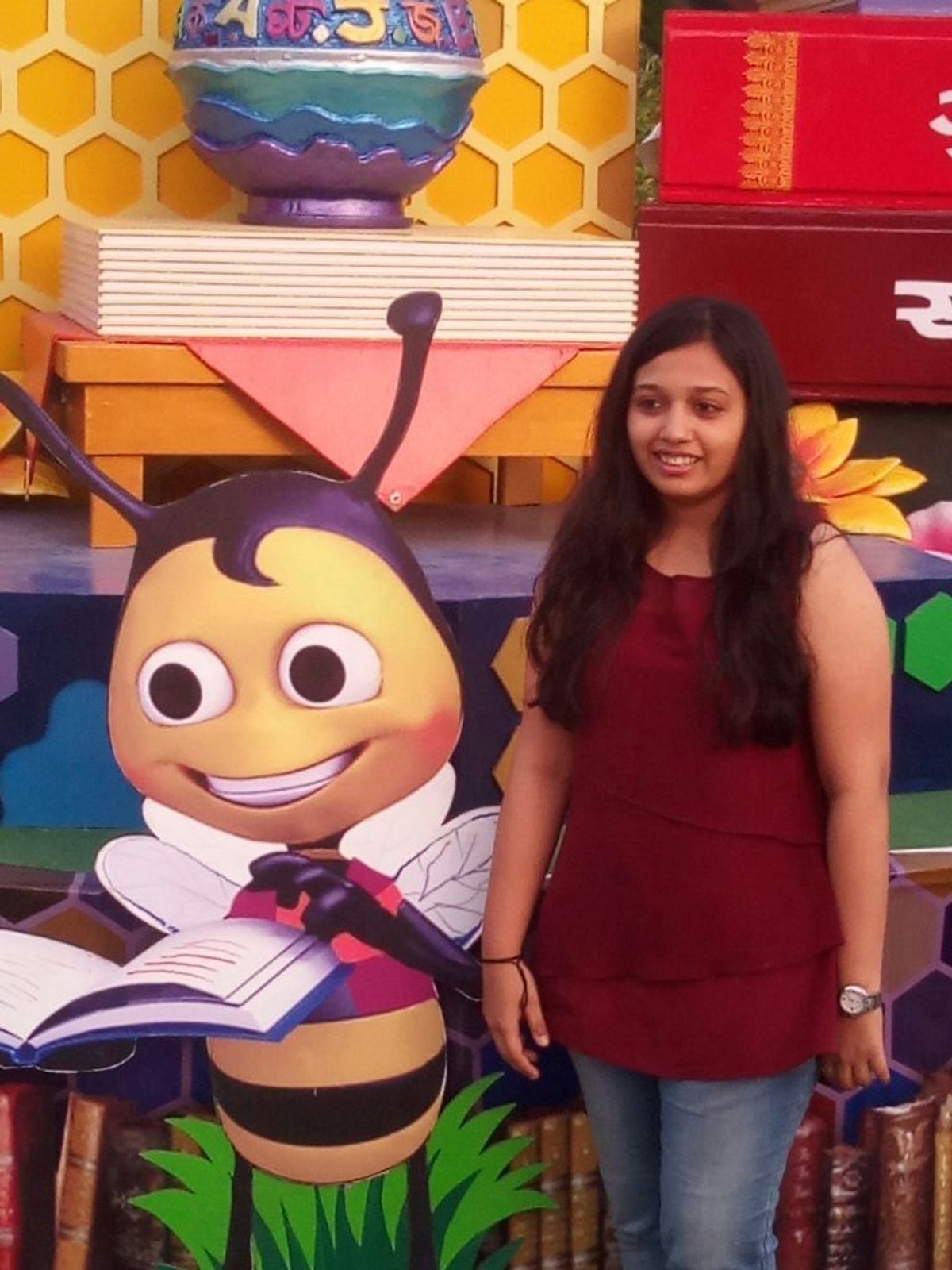 Women at Work
After A Year Of Working Remotely For RebelMouse, She Now Lives 'The Good Life'
Congratulations to Nikita Naik! The Quality Assurance expert just celebrated her first year working remotely for RebelMouse. In her new role as the Deputy Team Leader of their "Roar Team," Nikita not only manages five people, but also stays on top of urgent tasks and does Automation Regression Testing. PowerToFly spoke with the Ahmedabad, India based talent member about her remote office set-up, a typical work day, and what she now has time to do, because she works from home.
---
You've worked remotely for a year. What's the experience been like?
It's been an amazing year. I have time to explore new things, which was not possible with other jobs. I can now say that I'm living a good life, while working in tech, which I enjoy. I'm learning French and became a member of a nearby library, to support my new reading habit.
Because RebelMouse is in the media domain, I get a chance to explore many social networking sites, which have awesome posts that I read regularly. I also now have friends from all over the world. We share a great bond and talk about different cultural events happening in our respective countries.
Describe your typical work day.
It starts with checking my email and important tickets on JIRA, followed by prioritizing tasks and performing actions. We don't have regular meetings but we have "all hands up" team meeting every month. Our awesome CEO, Paul Berry, discusses company news, upcoming projects and highlights achievements. I usually discuss my direct tasks with a smaller group, Andrew and Rawa, (who is also a PowerToFly member). They guide me if I'm stuck. We use Skype,Hipchat, Slack, JIRA and Gmail for communication.
I have high speed Internet and all of my equipment is setup in my home office — my PC, iPhone, Android and iPad. RebelMouse also provided me with an iPad Air 2. My workspace is in a separate room, with a comfy desk and chair. Sometimes I work in my pajamas. I usually take a 45-minute lunch or a short break to attend French class. Most days, I even have time to water my plants.
What are the biggest challenges and rewards when it comes to working remotely?
Because of the extreme climate in Ahmedabad, sometimes our electricity will cut off and I have to stop working for a few hours, so I have to rearrange my day. But, for me one of the biggest rewards of working hard, remotely, is having your efforts appreciated. I was promoted to Deputy Team Leader, which means that I manage a team of five and can give my feedback to the higher ups. I've learned that you need to have patience and trust when you work in a global remote environment.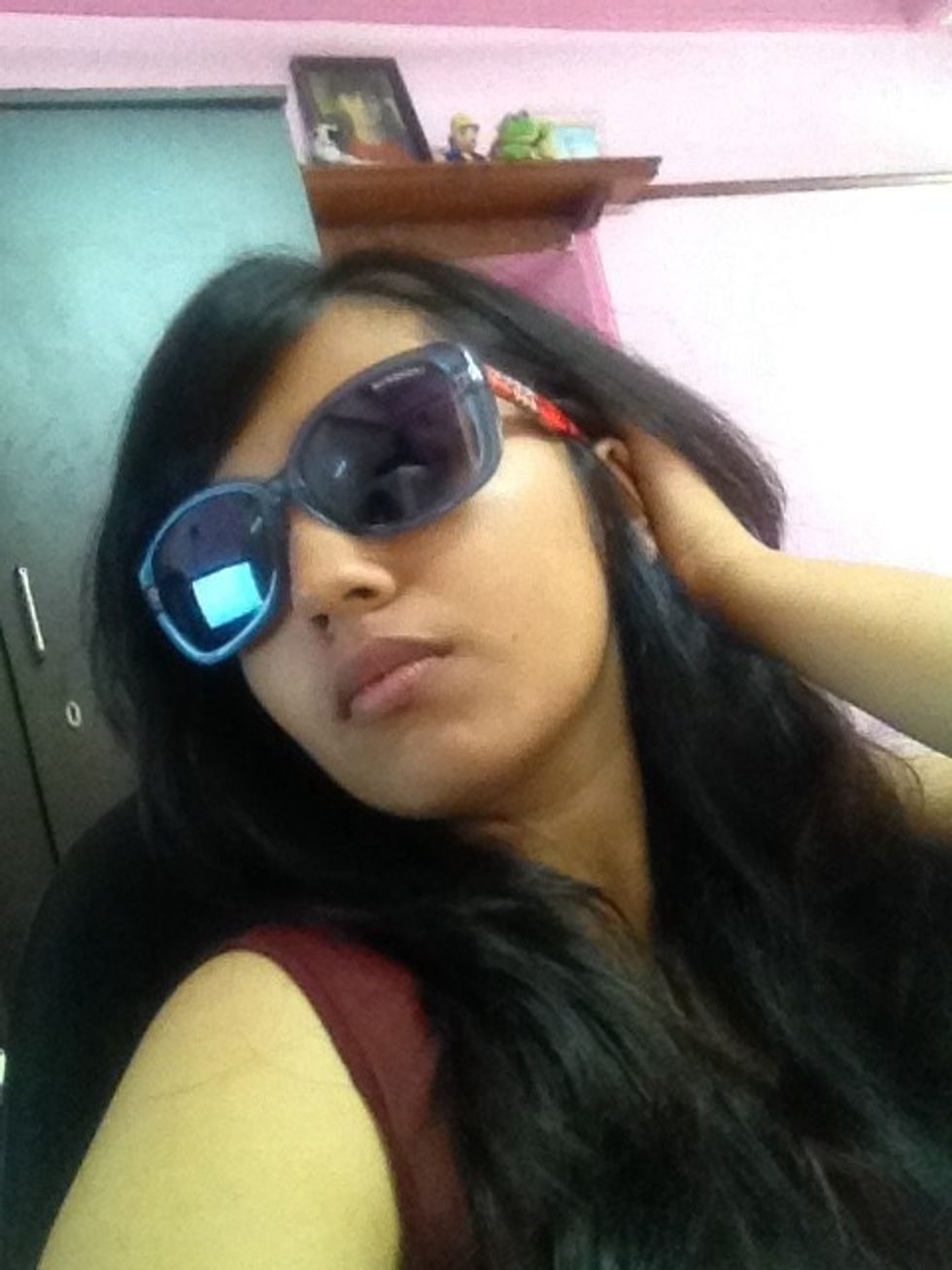 Nikita styling at her desk. COURTESY OF NIKITA NAIK.
How did your family and friends respond when they learned that you wanted to work remotely, in tech?
My father always wanted me to join tech, but after my marriage it was difficult to juggle my responsibilities at home with my career. PowerToFlyhas made it easy. Working remotely allows me to achieve my career goals while also managing my household.
What famous person do most admire in the tech space?
I admire Steve Jobs because he thought about the connection between humans and tech. He wanted everything to be perfect and as simple as possible, even for a commoner to understand. He placed importance on beauty and design, which I also think is a great part of what we create.
What is your favorite video or song that gets you excited about work?
I like watching motivational videos on YouTube. Mateuszm is a great channel and has amazing videos. I also enjoy a good laugh. One of my favorite things to do is to watch The Ellen DeGeneres show on YouTube.
What's one thing that people don't know about developers or women who like to code?
A lot of us do our best work when we're not being watched. We work very well independently.