GET EMAIL UPDATES FROM POWERTOFLY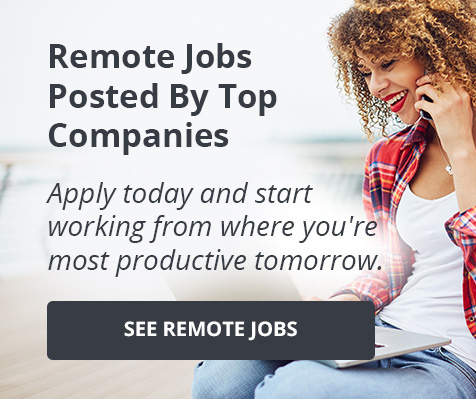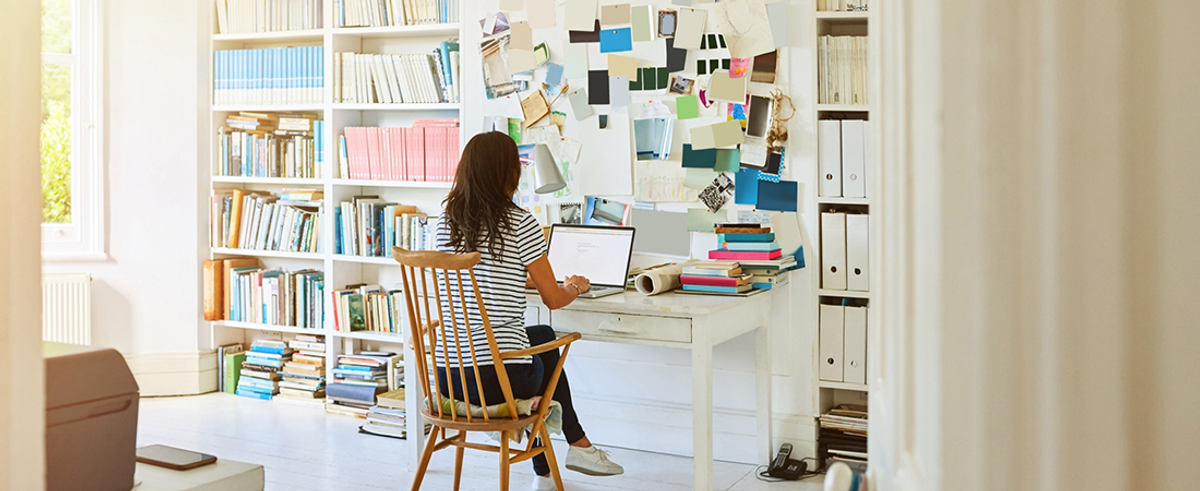 Stash
How To Be Productive When You're Working From Home
Below is an article originally written by the Stash Team, who is a PowerToFly Partner. Goto Stash's pageon PowerToFly to see their open positions and learn more.
Working from home can be fantastic. You don't have to deal with a commute, a uniform, or the fuss of annoying colleagues. You might even be able to make your own schedule.
Here's the thing. It can be difficult to settle into the daily grind when you're only moving from your bed to your desk and you have the option to stay in your pajamas all day.
Here are some tips on how you can harness all the positives of working from home to have productive and industrious workday:
Office space
Even if you aren't lucky enough to have a home office, create an official workspace for yourself with everything you need, such as your laptop, phone, files, and whatever else. This will help get you into the working mindset when you've got to get down to business.
Even if it's just a desk in the corner or your tidy kitchen table, having a proper workspace is much better than flopping down on the couch while you work.
Get dressed
Getting dressed in the morning is a signal that the day has begun and you're officially "on," something which is easy to forget when you work from home. You don't have to put on a suit and do your hair, but by putting your pajamas away and changing into something fresh, you're telling your brain that work is about to begin.
Research suggests that this simple change can trigger much higher productivity in home workers.
Don't eat where you work
Make sure to set apart time for lunch and get away from your workspace when you aren't working. Make an effort to eat elsewhere, and get out of the house on your breaks when possible, so that you return to work with fresh eyes.
Don't sit down and eat in front of your computer and browse the internet. It can make it harder to get back on track.
Play office sounds
Working at home lets you have more freedom than you would in an office; you can chat to whoever else is at home, play music out loud, or even sink into the silence of an empty house. But these things can easily become distractions. Try sticking in your headphones and listening to office sounds on YouTube. The familiar sounds of a work environment will put you in the right mindset for a productive day.
Like working in coffee shops but can't get to one? Check out Coffitivity, an app that plays the sounds of your favorite java joint.
Stay accountable
One of the biggest killers of productivity when working from home is letting yourself get away with procrastination. When there's no one watching you or checking up on your work, it's easy to sit back and spend the afternoon watching videos or hanging out in bed.
Test out some free time management apps to keep you accountable and your work on track.
By getting your routine into shape, you'll be getting work done while also loving your workspace.