GET EMAIL UPDATES FROM POWERTOFLY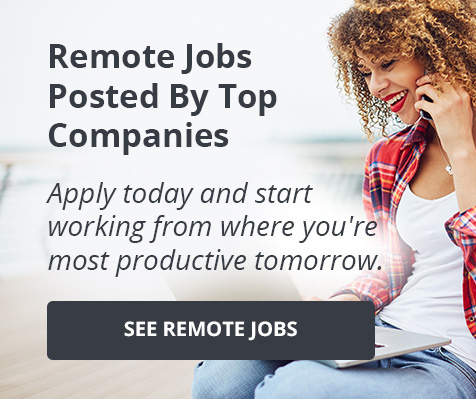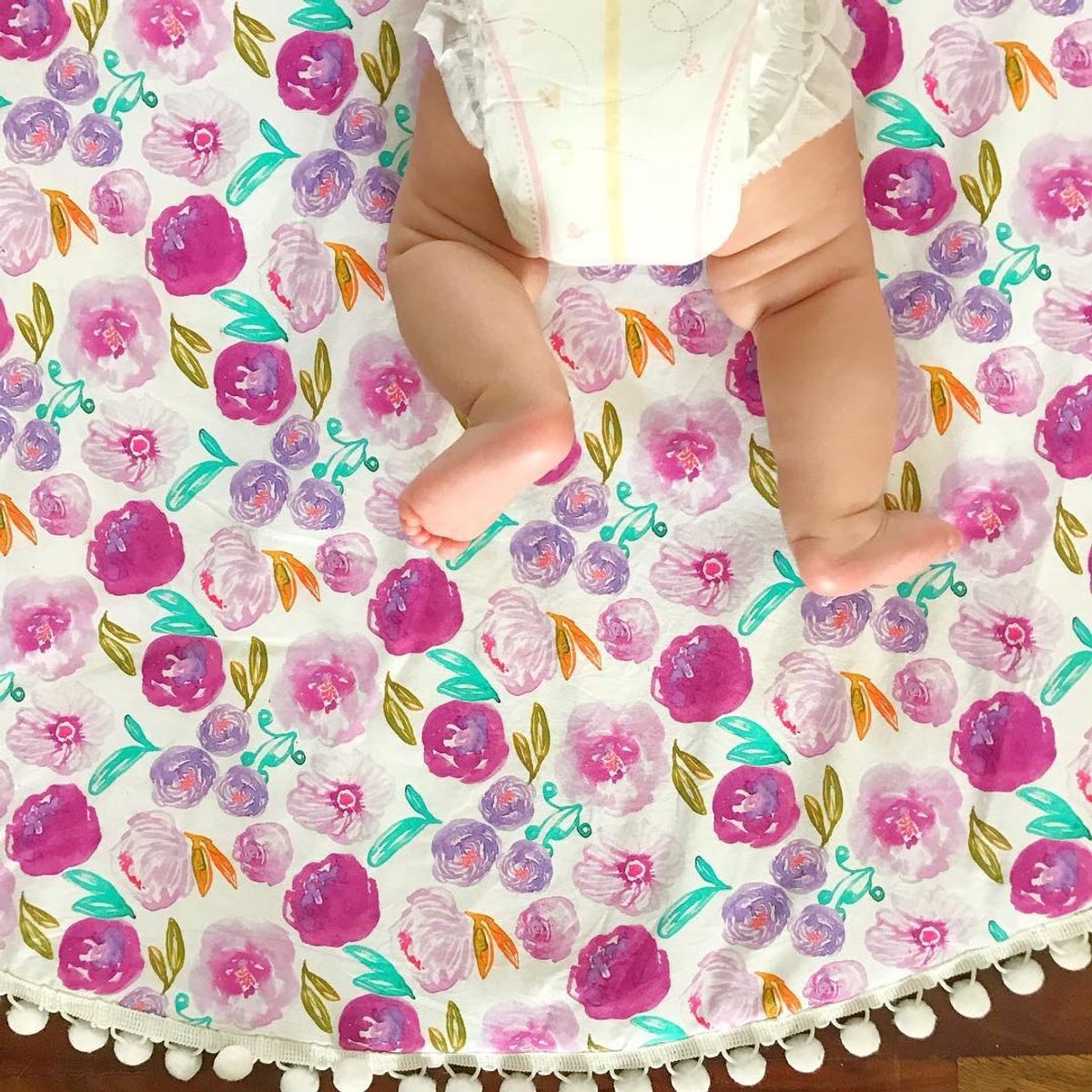 Career and Interview Tips
Companies With The Best Maternity Leave Packages
Which companies are good, which ones have a long way to go.
We all know maternity leave (and parental leave as a whole) in the US pales in comparison to the rest of the world. I usually scream when someone compares us to Sweden's amazing government funded leave package, and I usually cry when that person tells me in the same sentence, that the US's lack of leave funding is on par with Papua New Guinea. I'm nearly eight months pregnant with my second child - so my reactions are particularly visceral these days.
That said, maternity leave in the US isn't a total horror show. On the state and city level, strides are being made. I'm proud to be in New York where we introduced a parental leave package in January. (I won't be taking this package, but that's for another blog). San Francisco also has a leave law that's supplemental to the state package. And on top of state and city moves, we're also seeing more of the private sector invest in parental leave to retain employees.
I've pasted a partial chart The New York Times ran that breaks down company leave packages. The whole chart is here in an article that was written in response to Walmart and Starbucks extending their leave packages in January. A few PowerToFly partners are listed at the top of the chart, including Amazon (follow Amazon on PowerToFly to get updates on events, openings, more).
Read the chart carefully because there are still discrepancies between salaried and hourly works. Also, despite positive news that shows massive corporations recognize they need to invest in parents, we need to still remember that only twelve percent of the private sector provides paid leave.