GET EMAIL UPDATES FROM POWERTOFLY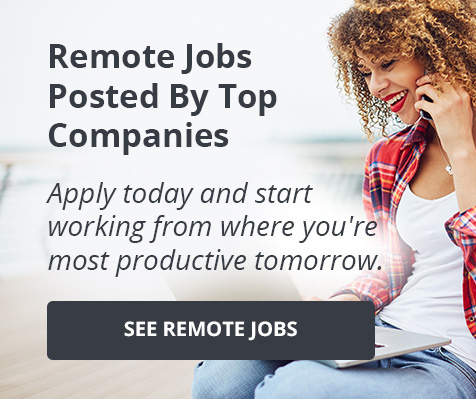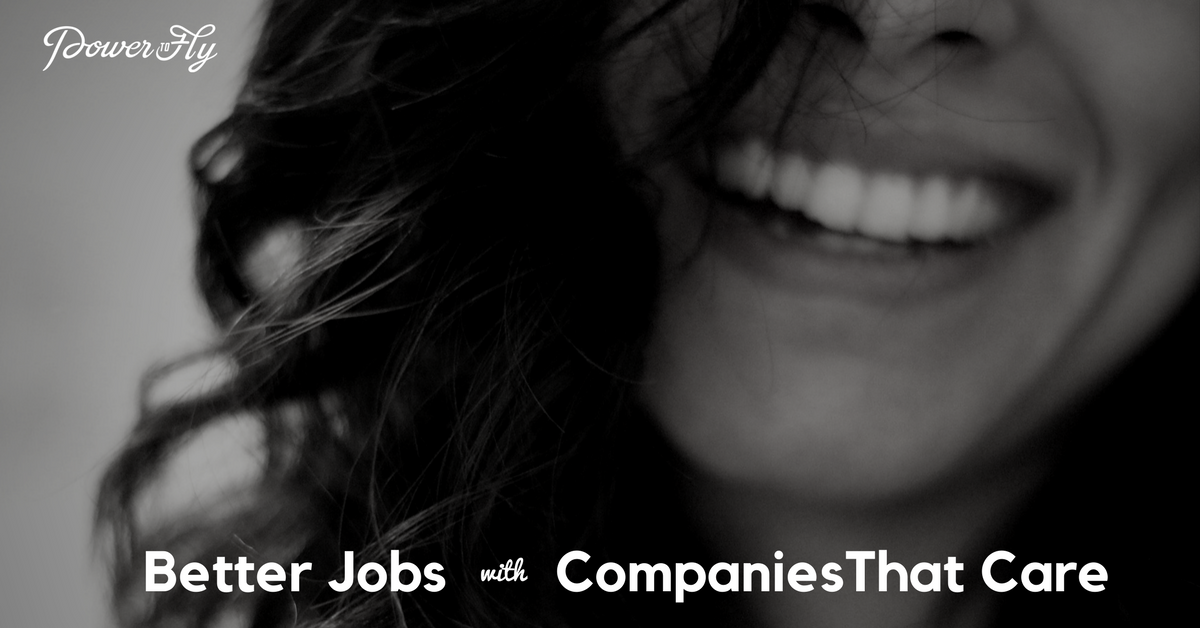 Companies That Care
Better Jobs with Companies That Care - June 28, 2017
It's summertime - who wants to think about work? (Answer: pretty much nobody). BUT - that makes it a perfect time to take advantage of your nearest and (not so dearest) competition and get a leg up on the job front. New this week: we list companies that care with our fave benefits and those offering remote work (SCORE) on our new companies page. So what are you waiting for - head there now before someone beats you to it.
---
FEATURED COMPANY THAT CARES: APPLE
Apple, the company that makes the very products you probably use every day, is hiring. When it comes to their practices and benefits, Apple exemplifies what we look for in companies that care. They hire inclusively, and they do more than believe in pay equity — they've actually achieved it: Women earn one dollar for every dollar male employees earn in the United States for similar roles and performance. And whether it's maternity leave, new parent leave, adoption assistance, backup care, student loan refinancing, or product discounts, Apple has benefits that fit your lifestyle and then some.
Addepar - Product Manager (Mountain View, CA)
Adobe - Senior Computer Scientist (San Francisco, CA)
Amazon - Senior Manager, Digital Advertising, Display Ads (Seattle, WA)
Avant - Software Engineer, Platform (Chicago, IL)
Bloomberg L.P. - Senior Software Engineer, Build Workflow (New York, NY)
Complex-Verizon Hearst Media Partners - IT / Technology Support Technician (New York, NY)
Itavio - Mobile Application Developer (Remote)
Karat, Inc. - Software Engineer (Seattle, WA)
KitSplit - Technical Growth Marketer (New York, NY)
Lyft - Software Engineering Manager (Seattle, WA)
Meraki LLC - Software Engineering Manager, Product Security (San Francisco, CA)
Time Inc. - Senior Developer, Brand Engineering (New York, NY)
Verizon Communications - Technical Project Management Engineer (San Jose, CA)