GET EMAIL UPDATES FROM POWERTOFLY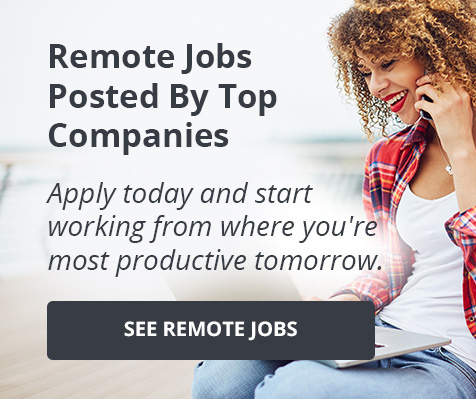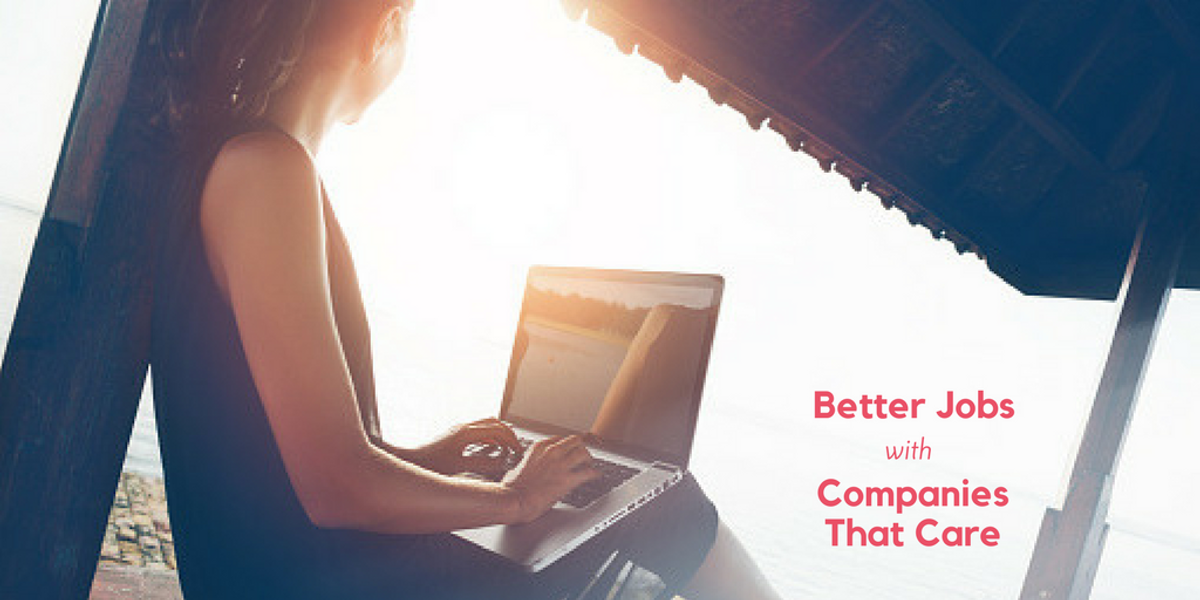 Companies That Care
Better Jobs With Companies That Care
It's hard to believe summer is nearly (unofficially) over - especially as we currently sit and stare out onto a gray Manhattan landscape, only 65 degrees in what's supposed to amount to stifling, humid dog days. We're here to tell you that while there is truth to the statement that the dog days are over (WHOA!), they needn't be. Summer is a state of mind, filled with the flutter of excitement you'd get when the last refrains of that final, clanging bell reverberated through the school hallway, that first lick of a cool, creamy soft ice cream cone as seasonal customs come alive, the liberating feeling of the air hitting your cold-weather-suffering toes. In one word, it's freedom. It's the freedom of enjoying life AND working hard. It's not just a summer thing, it's a life thing. Be sure to carry it over come September and beyond.
FEATURED COMPANY THAT CARES: APPLE
Apple, the company that makes the very products you probably use every day, is hiring. When it comes to their practices and benefits, Apple exemplifies what we look for in companies that care. They hire inclusively, and they do more than believe in pay equity — they've actually achieved it: Women earn one dollar for every dollar male employees earn in the United States for similar roles and performance. And whether it's maternity leave, new parent leave, adoption assistance, backup care, student loan refinancing, or product discounts, Apple has benefits that fit your lifestyle and then some.
For more choice opportunities with companies that care, see below. And you can peruse even more open roles on our Jobs page.
Addepar - Data Operations Analyst (Salt Lake City, UT)
AdMass - Data Engineer (New York, NY)
Avant - Software Engineer, Platform (Chicago, IL)
Casper - Software Engineer (New York, NY)
Cisco Meraki - Hardware Program Manager (San Francisco, CA)
Dow Jones & Company - Application Developer (New York, NY)
Goldman, Sachs & Co. - Software Developer - Java, C++ or Python (NY, TX, UT, IL)
Hearst Newspapers - Frontend Developer (New York, NY)
HomeAway - Director, Global Editorial (Austin, TX)
Itavio - Systems Developer (Remote)
Karat, Inc. - Product Engineer (Seattle, WA)
Oscar Insurance Corp. - Software Engineer, Data/Systems (Culver City, CA)
Sephora - Senior Manager, Mobile Application Development (San Francisco, CA)
Time Inc. - Senior Developer (SDE II), Brand Engineering (New York, NY)
The Upside Travel Company LLC - Director, Customer Experience Engagement (Washington, D.C.)