GET EMAIL UPDATES FROM POWERTOFLY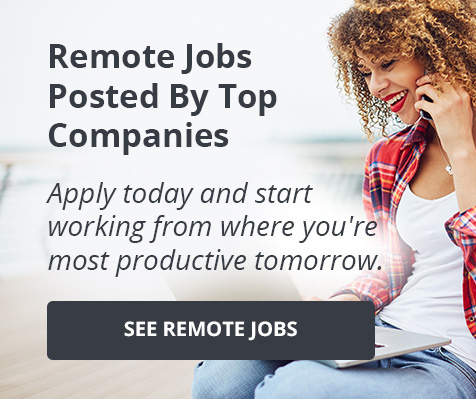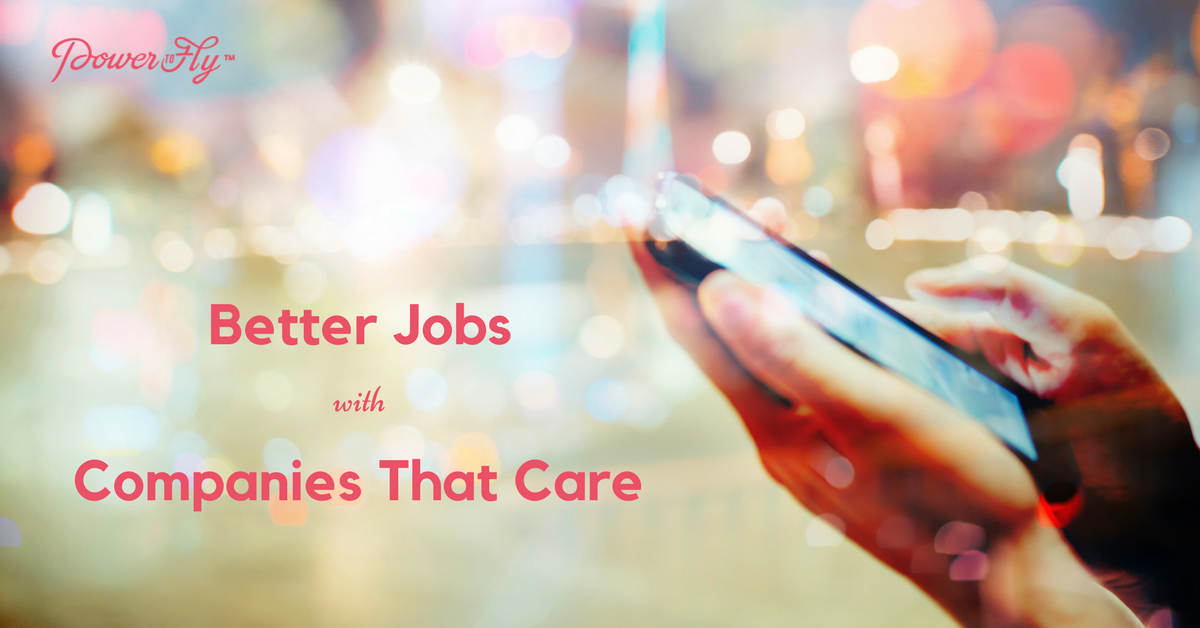 Better Jobs with Companies That Care About Women – July 26, 2017
Let's talk about recognition for a sec, shall we? As women, positive recognition is tough to come by. Sure, maybe Mrs. Fields called you out that one time in the fourth grade for making the BEST diorama (thanks for the help, Mom!), but since then? Virtual crickets. Professionally-speaking, it really takes a special company who's brave enough to recognize based on merit as opposed to….other stuff. Or even give you the chance to be put in a position to be recognized at all. But these are the special companies we work with everyday – ourselves included! Hit us up (hi@powertofly.com), hit them up, and read on below. You're welcome.
FEATURED COMPANY THAT CARES: DOW JONES & COMPANY
Holy returnship, Batwoman! Dow Jones & Company has a tremendous benefit for the working moms amongst us – a paid, 12-week program from women returning to work after 2+ years. This returnship bridges the gap for new skills they may have missed while off caring for the kids. And when those women are fully back on board – Dow Jones & Company offers on-site daycare for their employees, too.
For more choice opportunities with companies that care, see below. And you can peruse even more open roles on our Jobs page.
Amazon – Sr. Manager, Product Management, Living Room Experience: Amazon Video (Seattle, WA)
Apple – Accessories Channel Development Manager (Santa Clara, CA)
Bloomberg L.P. – Senior Software Engineer – Real Time Market Data and News Feeds (New York, NY)
Complex Networks – IT / Technology Support Technician (New York, NY)
DuckDuckGo – Senior Frontend Engineer (Remote)
Goldman, Sachs & Co. – Frontend Web Developer (New York, Illinois, Utah, Texas)
Itavio – Systems Developer (Remote)
Karat Inc. – Product Engineer (Seattle, WA)
Lyft – Senior iOS Engineer (Seattle, WA)
Lyft – Senior iOS Engineer (San Francisco, CA)
Oscar Insurance Corp. – Software Engineer, Data/Systems (Culver City, CA)
Verizon – Systems Architect (Ashburn, VA)