GET EMAIL UPDATES FROM POWERTOFLY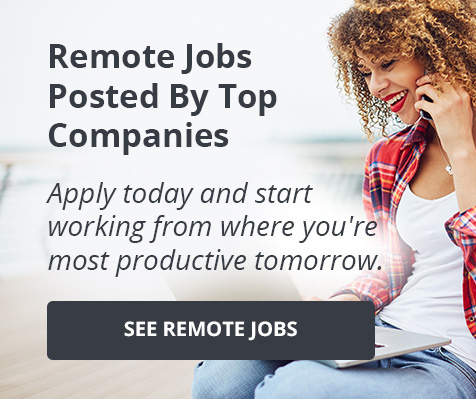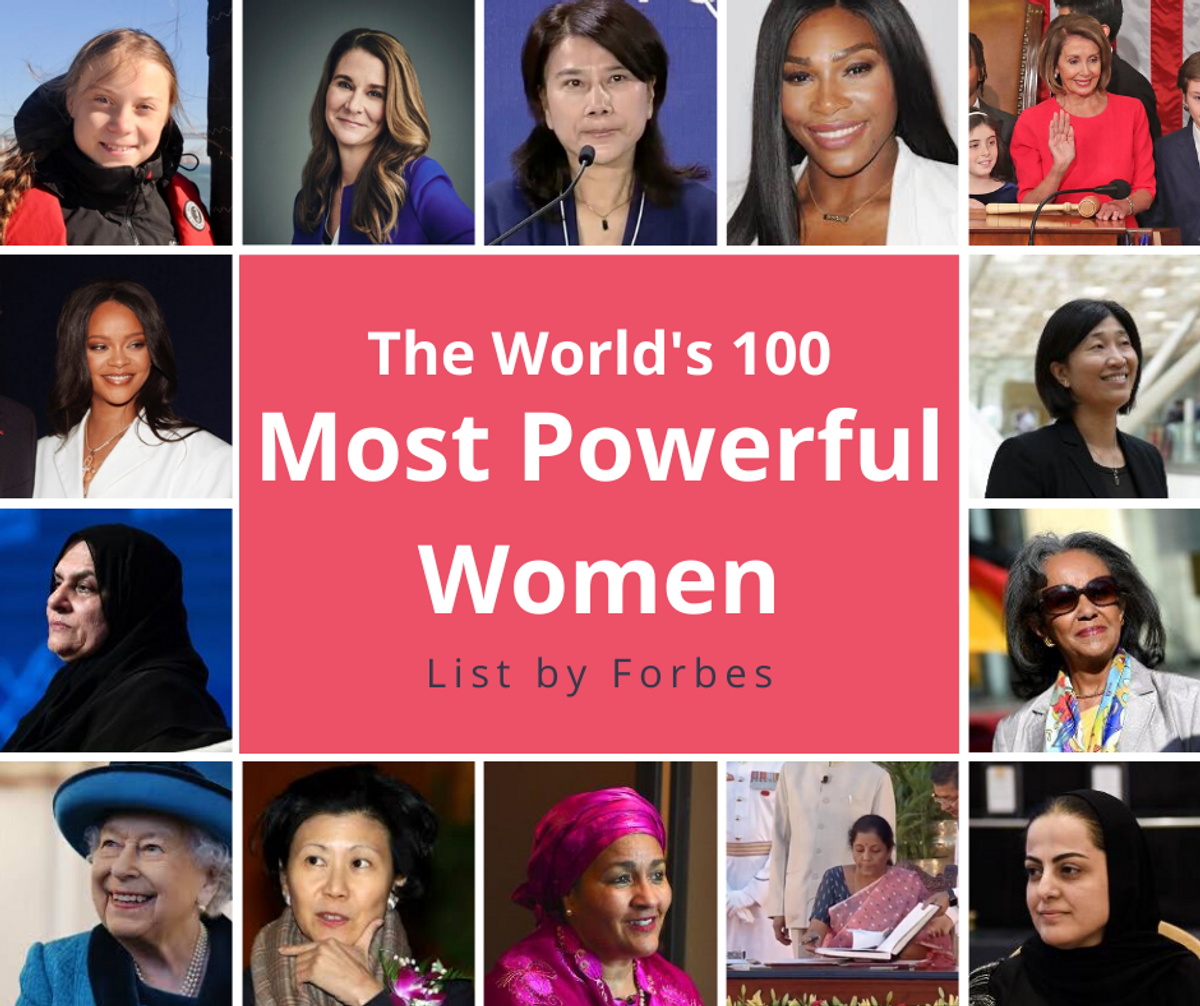 Can You Name the 10 Most Powerful Women in the World?
A Look at Forbes' The World's 100 Most Powerful Women in 2019
Earlier this year, my mom challenged me to name 10 famous women who weren't Hollywood stars.
I'm ashamed to say I struggled. While this is likely due in part to women being underrepresented in leadership roles (only 6.6% of Fortune 500 CEOs are women and only 14 countries are currently led by women), it also reflects the lack of attention given to those women who do hold leadership positions. Not convinced? Just take a look at Forbes' 2019 list of America's 100 Most Innovative Leaders, which included only one woman.
Last week, Forbes released another list — The World's 100 Most Powerful Women in 2019. (In fairness to Forbes, this is an annual list, and wasn't merely an attempt to compensate for the glaringly lopsided list of innovators, which was comprised mainly of billionaires — fun fact, only 13 of the "100 most powerful women" are billionaires.) I read through the list and again felt ashamed when I recognized relatively few names.
Whether we agree or disagree with Forbes' definition of power, or like or dislike, agree or disagree with the women on the list, it's worth familiarizing ourselves with the listees. In the words of Moira Forbes, Executive Vice President: "As we come to the close of the current decade, our 2019 listees remind us of the huge strides that have been made by women, and the great opportunity they have to define the decade ahead."
So what does it take to be considered a "powerful" woman, anyway?

After all, all women are powerful in their own right! But for the sake of the list, Forbes defined power as "hard power (currencies and constitutions), dynamic power (audiences, communities and creative influence) and soft power (what leaders do with their influence)" and ranked women based on four metrics: money, media, impact, and spheres of influence.
How many "powerful" women have you heard of?

Take a minute and jot down your predictions for who made the top ten before viewing the list below (feel free to check the header image if you need some inspiration - some of the top ten are featured there) and let us know who you got right in the comments!
---
Top 10 Most Powerful Women in the World, According to Forbes
You can view the
full list
here — comment below if you think Forbes missed someone (Michelle Obama, anyone?!) and read more about all these women have accomplished by clicking their bios.
Related Articles Around the Web