GET EMAIL UPDATES FROM POWERTOFLY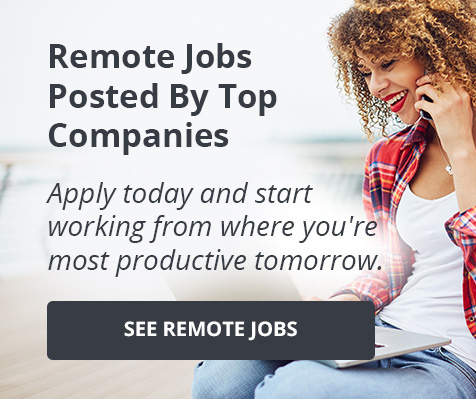 https://www.appnexus.com/careers
AppNexus, a Xandr Company
Building to a Global AppNexus Community Through Inclusiveness
Below is an article originally written by PowerToFly Partner AppNexus, and published on July 25, 2018. Go to AppNexus' page on PowerToFly to see their open positions and learn more.
In 2018, AppNexus is building to a global community in which each AppNexian feels safe being their authentic self in all aspects of work, through inclusiveness. An environment in which this is possible necessitates the development of best-in-class practices, through inward reflection on AppNexus' progress and misses thus far, and outward observation of international employment trends and metrics.
Led by Antoinette Hamilton, our Vice President of Diversity, Inclusion and Community Experience, we have created a program of diversity and inclusion objectives for 2018 that we will report the results of in Q2 of 2019.
They fall into three key areas:
(1) Diversify the Pipeline
50/50 gender equity in new hires at manager and above level
29% of tech roles filled by women
25% of new hires in the United States are People of Color
50% women and non-binary or underrepresented group diversity in our Summer internship class
Diversity of thought triggers innovation. While tech companies have historically sought "Culture Fits," AppNexus is looking for "Culture Adds" – new hires who bring heterogenous skills and perspectives to our teams. Diversifying our pipeline thus encompasses tracks to proactively source and attract diverse candidates through external partnerships and events, and fortify our hiring journey with bias interrupters, which ensure that in every step of the process, stakeholders are aware of unconscious obstacles to diverse hiring.
(2) Conscious Inclusion
75% employee participation in diversity and inclusion trainings like Ally Skills Training and Inclusive Leadership
Increase engagement with underrepresented communities by leveraging the AppNexus affinity groups to galvanize external community initiatives
Launch a global "back to work" framework for AppNexus parents, looking at the most appropriate and supportive structure for employees returning from parental leave
Conscious inclusion is the step following the acknowledgement of unconscious bias: Now that I am aware, how am I going to act? AppNexus will continue to provide and require diversity and inclusion trainings internationally, as well as expanding analyses of our workplace practices and policies, to ensure every aspect of our daily community experience bolsters our employees and affinity groups.
(3) Global Belonging
Stand up a new global (versus US-centric) Diversity & Inclusion Council to oversee our initiatives
Build diversity and inclusion geo-specific actions plans to drive inclusiveness across our international markets
Create tools to enable business- and purpose-driven affinity groups
AppNexus offices span the globe, and we strive to create diversity and inclusion plans that fit each region. With an eye to global employee feedback, we are building geo-specific action plans for our global teams that leverage and expand our affinity groups, redefine what it means to be an AppNexus Culture Champion, and engage our international offices across events like OutNexus Pride Week and our Women's Leadership Forum.
Bridging these three categories is the goal to develop external partnerships with organizations that support inclusion in tech, people with disabilities, and veterans (in our US market.)
We are excited to methodically set about these goals, building on our momentum and our employees' unwaveringly impressive and expressive engagement. At the heart of all our efforts lies the belief that hiring the best and hiring diverse teams are one and the same. We are stronger together when we are different, and so is AppNexus.