GET EMAIL UPDATES FROM POWERTOFLY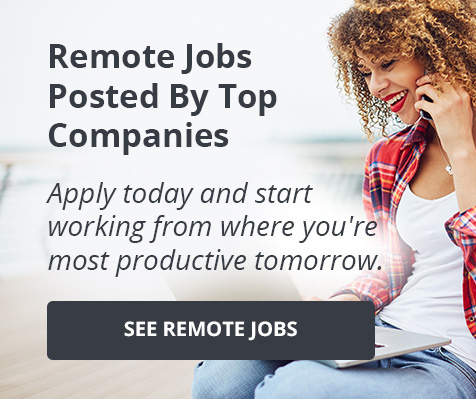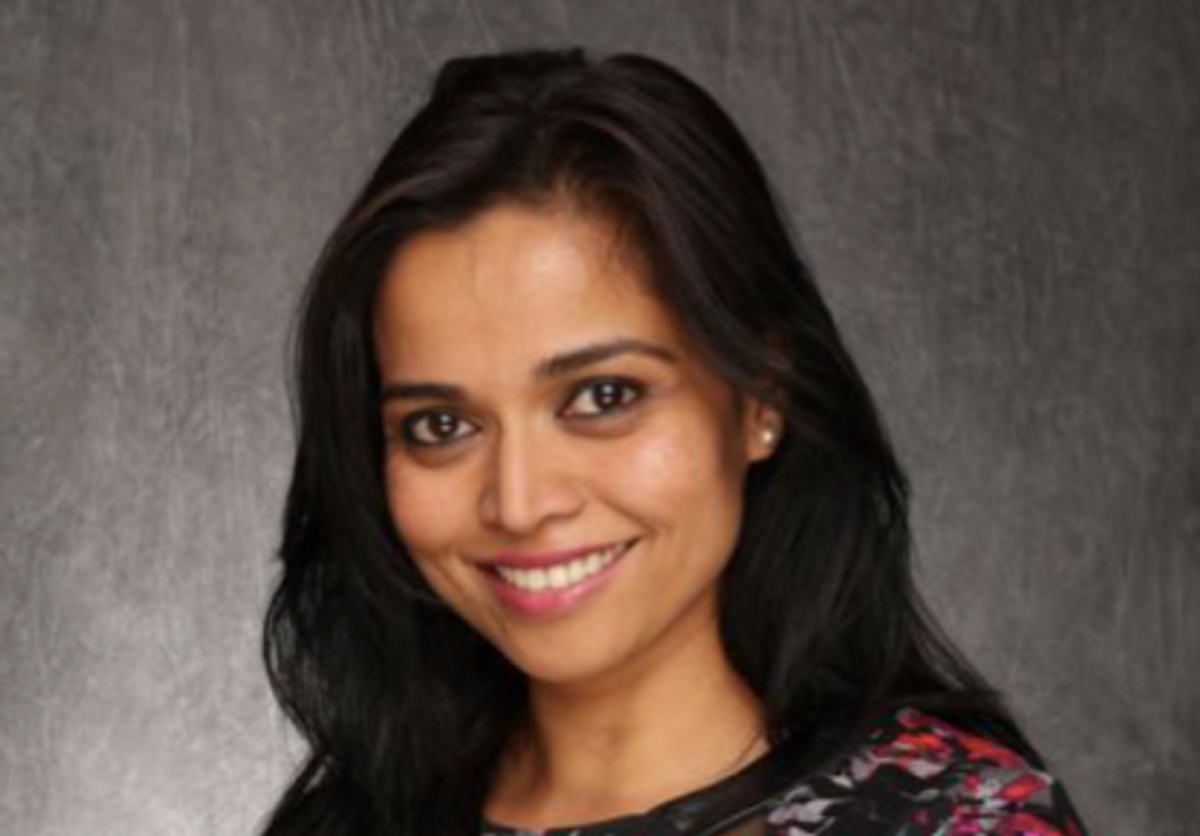 Dow Jones Company
Dow Jones Appoints Chief Diversity and Inclusion Officer
Below is an article originally written by PowerToFly Partner Dow Jones, and published on June 6, 2018. Go to Dow Jones's page on PowerToFly to see their open positions and learn more.
Dow Jones today announced the appointment of Smita Pillai as Chief Diversity and Inclusion Officer.
Ms Pillai will lead the creation and delivery of a progressive, global diversity strategy at Dow Jones, shaping innovative approaches to foster an inclusive culture throughout the business.
William Lewis, Chief Executive Officer of Dow Jones and Publisher of The Wall Street Journal, said: "Diversity and inclusion are fundamental to the future success of Dow Jones. While we have made great strides, there is a lot more work to be done which stretches beyond gender equality. Smita will aim to make a significant impact in our efforts to recruit, develop, retain and advance a diverse and inclusive workforce."
Ms Pillai said: "As our company's first Chief Diversity and Inclusion Officer, I'll design a multidimensional approach to ensure that Dow Jones is a place where people from a range of backgrounds and circumstances feel like they belong and can contribute fully. This is vital to ensuring that we remain relevant and responsive to our diverse customer base."
Mark Musgrave, Chief People Officer of Dow Jones, said: "In 2017, we showed our commitment to our workforce by upgrading our parental leave policy to 20 weeks full pay, creating new leadership programs for emerging talent, pay equity reviews, and continued investment and support for existing internal and external partnerships. The challenge now is to ensure greater transparency, strategy and accountability at every level, which Smita will help us to lead and deliver."
Ms Pillai will lead on the development of a global set of metrics, as well as the creation of a cross-functional Diversity and Inclusion Council, which will play a key role in building momentum and monitoring progress.
Ms Pillai joins Dow Jones from Prudential Financial, where she served as Vice President, Diversity and Inclusion. She previously held a number of global diversity and marketing roles at Johnson & Johnson, most notably as Senior Director, Global Diversity and Inclusion for the company's Medical Device segment.
Ms Pillai will be based in New York, and will report directly to Mark Musgrave.