GET EMAIL UPDATES FROM POWERTOFLY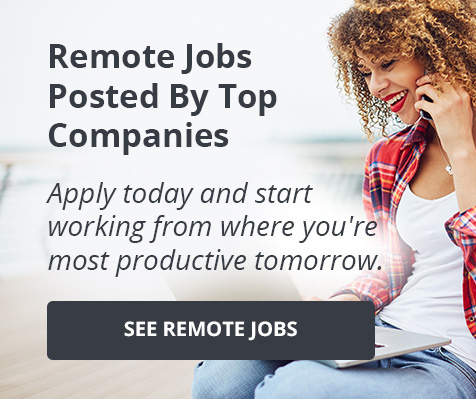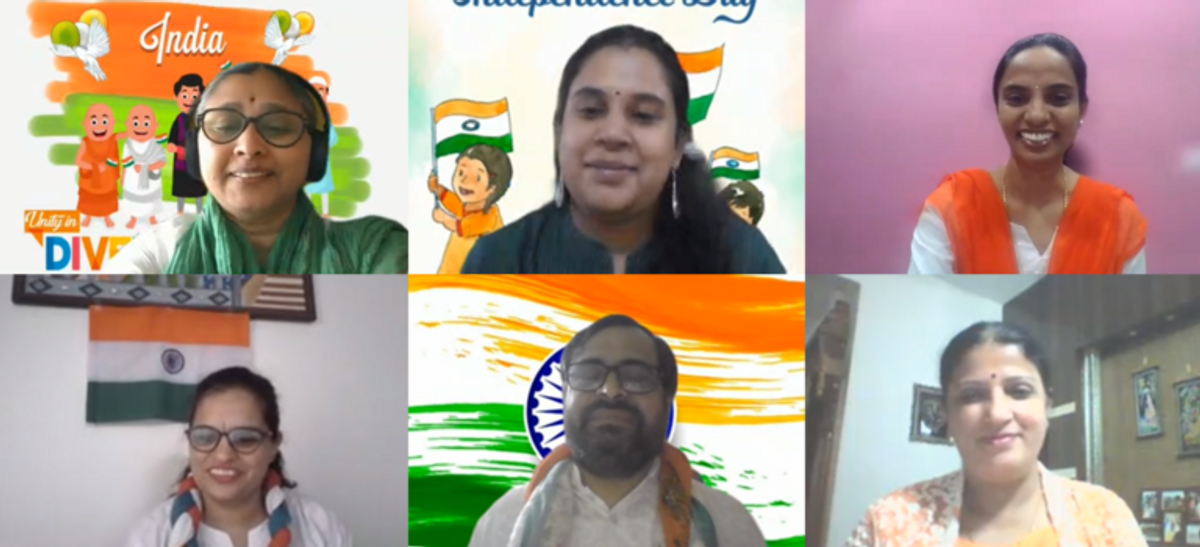 Waters Corporation
Fostering an Inclusive Workplace Where Diversity and Innovation Thrive
Below is an article originally written by Multicultural Circle Co-Chairs: Anil Ranganath and Patrick Conwayand published on April 6, 2021. This article is about PowerToFly Partner Waters Corporation. Go to Waters' Corporation company page on PowerToFly to see their open positions and learn more.
April is designated as Celebrate Diversity Month, a time to recognize and honor the diversity surrounding us all. As co-chairs of the employee-led Multicultural Circle at Waters, we believe in cultivating a workplace that celebrates differences and new ideas. For it is only when we harness the totality of the perspectives, beliefs, and backgrounds of all our employees that we can unlock our collective potential to change the world and enhance human health and well-being.
Providing employees the support needed to create an inclusive community
Waters is committed to fostering an inclusive workplace where diversity in all forms can thrive. In fact, we feel so strongly that this is critical to our success as an organization that we have included specific goals in our 2025 Waters Sustainability Report. To enable this, the Executive Committee established a Diversity and Inclusion Council focused on cultivating a culture of inclusion by supporting and empowering all Waters employees.
The Council includes global Employee Circles in four key areas: Gender Diversity, Veterans, Pride, and Multicultural. While each is supported by an executive sponsor, the Circles were founded and are led by Waters employees who share a passion to empower and engage their colleagues through education, dialogue, and outreach.
The mission of the Multicultural Circle is to celebrate cultural diversity at Waters through education to create awareness and appreciation. Along with the other employee-led groups, the Multicultural Circle aspires to help advance a more diverse and inclusive community by:
Empowering employee contributions – Passionate employee advocates contribute to Circle initiatives and activities
Fostering dialogue and connection – Establish Waters as a safe place for voicing our concerns and educating others
Celebrating our differences – Strengthen our innovation by enabling differences of opinion and unique thought
All employees are welcome to participate in any of the Employee Circles however they feel comfortable—by attending events, actively participating in the Circles, or simply providing allyship to colleagues.
Creating positive experiences to support diversity in a challenging time
Serving as co-chairs of the Waters Multicultural Circle has been both educational and rewarding for both of us. We all have so much to share with and learn from one other as we work together to create the most inclusive and diverse environment we can.
This past year, as the world found itself deep within the COVID-19 pandemic – a time of virtual meetings and time away from shared workspaces – we worked to create a more connected, collaborative, and unified environment for employees.
Waters employees in India gather virtually for Celebrate Diversity Month, April 2020
Over the last 12 months, the Multicultural Circle held a remarkable 25 events around the globe (many virtual) including:
Four events in Europe with renowned diversity and inclusion leadership consultant Elke Jeurissen to foster open discussions around accelerating inclusion in the EU region
In India, employee participants marked Celebrate Diversity Month with employee spotlights, ten days of quizzes on topics of diversity and inclusion, and written reflections from a number of employees
Waters | TA Instruments held an open dialogue session around the Black Lives Matter movement and the topic of systemic racism, creating space for employees and leaders to safely speak, listen, and learn
In the Americas, several hundred employees attended four open forums with Executive Committee members to raise awareness and in support of the Black Lives Matter movement, allyship, employee experiences, and resources for employees
Over the coming weeks, we've planned a number of Celebrate Diversity employee events, including an open forum in solidarity with and in support of our Asian American colleagues.
In addition to these events, the Multicultural Circle also introduced a Diversity Outlook calendar to highlight important events related to diversity and inclusion.
We become stronger when we embrace what makes us different
While most of the past year's events were held virtually, they brought employees closer than ever before as those in many locations came together while apart in support of a common goal: fostering an inclusive workplace where diversity and innovation thrive.
When we reflect upon our role as co-chairs of the Waters Multicultural Circle, we cannot deny that our involvement and active, open discussions with our colleagues have positively contributed to our own personal learning and development efforts.
For Pat, this has included his own education in raising four tri-racial sons in this constantly changing and increasingly complex world.
For Anil, this has included continued engagement with colleagues around the world to facilitate dialogue and action as well as broaden his knowledge on the impact of diverse cultures.
We encourage all employees to become a part of the Multicultural Circle, or any of the other Waters Employee Circles to experience how shared inclusion and diversity efforts can positively influence both your professional and personal lives.
We are proud to support an employee-led organization that is just a small piece within an inclusive workplace that advocates for and elevates people and perspectives different from our own. For no matter our individual background or experience, we all have much to contribute through shared development in ultimately becoming stronger as a team and as innovators.