GET EMAIL UPDATES FROM POWERTOFLY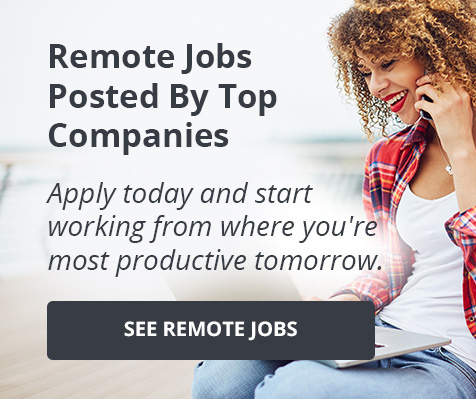 Freddie Mac
Learn Freddie Mac's DEI practices and join a diverse company
💎 DEI practices are at the core of Freddie Mac's success. Watch the video until the end to learn more about this inclusive and diverse company.
📼 What are DEI practices? Tapiwa Mutumhe, senior DEI workforce diversity at Freddie Mac, shares how they focus on attracting, engaging, empowering, and growing diverse talent at all levels of the enterprise — for today and tomorrow.
---
📼 Using sustainable DEI practices that reinforce workforce programs and processes that help reduce bias and increase transparency is one of Freddie Mac's focuses. They want to create a culture where team members feel valued, appreciated, heard, and experience a place of belonging. They provide access to opportunities and career growth. They are also committed to equitable pay practices, ensuring employees are paid similarly for similar work, regardless of gender or race.
📼 Comprehensive DEI practices allow Freddie Mac to be a majority-minority company. 57% of the company identifies as a racial or ethnic minority. Women comprise 44% of the workforce. One-quarter of Freddie Mac's board of directors are women, including racially diverse women. In addition, 44% of the company are members of at least one BRG (business resource group). And in 2022, the company spent over $170 million with diverse suppliers, which equates to approximately 14.8% of their total spend with suppliers, well over several industry benchmarks.
DEI practices and Business Resource Groups (BRGs)
Over time, companies have expanded the scope of employee resource groups to advance diversity and inclusion in the workplace. At Freddie Mac, they call them business resource groups, or BRGs. The first groups formed at Freddie Mac include ARISE, for Black team members; Pride, for LGBTQ+ team members; WIN, for women's interactive network; and Hola, for Hispanic team members. Today, they have a total of ten BRGs. Recently, their Pride BRG partnered with different Freddie Mac business areas to commission the first-of-its-kind study to understand better the LGBTQ+ community team members and their experiences with housing in the United States. Today, Freddie Mac employees join at least one BRG, making substantial contributions to support the success of their colleagues and the business.
🧑💼 Are you interested in joining Freddie Mac? They have open positions! To learn more, click here.
Get to know Tapiwa Mutumhe
Tapiwa is an information technology professional with over seven years of experience analyzing, troubleshooting, consulting, deploying, and managing hardware and software systems in the corporate environment. If you are interested in a career at Freddie Mac, you can connect with Tapiwa Mutumhe on LinkedIn. And don't forget to mention this video!
More about Freddie Mac
Freddie Mac serves America's homebuyers, homeowners, and renters by financing the creation and preservation of more affordable homeownership and rental opportunities, providing liquidity, stability, and affordability to the housing market. They are making home possible for families across the nation.