GET EMAIL UPDATES FROM POWERTOFLY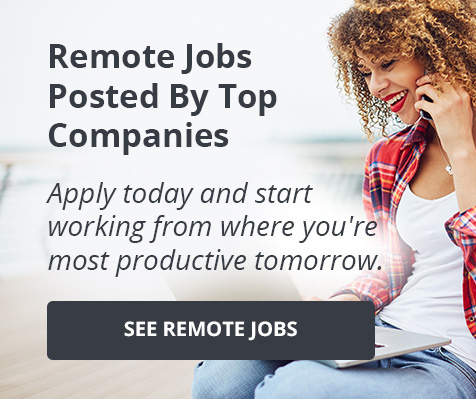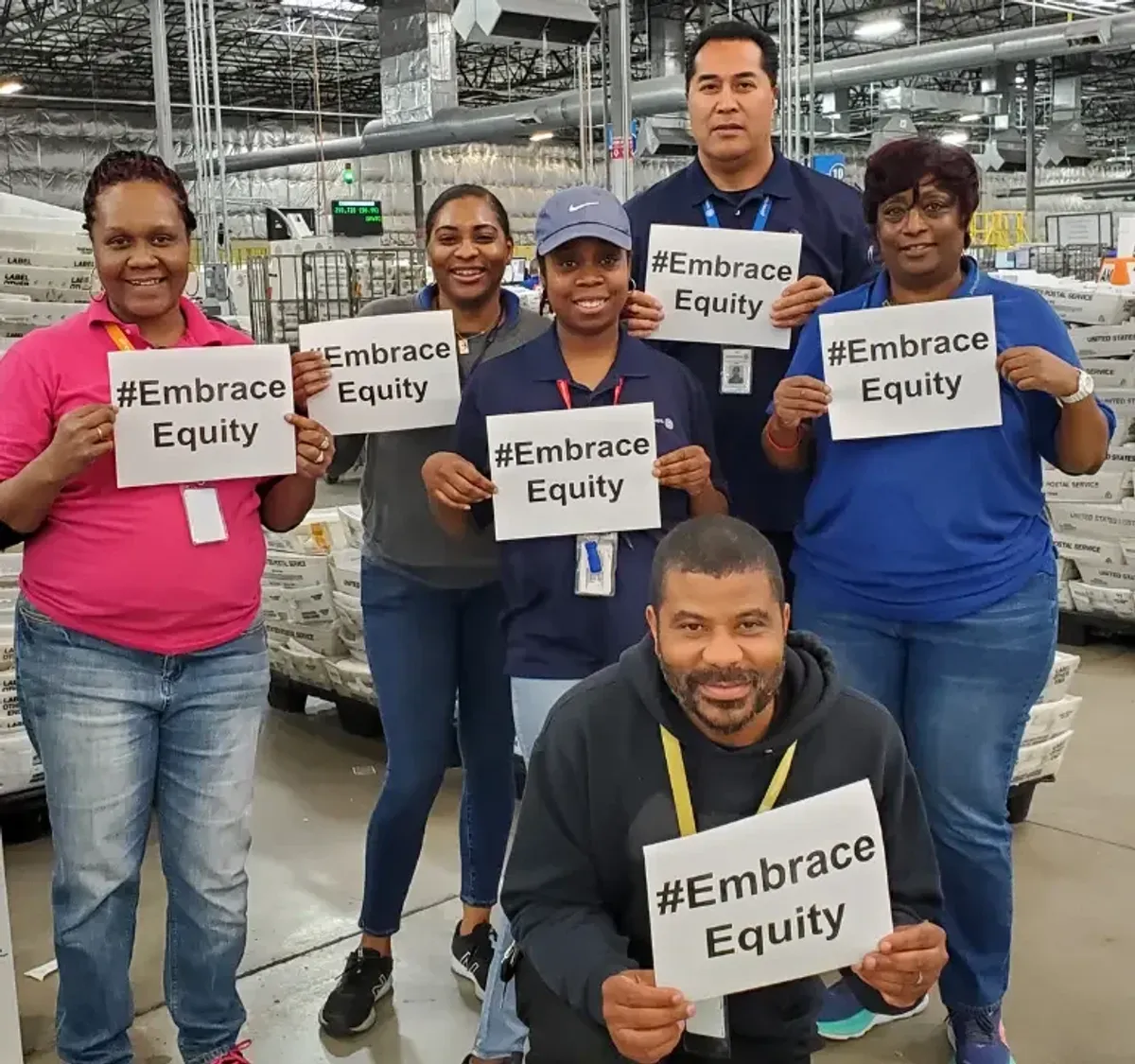 Pitney Bowes Inc.
For Women's History Month, a focus on gratitude and recognition
Below is an article originally written by Sheryl Battles, Vice President, Global Diversity, Inclusion and Engagement at Pitney Bowes. Go to Pitney Bowes's company page on PowerToFly to see their open positions and learn more.
In March, Pitney Bowes joined the celebration of International Women's Day around the world and Women's History Month in the US. Our theme #WomenWin@PB reflects our company's long-standing history of supporting opportunities for the advancement and growth of women. During the month, we invited all employees to join us as we highlighted the experiences, voices and achievements of women in a variety of ways, including:
Joining the global celebration of International Women's Day 2023. In recognition of this year's theme, #EmbraceEquity, we encouraged colleagues to share photos of individuals and teams holding a sign in support of the #EmbraceEquity theme or giving themselves an embrace. (See photos below)
Fun and informative onsite activities. The camaraderie included "Quick Take" conversations among women on multiple topics relevant to their personal and professional journey at several of our corporate offices, and celebratory snacks, signage and photo opportunities at many of our Presort and Global Ecommerce sites
Views on the journey to the C-Suite Live from our headquarters and livestreamed the women in our C-Suite, Ana Chadwick, EVP and Chief Financial Officer, Shemin Nurmohamed, SVP and President, Sending Technology Solutions, and Debbie Pfeiffer, President, Presort Services, discussed their insights and lived experiences as women in power. The conversation was moderated by our Chief HR Officer, Andrew Gold
We also asked our employees to tell us about a woman who has inspired them. Some sample responses:
"I am grateful for many women over my lifetime who have inspired and supported me. One of these women is my grandmother who followed her passion for science, not a typical path for a woman in her time."
"I've been very fortunate to have several female mentors throughout my career that set amazing examples of what a great leader looks like."
"One woman who continues to inspire me is my sister. She's the best support if ever I'm feeling discouraged, and she reminds me that, if ever something doesn't go as planned, it's a learning experience."
Visit our Careers page, and join our Talent Network to learn about job opportunities with Pitney Bowes.