GET EMAIL UPDATES FROM POWERTOFLY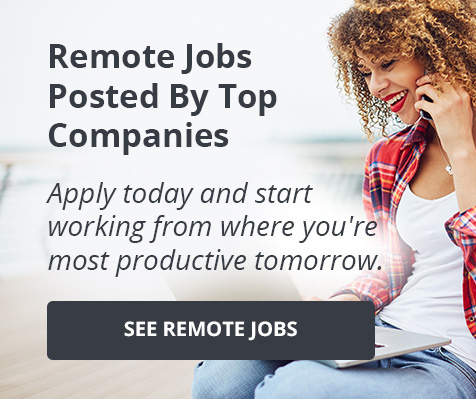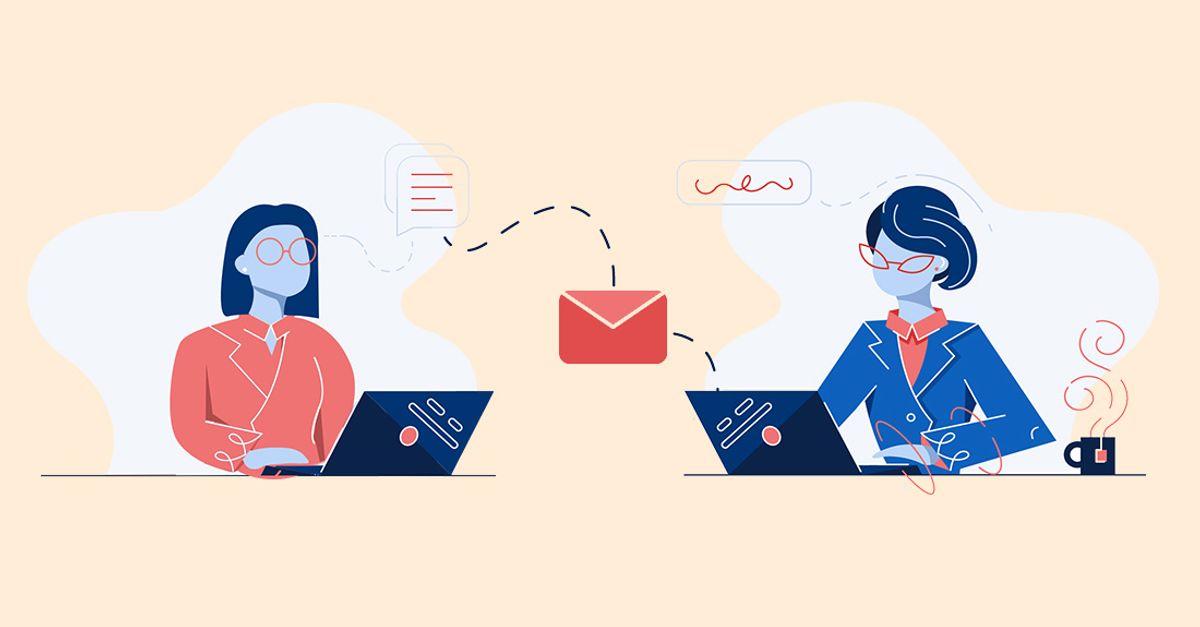 Guidelines for Following Up By Email After an Interview
So you've finally had the interview you were waiting for, and now you want to know the best way to follow up. Enter the thank you email. You should send a follow-up email thanking your interviewer(s) and reiterating your interest in the position. In this article, we'll review guidelines for following up by email after an interview.

---
Email the Right People
First and foremost, you need to know who you're emailing. If you interviewed with multiple people, you should thank each of them individually in separate emails. The emails should all follow the guidelines laid out below, but you should tailor each by referencing something specific from your conversation/interview.
If you can't find contact information for your interviewers, you can always ask whoever coordinated your interview to share that information so you can thank them for their time.
Have a good subject line
The subject line of the email is extremely important because that's what determines whether or not the recipient will open your email. In this case, you want to make sure you include "thank you" in the subject line, as well as something to help them remember who you are (like the name of the job you applied for). Using thank you in the subject will increase the likelihood they'll open the email, because they'll know you're not asking them for anything - you're thanking them.
If you've already been corresponding with the person in question, consider simply continuing the thread. Laura Hillson, a recruiter at Academized and Paper Fellows, explains that "the best email subject line that maximizes your chances of having it opened is a reply to the existing email chain between you and that person. The person on the receiving end is a lot more likely to open it right away because it's a part of an existing conversation."
Write Something Meaningful
Now onto the body of the email. Keep it short and sweet, but divide it into these three sections and make sure you're including meaningful content, not just the same vague pleasantries you could send after any interview.
Part 1: Reiterate your interest & be grateful
First and foremost, thank them for their time. Mention the role you applied for and highlight something interesting about your conversation. Use that example to demonstrate that you're even more interested now in the role and the company.
Example:
Dear X,
Thank you so much for taking the time to interview me for the Business Analyst position. I really enjoyed learning more about the role and the company. I especially enjoyed our conversation about radical transparency. This is something I believe in strongly and I was thrilled to learn that this is such an important value at Y company.
Part 2: Highlight your skills
The second paragraph should highlight the ways your experience and skills align with the role. Be specific, but keep it concise; this is not the place to ramble.
Example:
After hearing your description of the role, I'm even more confident that my understanding of statistics, coupled with my passion for writing and public speaking, would allow me to excel as a Business Analyst, researching problems and sharing my findings with the rest of the team.
Part 3: Why you?
The third and final paragraph should be a summary statement about why you think you stand out as a candidate and what you can bring to the company. Keep it open-ended by inviting them to communicate with you if they have any further questions, and add that you look forward to hearing back from them. Don't forget to include your signature and contact information.
Example:
From our conversation, I developed a much more complete understanding of the broad skill set required to succeed not only as an analyst, but as a team member at X Company. As someone who pursued a liberal arts degree and has always enjoyed learning new things, I love that X Company values cross-functional teams and I'm excited to be a part of that culture. Please let me know if you have any additional questions — I look forward to hearing from you soon.
Thank you again,
Jane Smith
Title
XXX-XXX-XXXX
*Optional*: Ask for More Info
If you're corresponding directly with the hiring manager or someone from HR, you can end your email by asking them what the next steps/timeline are, especially if this information wasn't covered in the interview.
Spell Check your email
It can be difficult to write the perfect email and make sure it doesn't have any mistakes. If you don't have a reliable friend to proofread for you, consider trying out these online tools::
What to do when the company/individual responds
Depending on whom you've emailed, you should expect slightly different responses. The Hiring Manager or someone from HR may respond telling you that they're still considering other candidates and don't yet have any updates for you.
Alternatively, individual contributors or managers might simply tell you you're welcome and encourage you to get in touch if you have any further questions about the role.
In the second case, it's best to let the conversation end there.
In the first case, if you haven't yet heard something else back about your candidacy, you could use this opportunity to thank them and ask when you should expect to hear something.
If there's still no response (from the HR person and/or Hiring Manager)
If the company doesn't respond, however, that's a different story. Consider how many days it's been, as you want to give them ample time to respond; ideally, about two days (excluding weekends and holidays).
Note: An individual contributor/manager who you simply thanked for interviewing you may not respond, and that's okay. You should only follow up with the Hiring Manager and/or HR representative, as they can give you updates on your candidacy.
If you still haven't heard back after this time, send a follow-up to the same person, using the same email chain and subject line. This should be short and to the point, along the lines of wanting to check in and make sure they saw your last email and see if they had any updates regarding the position. Close it off by asking them to let you know once they get the chance, and thanking them for their time.
After this, it's time to be patient, even if that's easier said than done. It's possible one of the individuals in the decision chain is on vacation or out of the office, or the interviewer you emailed is incredibly busy. At this stage, there's nothing more to gain by sending more emails, so wait longer than you think, a full week at least. If you've done all this and you still haven't heard back, then you may wish to pick another appropriate person to send an email to. The important thing is not to stress; there are many unforeseen possibilities, and it's possible you were the first interviewed of many so they need to make it through the whole process.
Related Articles Around the Web