On Wednesday May 27th, join us for a live chat with a member of the Guru team! We are excited to hear from Julia Soffa, Senior Manager of Revenue Empowerment, at Guru, during the chat entitled, "She Took A Year-And-A-Half Off, Now She's the Senior Manager of Revenue Empowerment at Guru". Click here to register and also to hear the post-event recording, and we hope to see you there virtually!
Here is more information about this live chat with Julia:
When I made the decision to leave a "good job" and take an indefinite amount of time off, I felt uncertain and received a lot of questions. Until I took the leap, I hadn't known how much I had needed the break and the time to reassess my priorities. When the time was right to explore employment, my intention was to answer essential questions that mattered to me instead of going on the "job hunt" in a traditional sense. Join me for this live Q&A and ask me anything about how I ultimately made my decision and what lead to my decision to take this role at Guru!
In this chat I want you to walk away with...
Strategies for assessing your priorities
Questions to ask yourself before taking your next role
Confidence building strategies for when you need a little lift at work
MEET THE SPEAKER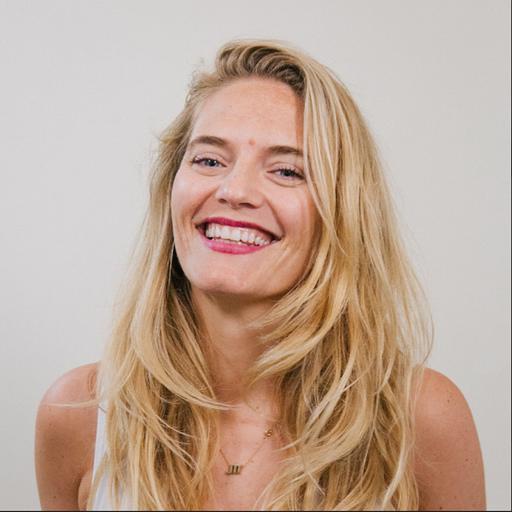 Julia runs GTM enablement at Guru Technologies, empowering revenue teams to deliver exceptional customer experiences. Prior to Guru, Julia led Product Marketing communication and enablement for the Adobe Advertising Cloud. In Julia's education and career: She is inspired by the passionate. She is affected by diversity in perspective and believe that nuance and gray area can make all the difference. An effective communicator since birth, she is tenacious and thoughtful, a leader, a team member, a listener.
Get email updates from PowerToFly