GET EMAIL UPDATES FROM POWERTOFLY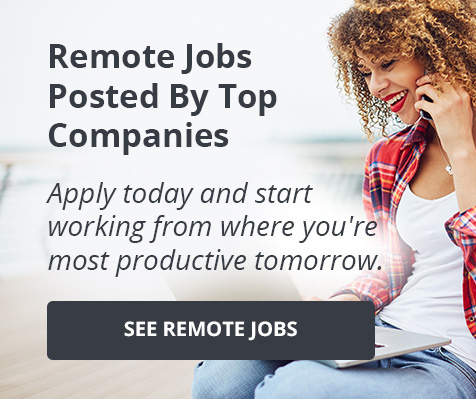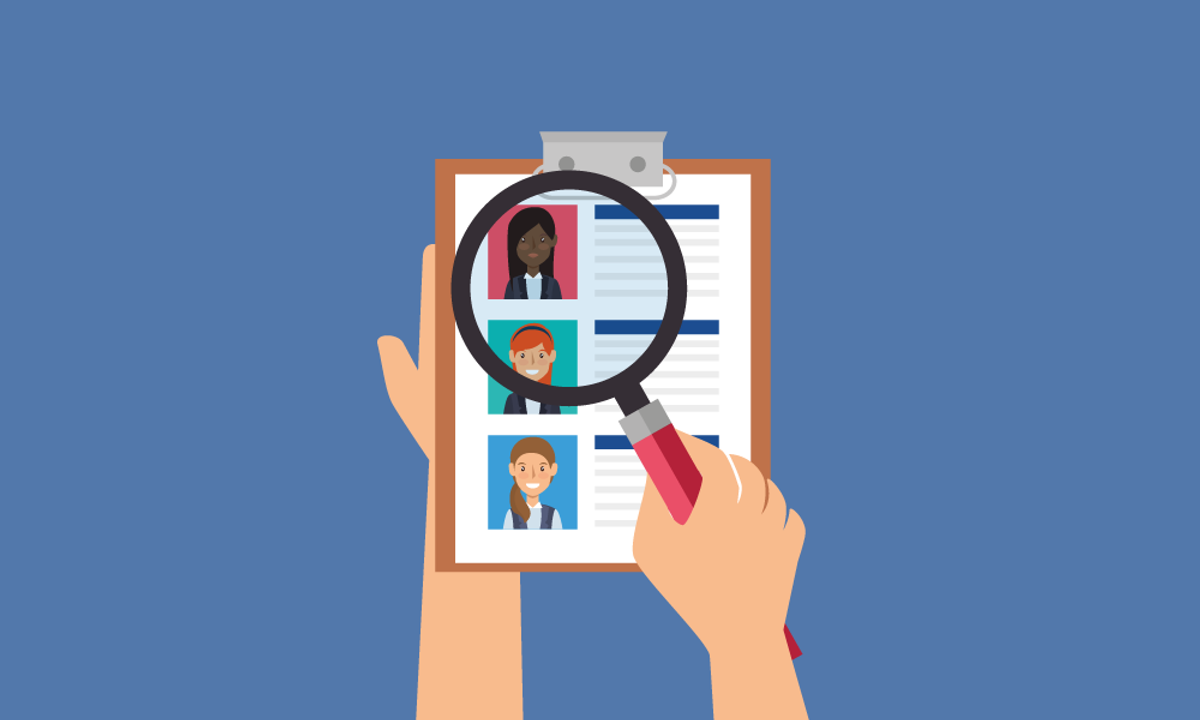 How to Name Drop In A Cover Letter
Connections make the world go round.
If you want to test this theory, take two minutes and jot down a list of people who've played a role in the journey to your current position. Every mentor, stranger on a plane, or former boss has unique insights, and it's possible that without those insights, you wouldn't have the career you do today.
---
So, if you find yourself applying for a new opportunity thanks to one of these people, how can you intentionally acknowledge someone as a referral? In other words, how can you name drop in a cover letter to help you stand out? Keep in mind that name-dropping is a form of networking, and "Networking is building and maintaining relationships over time… because you never know when they'll come in handy." So, be your own PR agent - after all, you know yourself best!
Name dropping, in general, has a reputation for being sleazy and uncomfortable. But there are strategies you can use when name-dropping to add a personal touch to your application without sounding like you're relying solely on your connections to get a foot in the door.
Introducing yourself and tactfully mentioning the person who referred you to the role in the opening paragraph can help your application stand out.
Check out the three common situations below in which you may want to name drop in your cover letter and examples for how to do so in each.
---
If you're being recommended by a colleague:
Example
"Your Senior Manager of Marketing, Lauren Smith, managed me at PowerToFly and recommended I apply for the Content Marketing Associate position at [Company Name]. Under her lead, I was promoted twice and spearheaded... "
DO mention your contact in the first paragraph of your cover letter, what they do at the company, and how you know them.
DO make sure you have the approval of the person you are mentioning
DON'T keep the entire focus of your introduction on your contact (you should be the focus of your cover letter!) or sound arrogant when mentioning you know them.
---
If you met the Hiring Manager at an event:
Example
"It was a pleasure meeting you at the PowerToFly event on April 12th in New York, and per your recommendation, I would like to apply to the Senior Software Engineering Role at [Company Name]. In light of our conversation about [Project X], I'm confident that my experience in _______ would allow me to excel in the role."
DO mention what event you attended and where/ when it was held. Hiring managers attend multiple events, be specific.
DO make a connection to your conversation and explain why it led you to apply.
DON'T forget about the job description. Regardless of what your conversation was about at the event, after the introduction, your cover letter should neatly tie your experiences to the job description.
---
If you've never met, but have been influenced by someone at the company:
Example
After watching the PowerToFly Chat & Learn series on Diversity with Dionna, your Diversity and Inclusion Executive, I felt inspired to apply to your Diversity and Inclusion Associate role. It really resonated with me when Dionna said she "loves helping companies grow to their fullest potential" because for the last five years I've led my team in multiple diversity initiatives…
DO be specific about what content you read/watched and why it made an impact on you.
DO verify that this person still works at the company you're applying to.
DON'T use content that isn't relevant to the role you are applying to. Save this inspiration for your interview.
---
Ultimately, by name dropping, you are leveraging your communication skills (must have!) and helping the hiring manager connect the dots to who you know at the company.
It can be difficult to praise yourself and convey why these connections matter in just a few words on paper, but a small connection could make a large impact on whether or not you move to the next step of the interview process.