GET EMAIL UPDATES FROM POWERTOFLY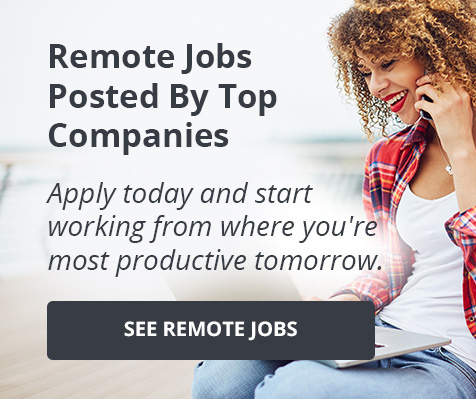 Diversity Reboot Summit 2020 Product Expo
Indeed - The #1 Job Site
Indeed is the #1 job site in the world. With over 250 million unique visitors every month from over 60 different countries, we are the catalyst for putting the world to work. Intensely passionate about delivering the right fit for every hire, we can help companies of all sizes build their employer brand and hire the best talent.
Stay Up to Date With Indeed On the Latest Updates on the Workforce.
COVID-19 Employer Resources: Indeed is here to help employers keep their business running, navigate critical communication with employees and customers, and use Indeed's product suite to hire safely and remotely. Click the link to learn more about Indeed's resources related to COVID-19.
Instantly Find Top Talent That is #readytowork Now! Indeed has added several more features to their products to help employers make new connections as fast and efficiently as possible. With their new product, job seekers can communicate with the tag #readytowork on their resumes to indicate that they are ready to start immediately. Employers can also easily identify which roles are remote. Click the link to learn more!

Stay in Touch With Job Seekers With Indeed! Maintain a strong employer profile on Indeed that helps showcase your company culture to attract the right candidates. Visit here to learn the five best ways to keep in touch with job seekers.
Attend One of Indeed's Virtual Hiring Events! Conduct interviews through video or phone without the limits of a physical location. See how virtual events work.

A big thank you to Indeed for sponsoring the Diversity Reboot Summit! Learn more about Indeed's products and offerings, as well as receive the latest updates on workforce trends on indeed.com/lead. Fill out the form below to learn more about Indeed's products and services.