GET EMAIL UPDATES FROM POWERTOFLY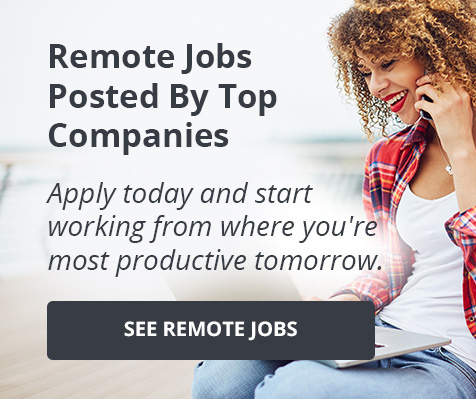 Join Our #LocalLunchChallenge.
Join Us to help #FlattenTheCurve AND support local business along the way. Eat lunch at home today — and use the money you saved to support others in need. Because We All Have the #PowerToHelp
As members of a fully remote team, we know we're extremely privileged not to have our livelihood directly impacted by COVID-19.
And while we're encouraging everyone who can to work from home to help flatten the curve, we know that not everyone has this luxury. We also know that many people are being forced to stay home without pay.
We wanted to do something to help support the individuals and small businesses who are being directly impacted by the economic effects of COVID-19, so we came up with the #LocalLunchChallenge.
If, like us, you're able to work remotely, eat your meals at home, etc., then please join us in supporting those who are being directly impacted by this pandemic.
If we all come together, it doesn't take much to make a difference — even donating the amount you would have spent on lunch had you gone out today, or buying a gift card, can be a great way to support those whose livelihood has been jeopardized by this pandemic. Whether you want to give to a local restaurant, or support an organization that's helping to feed the millions of children who relied on meals at school each day, no amount is too small!
How You Can Participate
Take a pic of your lunch on/near your remote workspace. If you've got a makeshift workspace, even better! We're trying to share, not shame.
Post your picture with the following caption & hashtags (depending on what you're doing, your preference, etc.):
I'm doing the #LocalLunchChallenge by ordering carryout from locally-owned restaurants to help them stay open. I challenge these 5 friends with the #PowerToHelp and participate in their community: tag 5 friends [pic of your delivery food at your desk, tag the restaurant to get them some business]. #FlattenTheCurve
For the #LocalLunchChallenge I'm donating the money I would have spent eating out to my local food bank. I challenge these 5 friends with the #PowerToHelp and participate in their community: tag 5 friends [pic of your lunch at your desk, tag the foodbank/Meals On Wheels/local org donating food/etc.]. #FlattenTheCurve
Or come up with a post of your own! Just be sure to make a donation to a local organization in need and use #PowerToHelp and #LocalLunchChallenge.
Let's come together to #FlattenTheCurve and support our communities during this challenging time!