GET EMAIL UPDATES FROM POWERTOFLY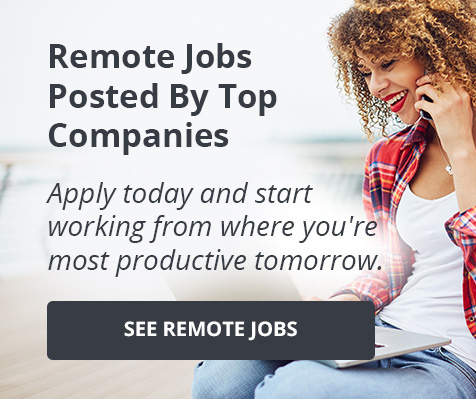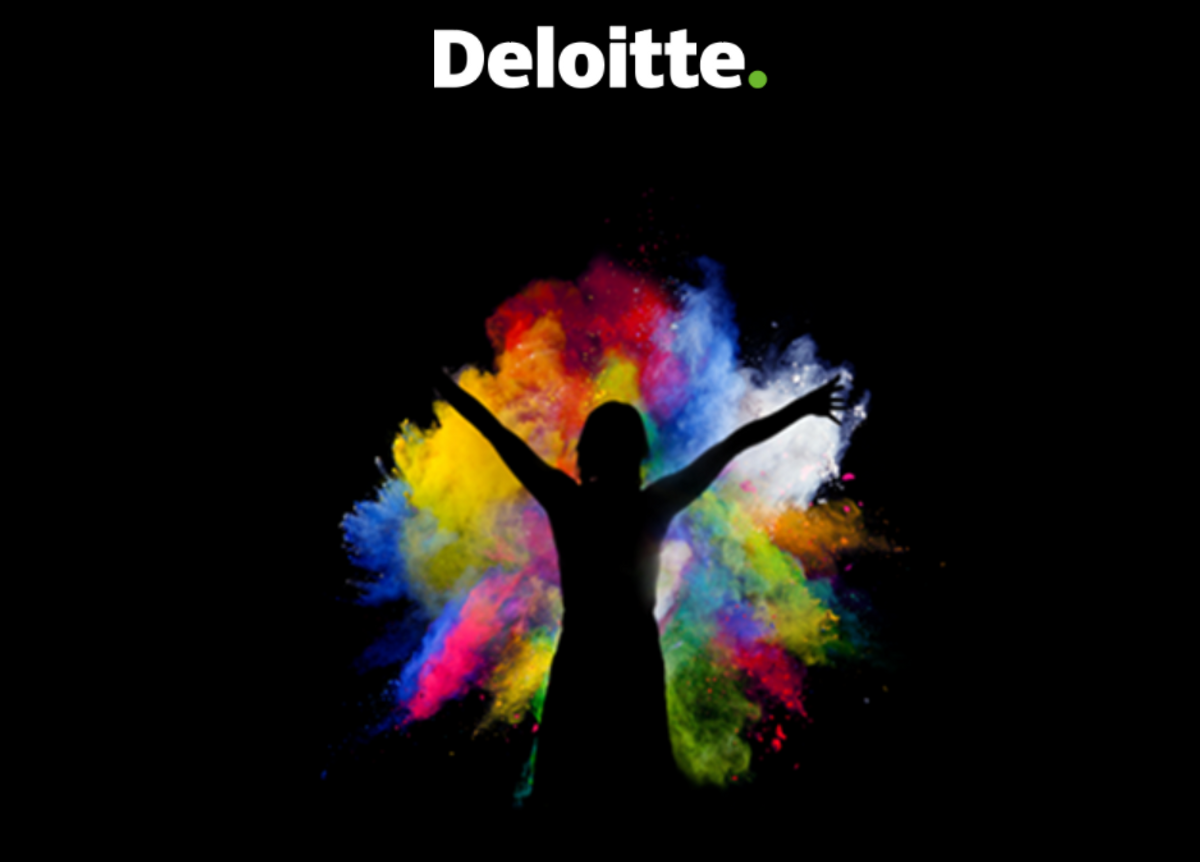 Deloitte
Leading Conversations in AI: Is your data AI-ready?
Deloitte AI Institute presents conversations on applied AI innovation across industries, with cutting-edge insight, to promote human-machine collaboration in the Age of With™. Aligned with the Institute's mission to promote a dialogue about the development of AI, stimulate innovation, and examine challenges to AI implementation, the Leading Conversations in AI event series convenes industry thought leaders to explore a multitude of current and emerging dimensions of AI: conversational AI, robotics, ethics, scaling AI, the future of work, diversity in AI, synthetic data, MLOps, neuromorphic computing, computer vision, data and AI governance, speech recognition, and much more. But there's a twist: Every event will feature only accomplished women leading in AI to highlight female AI role models and also inspire a diverse future generation of leaders. These monthly global virtual events are open to anyone interested in learning more about AI! Join us and our amazing speakers, including leading experts from startups, large enterprises, NGOs, academia, and research groups.

August 31, 2021, 9–10 a.m. PT

Leaders in every sector are fast adopting promising AI and ML techniques into their organizations, and government is no different. The insights and opportunities that AI and ML bring to any government organization are phenomenal, but is your organization's data AI-ready? In this session, panelists will discuss how states are approaching technologies such as advanced analytics and automation and how they are managing their data and its life cycle. What are some of the risks, challenges, and opportunities to making data AI-ready? What are some best practices to be followed along the AI adoption journey for states? Our moderator, Adita Karkera, CDO executive advisor and fellow with Deloitte's AI Institute for Government, will be joined by panelists Joy Bonaguro, chief data officer for the State of California; Dessa Gypalo, chief data officer for the State of Illinois; and Kathryn Helms, chief data officer for the State of Oregon.

For more information on Deloitte's AI Institute, visit deloitte.com/us/AI-institute.