GET EMAIL UPDATES FROM POWERTOFLY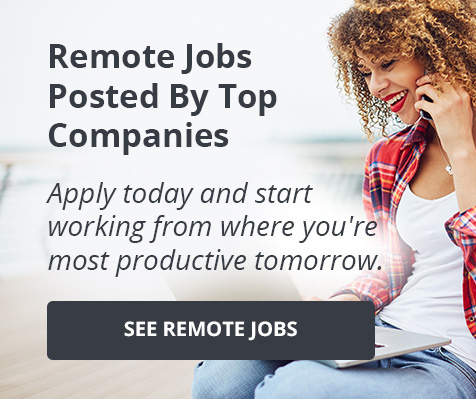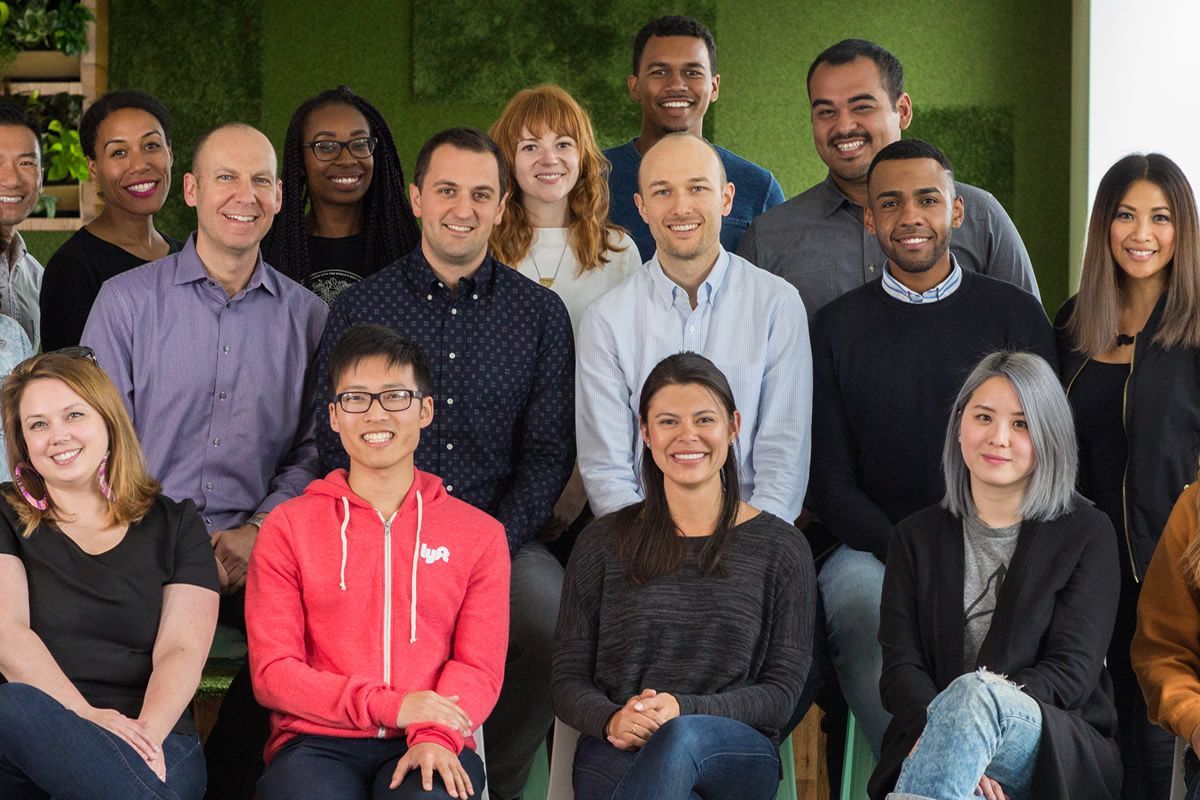 Lyft
How Do Lyft's Gender Diversity Stats Compare? We Talked To Them
Lyft recently released its first diversity report in an effort to be transparent on their diversity initiatives and to show how much further they have to go.
---
Though the makeup of Lyft employees is similar to other like-minded U.S. tech companies (predominantly white and male), 42% of Lyft's workforce is comprised of those who identify as women, with 36% in leadership roles. Comparatively, the tech field as a whole only counts 18% of its entire labor pool as those who identify as female, with a paltry 13% in leadership positions.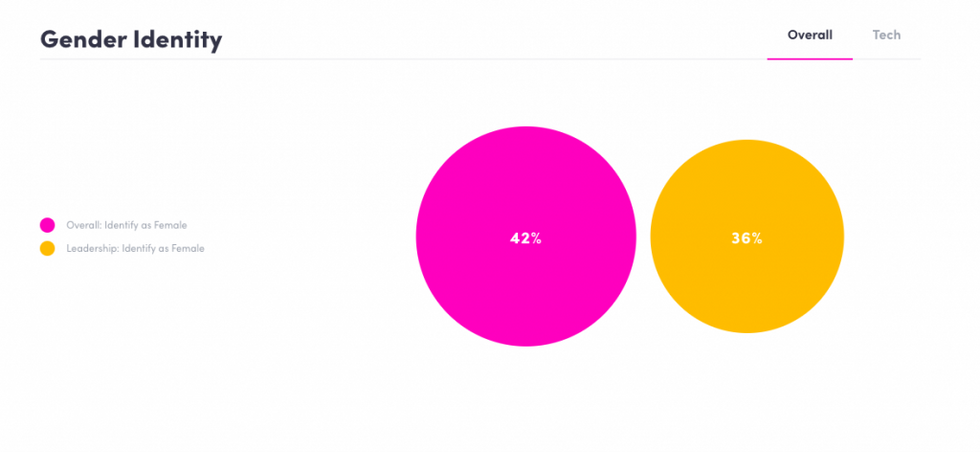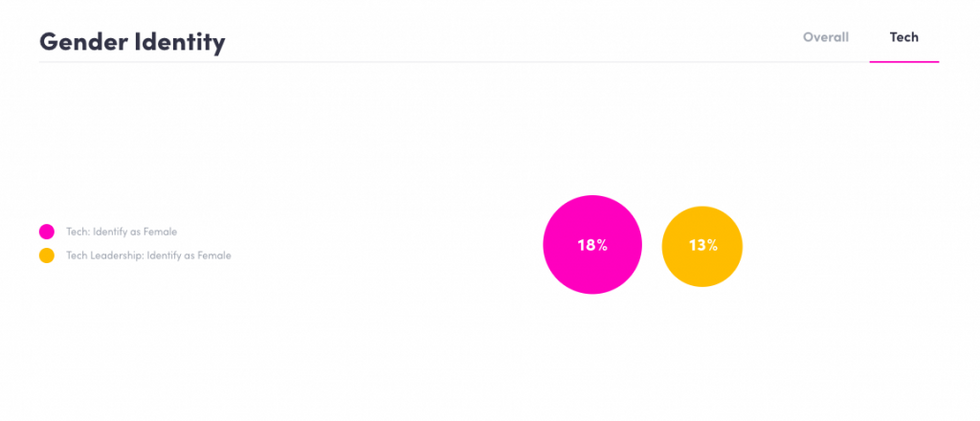 The area where Lyft needs to make extra strides is in diversity of ethnicity as well as gender, where they are lagging behind the national average in the tech sector. However, Lyft did recently promote Tariq Meyers, previously the company's community organizer, to lead its diversity and inclusion efforts for all underrepresented groups.
As a partner of PowerToFly, Meyers gave us an exclusive quote about Lyft's efforts to improve diversity and inclusion at the company: "At Lyft, we're committed to building a community that reflects all experiences; not just some. We know that the best products are built by talent that mirrors the communities we serve, so we're doubling down on the tools and exploring avenues that better help us source underrepresented communities—particularly in Tech. Lyft is thrilled to partner with PowerToFly to help achieve this vision so that dynamic talent never questions whether or not they have a seat at the table."
If you're interested in joining a forward-thinking company committed to caring for both their employees and their customers, head over to their company page to view their open opportunities.