GET EMAIL UPDATES FROM POWERTOFLY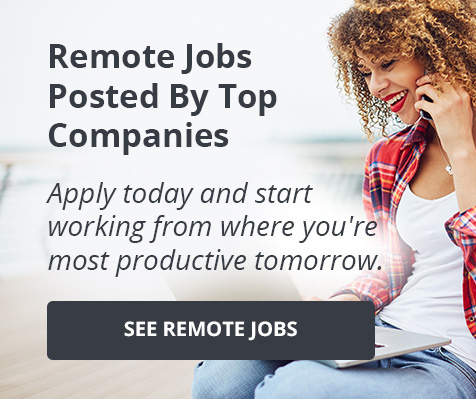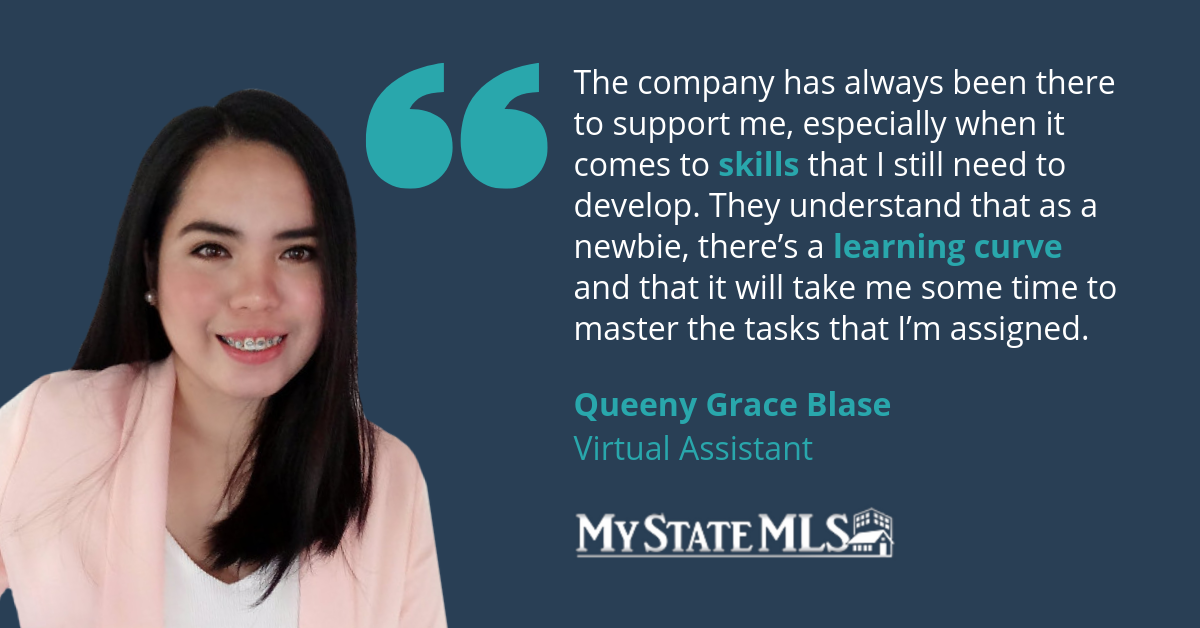 State Listings Inc.
Working Remotely at My State MLS
How These Women Got Hired on PowerToFly
Remote jobs are on the rise, but finding one isn't always easy to do. Luckily, many of our clients like real estate company My State MLS actively use PowerToFly to source top talent for their open remote positions.

---
They recently hired two candidates - Rhina Velasco and Queeny Grace Blase - for Support Associate roles after seeing their profiles on PowerToFly, and now they're looking for a Software Tester, Javascript Developer, and GIS Web Developer to join their remote team!
My State MLS specializes in real estate web applications for brokers, agents, and appraisers. It is the country's first nationwide MLS (Multiple Listing Service), covering all 50 states and Puerto Rico. My State MLS is the first MLS of its kind, because it breaks down barriers of artificial lines drawn by smaller local MLSs and allows brokers to sell anywhere they are licensed.
Read on to learn more about two of their newest team members... If you're interested in real estate and the flexibility of remote work, you could be next!
What excites you about your new role at My State MLS?
Rhina: I'm able to learn and broaden my knowledge because I'm exposed to new, challenging tasks. The nature of the company is totally different from what I used to do.
Queeny: Its working with true professionals. The people at My State MLS care about making sure new team members have the tools/support to complete tasks and give clients what they need. It also excites me to be exposed to so many different responsibilities.
What makes My State MLS stand out from other companies?
Rhina: They are very kind and encouraging. They've been very supportive and patient in teaching and introducing tasks gradually, making sure I fully understand. They're very helpful whenever I have questions.
Queeny: The company has always been there to support me, especially when it comes to skills that I still need to develop. They understand that as a newbie, there's a learning curve and that it will take me some time to master the tasks that I'm assigned.
How did PowerToFly help you get your new role?
Rhina: I was able to outline my work experience and showcase my skills.
Queeny: To be honest, I wasn't hoping to land a job on this platform, but luckily My State MLS found my profile and trusted me with the role.
What was the most valuable thing you learned on your journey to this new role that you'd like to share with others?
Rhina: Everything can be learned, one step at a time. You need to be interested to understand. Be faithful in what you do and you will be trusted.
Queeny: Make sure that you provide an email address that you check on a daily basis when creating your PowerToFly profile so that if opportunities arise, you'll be able to respond right away.
Related Articles Around the Web