GET EMAIL UPDATES FROM POWERTOFLY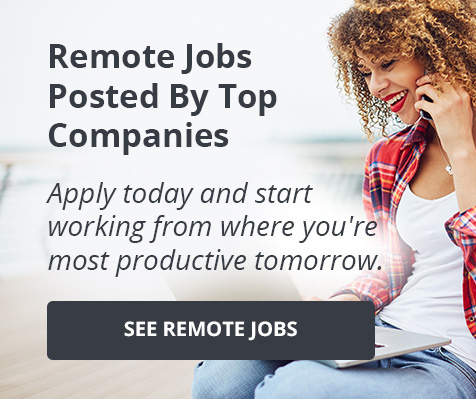 PowerToFly VIP
Your New VIP Dashboard Is Here!
Check out these cool new updates to our PowerToFly VIP Membership
Ask and you shall receive! Thanks to your feedback, we've made some incredible new updates to your PowerToFly Dashboard, (three cheers for our tech team!) including a totally new interface and single sign-on for PowerToFly VIPs!
Watch my video and try it out yourself - I'd love to know what you think! You can always shoot me a message on Networks if you have any feedback, and I hope to see you virtually at a Lunch & Learn real soon! :)