GET EMAIL UPDATES FROM POWERTOFLY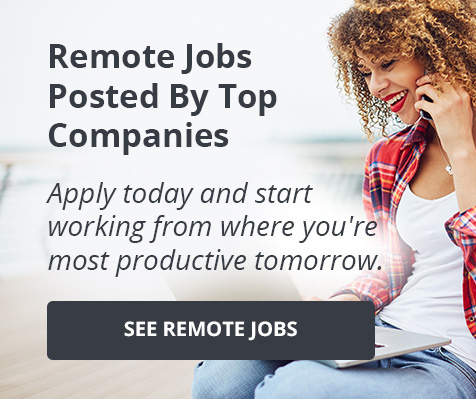 Raytheon Technologies
[VIDEO ▶️ ] Prepare For Raytheon Technologies Interview - Tips From a Recruiter
Get ready to show up as your best self for a Raytheon interview!

📼 Watch this video to get great interview tips from Amy Gardner, the company's talent acquisition manager, that will help you prepare for your interview at Raytheon, as well as dive into the company's application process, culture, and values.
---
Don't be afraid of resume gaps- as Amy says, everybody's human. Amy highlights the importance of preparing for the interview with Raytheon by making sure to present your skills aligned with the job description. Also, research the company as much as you can to have intelligent questions prepared to ask the interviewer.

It's perfectly okay if your resume shows different categories and skills depending on the job position you're applying for; this can actually go a long way in your Raytheon interview to help you stand out to the recruiter. Don't miss Amy's insights on how to tailor your resume depending on the role you're applying for.
More Quick Tips For Your Raytheon Interview
Do you get nervous during interviews? Well actually, Megan does too! She shares some tips that will help you relax and show your best self in the process. One of them is to keep a notecard in sight with key points you don't want to forget to check from time to time: it'll make you feel more confident. Watch the video to get more tips like this!
Also, don't forget to send a good thank-you note after the interview. According to Megan, it can go a long way in making the interviewer feel appreciated.
Get To Know Amy

Amy is a lean-strategy-driven, human resources professional able to leverage passion and creativity in a business-centered capacity. She utilizes emotional intelligence, tactical, and rapport-building practices to aid in high-caliber success. She's been working at Raytheon Technologies for almost two years now.
More About Raytheon Technologies
Raytheon Technologies (NYSE: RTX) is an aerospace and defense company that provides advanced systems and services for commercial, military, and government customers worldwide. The company was formed in 2020 through the combination of Raytheon Company and the United Technologies Corporation aerospace businesses and is headquartered in Waltham, Massachusetts.
📨 Are you interested in joining Raytheon Technologies? They have open positions! To learn more, click here.