GET EMAIL UPDATES FROM POWERTOFLY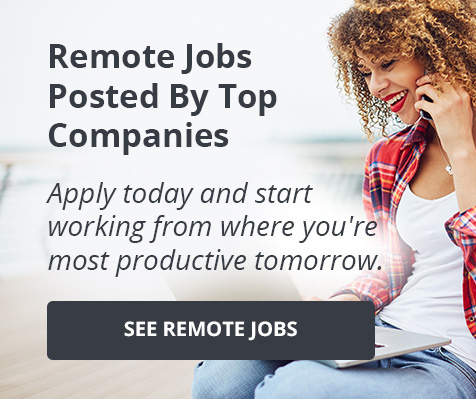 PagerDuty
Prepare For Your Job Interview With PagerDuty! Best Tips From The Company Recruiters
💎 Wondering how to prepare for a job interview with PagerDuty?
📼 Press PLAY to hear tips that will help you ace your interview, from PagerDuty's Sarah Solecky, Senior Sales Talent Partner, and Doni Evans, Technical Recruiting Business Partner.
📼 What is the best way for candidates to stand out during an interview with PagerDuty? The first thing you should know is that the company recruiters are going into it with a "yes!" mentality. The recruiting team is looking for candidates who are passionate about what they do, visible within the technical world, have graded content that's viewable online, and (ideally!) even speak at conferences. Make sure you share positive experiences and are open to feedback.
📼 The interview process at PagerDuty starts off with an introductory call with the recruiter when you'll have a general high-level discussion of your background and experience. The recruiter will ensure that you align with the available opportunity. Moving forward, you'll have a conversation with the hiring manager, who will then advance you to meeting with the team. At this point, you'll get a lay of the land, the technical stack scope, and the role's responsibilities.
Key tip for your interview with PagerDuty
Can you quantify and qualify what you'd bring to the role? Make sure that you're tailoring your resume to the opening, including your technical qualifications and past career growth. You should provide answers to questions such as: How did you add value to that project? Did you save the company time or money? Adding numbers and percentages that relate to your skill set helps to tell your story.
📨 Are you interested in joining PagerDuty? They have open positions! To learn more, click here.
Get to know Sarah and Doni
Sarah Solecky is an energetic and charismatic head of recruitment in a SaaS-based environment who seeks top talent locally, regionally, provincially, nationally and internationally to drive the business forward.
Doni Evans has been a part of PagerDuty for six months now, working alongside the Corporate Talent Acquisition team as a Strategic Partner supporting the US & Canada Business Units, LOB's and Product & Engineering teams.
More About PagerDuty
Latest News: PagerDuty made Parity.org's Best Companies for Women to Advance List 2021!
PagerDuty was founded in 2009 by three innovative software developers who knew what it was like to carry the pager for "always-on" cloud services.
What started as automating on-call rotations has evolved into a multi-product platform that helps companies of all sizes proactively manage their digital operations so their teams can spend less time reacting to incidents and more time building for the future.