GET EMAIL UPDATES FROM POWERTOFLY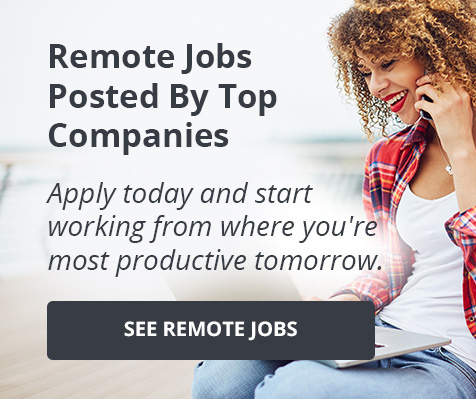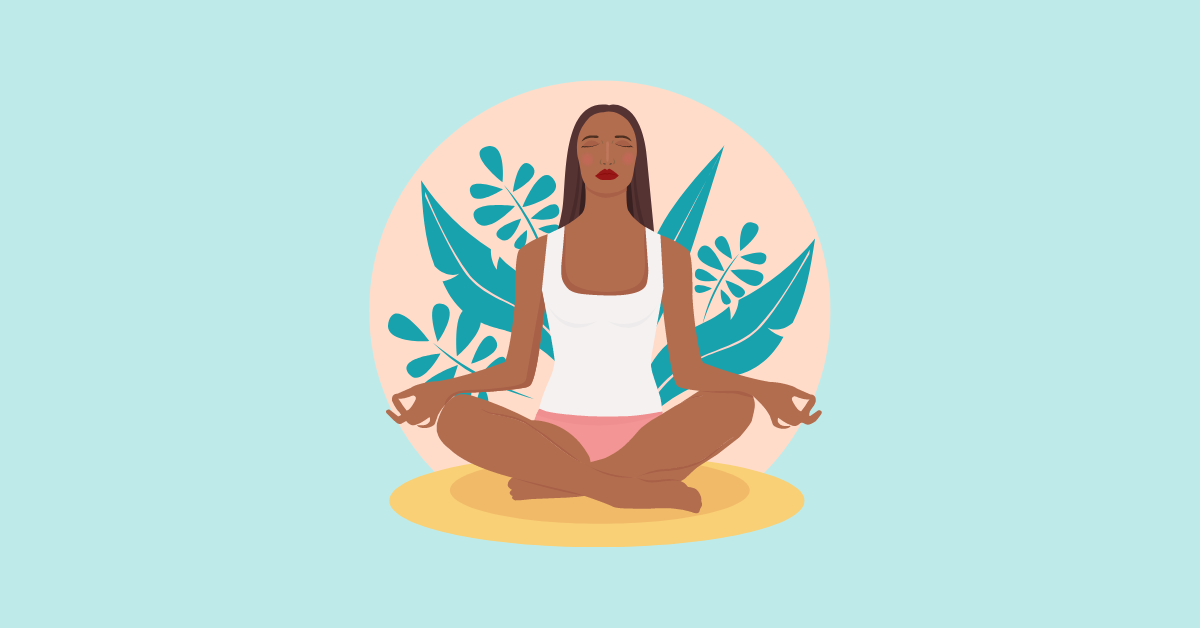 Career Growth and Advice
Putting on your oxygen mask first: My 6 wellness practices
What I learned about work and wellness after an episode of extreme burnout.
I'm no poster child for wellness, but over the years, I have learned to be intentional about my health, both behavioral and physical.
Unfortunately, my behavioral health awakening didn't come until after one of my most intense professional assignments. About 10 years ago, I was named head of the Illinois Department of Juvenile Justice (IDJJ). I knew before I started that it would be tough. I remember thinking, "God, why can't it be something else?" when the opportunity came along. I was a 34-year-old woman running a state agency — a para-militaristic system whose mission was at odds with its functioning. There was so much to do, and it all felt urgent. There were all these young kids in custody. The immediate impact on human life was so great; I couldn't screw up.
The weight of that responsibility translated into long hours, loads of meetings, little sleep, and a sustained state of being unsettled. I managed to live that anxiety and share it equally with a dedicated leadership team. There was an ongoing need to find new solutions and refine the system. I felt guilt when I wasn't there, so I didn't take a lot of vacations. Not surprisingly, I drove straight to burnout. The governor's office at the time even offered a sabbatical. I remember looking at them, saying, "This isn't that kinda job!"
After just a few years, I'd lost weight. I started losing my hair. My mom, ever the voice of supportive counsel, said I looked like a bobblehead. She later, recognizing the strain of the role, looked at me and told me I'd done enough. I cried. I left the agency a few months later after closing one final reform chapter. I was physically, mentally, and emotionally drained, but I had the presence of mind to do one thing right: protect the space to leave that job and take time to come back to myself. I created a window where I didn't even respond to emails about work happening or future opportunities. It was one of the best professional decisions I have ever made, despite it being counterintuitive to our constant strive culture.
I learned two vital lessons from that experience:
1. Therapy is a wellness tool.
In hindsight, I believe I could have sustained the role at IDJJ longer with stronger mental health support. We do all sorts of things for our physical health — get checkups, go to the gym — but we often take our mental well-being for granted. The urgency of the work made me feel like I couldn't take time for myself. In actuality, taking time for therapy in that season would have increased my impact and longevity.
2. I need a quiet period after I complete a big assignment.
It flies in the face of conventional wisdom. You're supposed to step up again while people remember your success on the job. However, the reality is that taking time to step back will help you remember who you are. We need to tend to the foundation of our soul to withstand the highs, lows, and relentlessness of work demands. Each time I left an intense position, I came back to myself. I now make it a priority. I have few regrets, but one is taking only a few months between assignments when I should have taken six.
That early experience of burnout was enlightening. It taught me to be more intentional about wellness as I age. I noodle the constant refrain of work-life balance. I know balance can't be achieved in every moment, but I do think it can be created over a lifetime. Nothing in nature is always in balance. It was a relief to release the notion that it should be. In life, there are intense periods and seasons of relief.
My wellness practices have evolved over time, and I imagine they will continue to evolve and reflect my personal growth. What worked when I was in my 30s no longer serves me in my 40s. I consider wellness a continuum that encompasses physical and mental well-being interdependently. Here are six of my practices today.
The 6 wellness practices that serve me now
1. Exercise
As a Black woman, exercise is one of the biggest safeguards for my mental health. I love high-intensity cardio. I feel energized getting off a treadmill after a hard sprint. I exercise for the way it makes me feel. It undoubtedly serves some physical utility, but that is far outweighed by the mental health benefits.
2. The power of "no"
A mentor/friend once told me, "The most powerful word you will ever learn to use is 'no.' You'll protect your sanity." I wasn't sure what she meant at the time, but I understand now, and I'll never forget it. "No" is the sacred guardian of our boundaries.
3. Letting go of control
Growing up, I learned a very heavy self-reliance model and carried that difficulty asking for help into adulthood. I had to unpack that because it didn't allow me to show up in work or personal relationships in the way I wanted to show up. I needed to learn to ask for help and learn to give responsibility away. It wasn't easy. I had to identify that behavior and start changing it.
4. Being realistic
A few months ago, I was talking with a colleague who was meditating on less. I loved that. In a world filled with socialization queues that reinforce more, it made me think about being more realistic about what I take on and take in. Sometimes less is, in fact, more.
5. Being mindful
I'm trying to get better at noticing moments that make me happy. I'm trying to honor times that feel restorative. For me, that's usually being surrounded by people I love, laughing, and being silly. Those moments are important, and they're easy to overlook. Americans are socialized to strive. We're conditioned to want what we don't have rather than appreciate what we do have — the notion of being grateful. We can practice taking stock of what we're thankful for — our health, the health of our loved ones, taking a run on a sunny day – and send a little "thank you" out into the universe.
6. Dancing furiously…
… or something like it. It's easy to take ourselves too seriously, no matter what we do. Music and movement are restorative. They can help us process feelings we can't articulate. I'm a "voyager" on Spotify, but I have my favorites: Curtis Mayfield's "The Makings of You;" Nina Simone's "Don't Let Me Be Misunderstood;" Little Wayne's remake of the same; Simone's "Four Women;" and Talib Kweli's remake "For Women" are my top five.
Wellness is a unique process for each individual. It's okay for each of us to define it for ourselves and keep redefining it as things change in our lives. There's no finite set of answers. Whatever our wellness journeys entail, it's helpful to acknowledge the impact of our work on our well-being. Advancing justice reform and bringing healing to fundamentally broken systems can be emotionally and physically exhausting. It's difficult to balance wellness with a calling to serve, but our health is its own act of radical resistance. I'm still learning to put my oxygen mask on first, but when life gets turbulent, it may indeed be the only way to survive.