GET EMAIL UPDATES FROM POWERTOFLY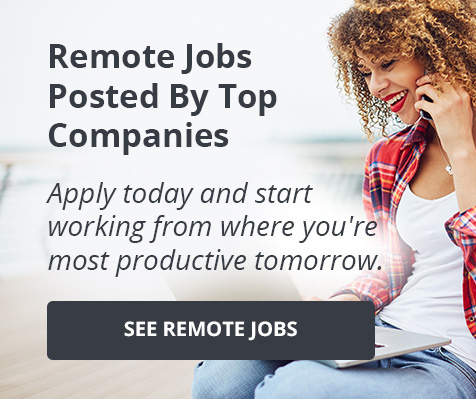 Carvana
"Recognizing That Women Have Different Circumstances."
We networked with career-building women at our recent event with Carvana.
Hear what attendee Wanda Miles has to say about diversity in the workplace and PowerToFly.
---
"What I love most about PowerToFly is it's focus on identifying and developing women leaders through working with corporations who are dedicated to finding those women and bringing them into their companies...looking to expand diversity not only in the women and leaders, but also diversity of thought. And also recognizing that women have different circumstances, be it a need to work from home to take care of a child or others, and being able to accommodate those needs." - Wanda Miles
Don't miss the next event! Make a profile on PowerToFly and follow your favorite companies to stay in the loop.
Learn more about Carvana's work-culture, their open roles, work perks and benefits here.
--
Carvana's Profile:
WE'RE DISRUPTING THE AUTO INDUSTRY
At Carvana, we sell cars, but we're not salespeople. Car shopping is known, universally, as a terrible process with no end to consumer pain points though the experience. And it's been this way for over 75 years. That's why we started.
Since 2013, we've been making it our mission to change the way people buy cars. Our goal is to completely change the way people, search, purchase, trade-in, finance, and receive Carvana certified vehicles. This means we're a disruptor; a passionate bunch that is dedicated to building, doing, and creating something amazing.
For more information on Carvana, take a look at our company introduction video.
WE'RE INNOVATING
Doing our part to change the car buying status quo takes some outside-the-box thinking. That means we're seeking daring minds who can help us remain ahead of the curve, and are committed to making a difference.
WE DIG GOOD PEOPLE
We hire quality character over impressive skill set every single time. We're seeking individuals who are tenacious, confident, and respectful, while still being able to crack a well-timed joke or two. If you like people and enjoy a positive, yet challenging and fun, work environment — we want you.