Enjoy your afternoon coffee break with Relativity to discuss trends and careers in data engineering and data science.
About this event
Looking for a career in data science or data engineering? Join us for a coffee chat where we'll dive into how the legal and compliance industries are using data science and artificial intelligence.
Agenda:
12:00 – 12:30 p.m. CT | Discussion with team members
12:30 – 12:45 p.m. CT | Live Q&A
Meet the Speakers
Apoorv Agarwal - Co-Founder & CEO, Text IQ
Aron Ahmadia - Director, Data Science, Relativity
Lauren Bennett – Senior Recruiter, Relativity
Peter Haller - Group Manager, Product Management, Relativity Trace

Date and time: Thu, October 28, 2021, 1:00 PM – 1:45 PM EDT
Register here


Thank You to our Partner!
Aspire CoffeeWorks is a social enterprise coffee company that is raising awareness of the importance of inclusion for people with disabilities, one delicious cup of coffee at a time! It's a unique partnership between Aspire, a nonprofit leader in providing bold and pioneering services to people with disabilities, and Metropolis Coffee Company, one of the nation's top artisan coffee roasters. Every day at Aspire CoffeeWorks, adults with and without disabilities work side by side to bring you freshly roasted coffee. That's right, at Aspire CoffeeWorks, even the staff is perfectly blended! Better still, it's a great example that proves people of all abilities can work and succeed together. Learn more at AspireCoffeeWorks.com.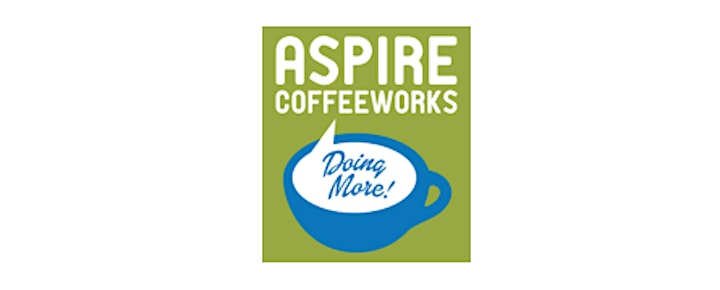 *Please note this event is not open to vendors or recruiters.
View our Privacy Notice at: https://www.relativity.com/privacy-and-cookies/full/


Get email updates from PowerToFly