GET EMAIL UPDATES FROM POWERTOFLY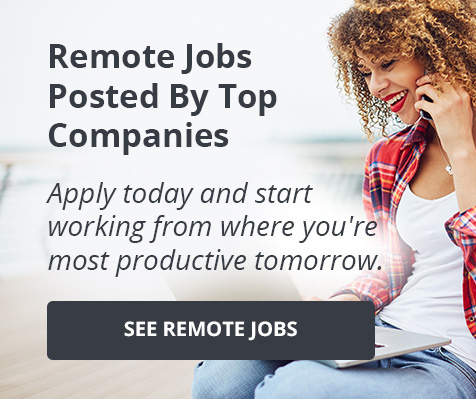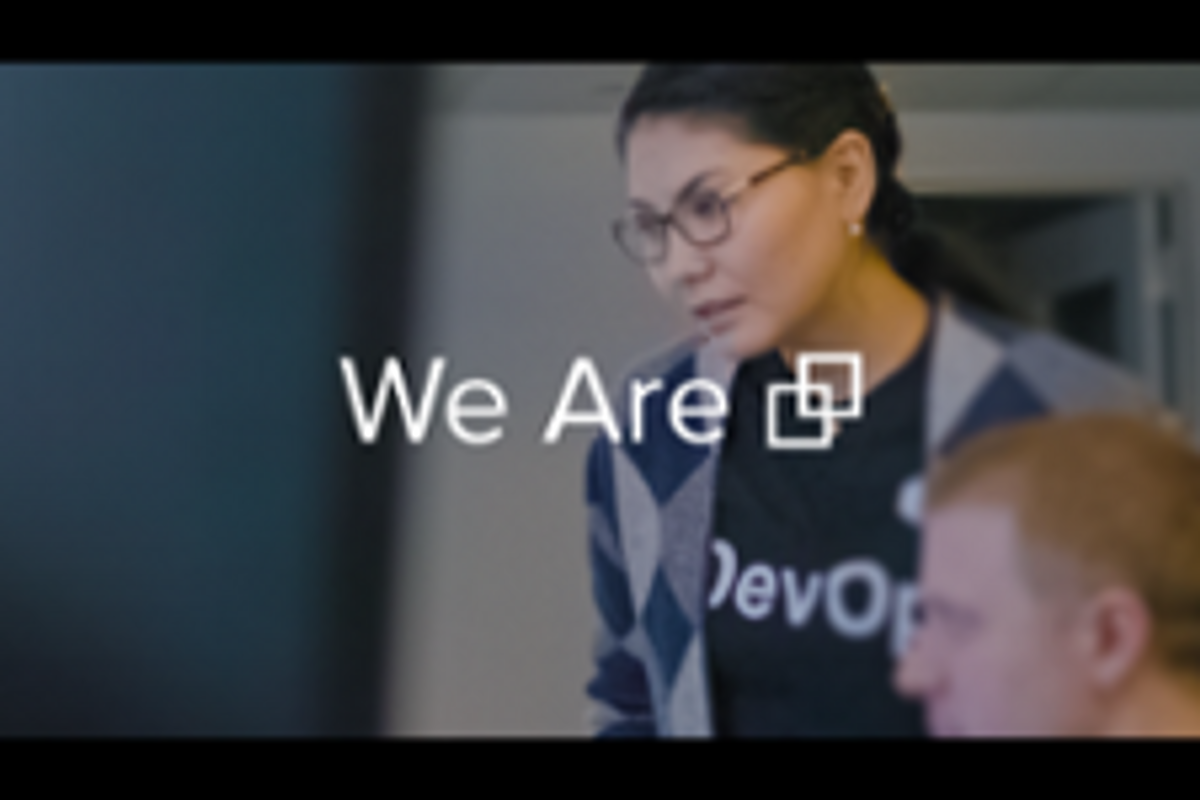 Relativity
"Having Her Voice Heard: How Aidana Om Inspires Women and Girls across the Globe"
Below is an article originally written by Mary Rechtoris, Senior Producer at PowerToFly Partner Relativity, and published on March 31, 2020. Go to Relativity's page on PowerToFly to see their open positions and learn more.
At Relativity, we've celebrated Women's History Month in a variety of ways. At the intersection of the legal and technology industries, it's critical for us to recognize the contribution of female peers who bring innovation and insight to our professional space and our world.
In early March, our community resource group, Relativity Women of the Workplace (RelWoW), hosted a fireside chat with our CEO Mike Gamson. The conversation, in large part, focused on allyship. Mike shared Relativity's plans to squash gender norms that are restrictive for both women and men. Read the article here to learn about Mike's path toward allyship—from where he started to what he is doing today.
We also had the opportunity to share the experience of another Relativian: Aidana Om. In this video, she shares how she is helping break down the gender norms that persist in her home country.
Taking the Path Less Traveled

Aidana grew up in Kyrgyzstan, a Central Asian country nestled in the middle of Kazakhstan, Uzbekistan, Tajikistan, and China. She came to Chicago for school in 2012, although her path deviated from what she had planned.
"I didn't end up finishing college," she said. "I wanted to get hands-on experience in the tech industry. I wanted to build and build fast."
Aidana joined Relativity's dev ops team in 2017. She manages internal technology applications that employees use throughout the company. In her work here, Aidana values the support she receives from her manager and the ability to maintain a healthy work-life balance.
"I have a chance to be with my kids and my husband; we love going biking around Chicago," said Aidana. "I get to host different events with the Kyrgyzstan tech community in Chicago through Muras Club."
Building the Kyrgyz Tech Community in Chicago
Muras Club's mission is to connect, grow, and impact like-minded and highly skilled Kyrgyz IT professionals based in the Chicago area. According to Aidana, the Kyrgyzstan tech industry lags behind the US. Many are unaware of the vast opportunities the global tech industry offers. Muras Club aims to increase knowledge sharing about IT opportunities and build a network in Chicago.
The club convenes on the weekends in Des Plaines. Members' professional roles vary from quality assurance engineers to mobile developers to system engineers. Despite their different niches, they rally together to develop start-ups and learn about the latest and greatest in tech.
In March, Muras Club hosted a tech breakfast geared toward women. It was an opportunity of particular interest for Aidana.
"In my country, we don't have too many people in the tech industry," she said. "We have a stereotype that tech jobs are only for men and women should stay home. I want to change that."
Enacting Change through the Web
Aidana strives to disprove that stereotype. She is reaching women and girls around the globe through her social media. With upwards of 54,500 Instagram followers, Aidana has built a community all over the world. She shares videos on technology, cloud computing, and coding, among a myriad of other topics.
Although Aidana self-describes as a quiet person, she is using her platform to broadcast her message to women and girls who may not know they can pursue careers in technology.
"I want people to know—especially women from my home country—that the world needs IT professionals," she said. "We have a lot of smart women and girls in Kyrgyzstan. I want to inspire them to unlock their potential."
Mary Rechtoris is a senior producer on the Brand team, Relativity's in-house creative team, where she works closely with the multimedia team and the larger marketing department to develop and socialize new ways to tell stories.