GET EMAIL UPDATES FROM POWERTOFLY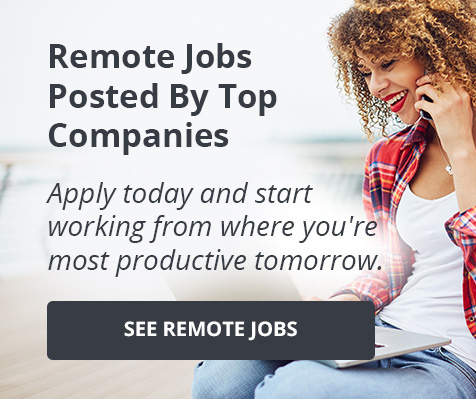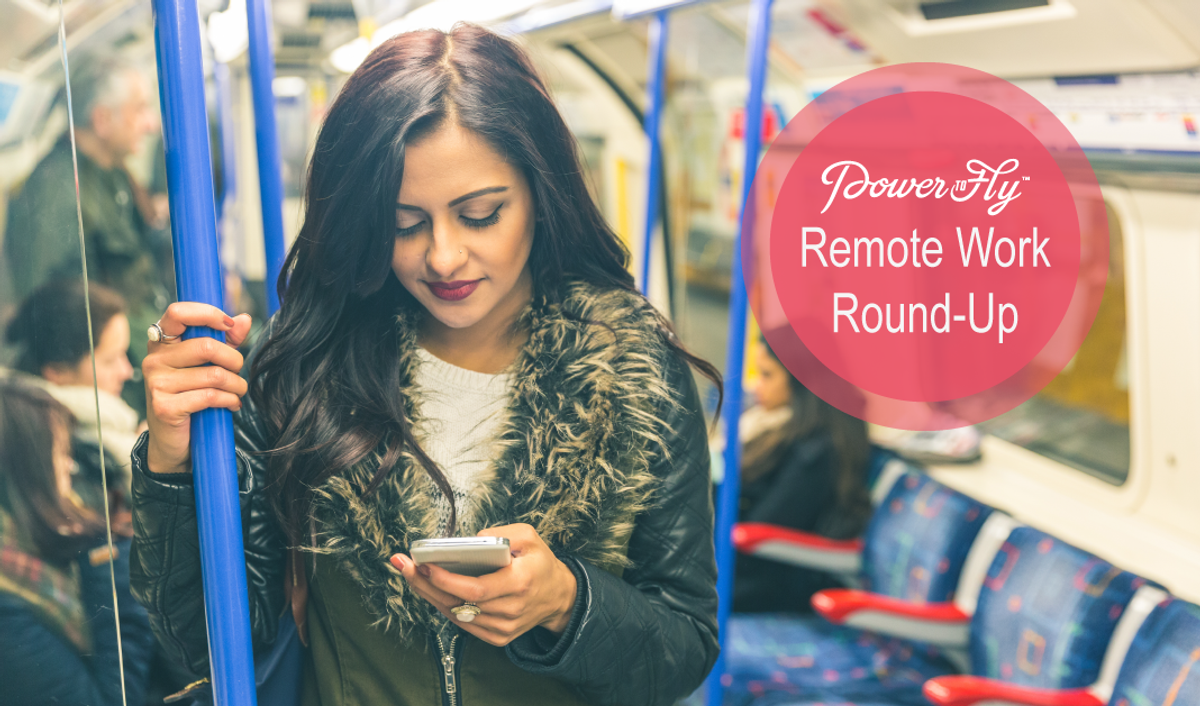 Jobs
Remote Work Round-Up
This week's remote roundup is brought to you by two words: public transportation. After last week's subway disaster in New York, flexible work doesn't seem like such a bad option for those trekking to Manhattan every day- especially if you're stuck waiting up to five hours just to get to your office (yikes!).
---
If you happened to be in The Big Apple last week- it was hard to miss the packed subway stations and lines of commuters scrambling to get into the city for work after a holiday weekend. Devika Krishna Kumar shared a photo on instagram of the havoc that ensued from such delays: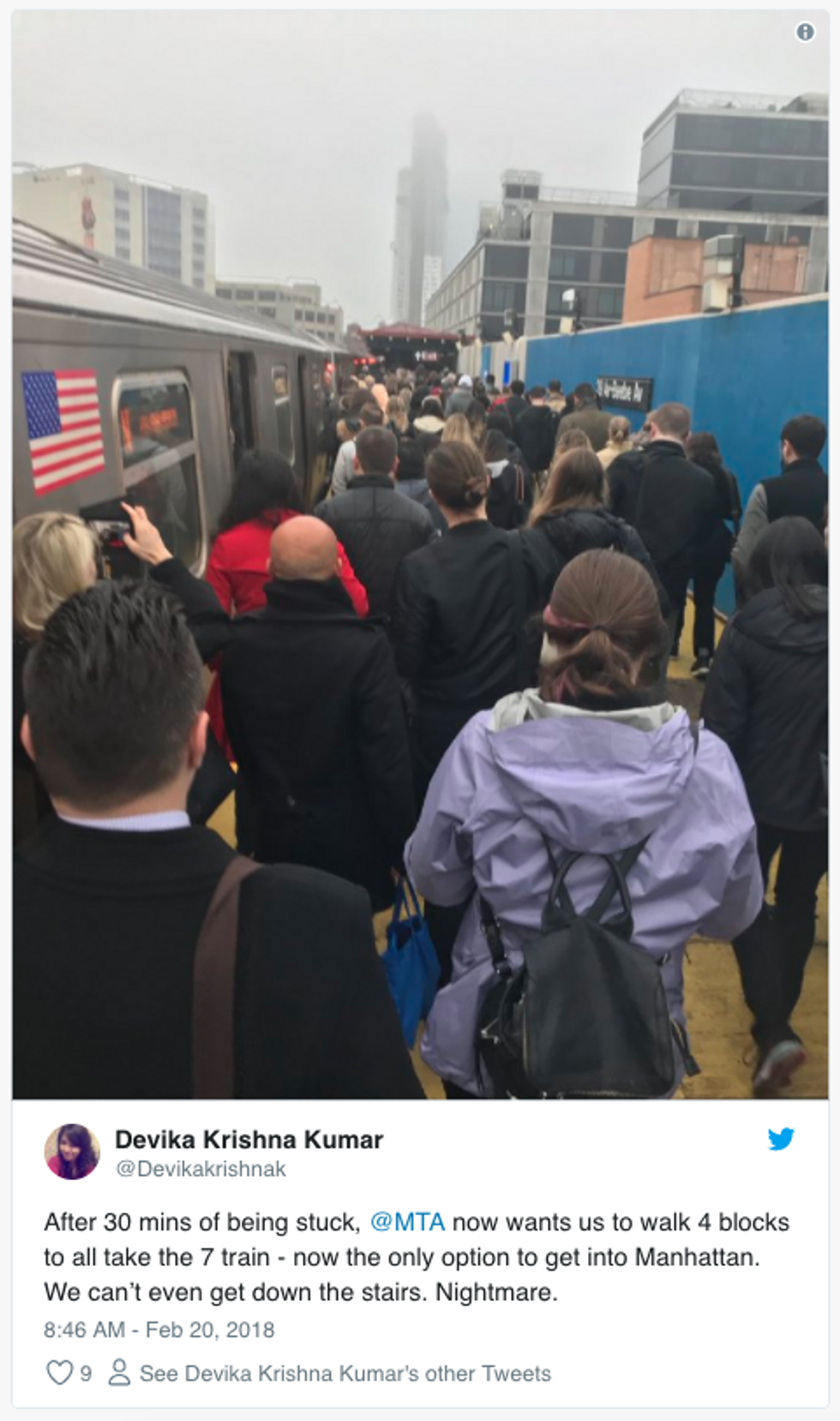 Mass subway delays cripple New York City after a holiday weekend
"After 30 mins of being stuck, @MTA now wants us to walk 4 blocks to all take the 7 train - now the only option to get into Manhattan. We can't even get down the stairs. Nightmare."
It's easy to focus on New York's public transportation system, as it provides more rides in a year than the following 16 US cities combined, but these delays aren't just happening in New York. For cities like Atlanta, where jobs are only becoming more prevalent, commuters are used to long wait times- public transportation is only accessible to less than a third of the city!
Skip the hassle (and unnecessary stress) of train delays and overcrowded busses, and apply to an online job that wants you to thrive, not just survive. These 10 companies want you to work wherever is best for you- so what are you waiting for, apply today?!
3BL Media - Director of New Business Development (Remote)
Buffer - Engineering Manager (Remote)
Customer.io - Email Deliverability Specialist (Remote)
Dataquest - Backend Developer (Remote)
GitLab - Web Content Manager (Remote)
Karat Inc. - Operations Support Specialist (Remote)
Olo - Engineering Manager, Operations (Remote)
PLX Agency - Creative Frontend Developer (Remote)
PowerToFly - Frontend Developer (Remote)
Zapier - Partner Manager (Remote)