GET EMAIL UPDATES FROM POWERTOFLY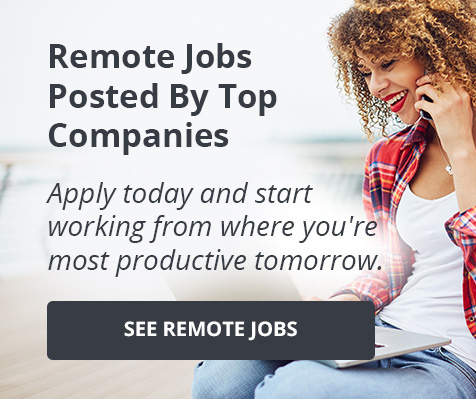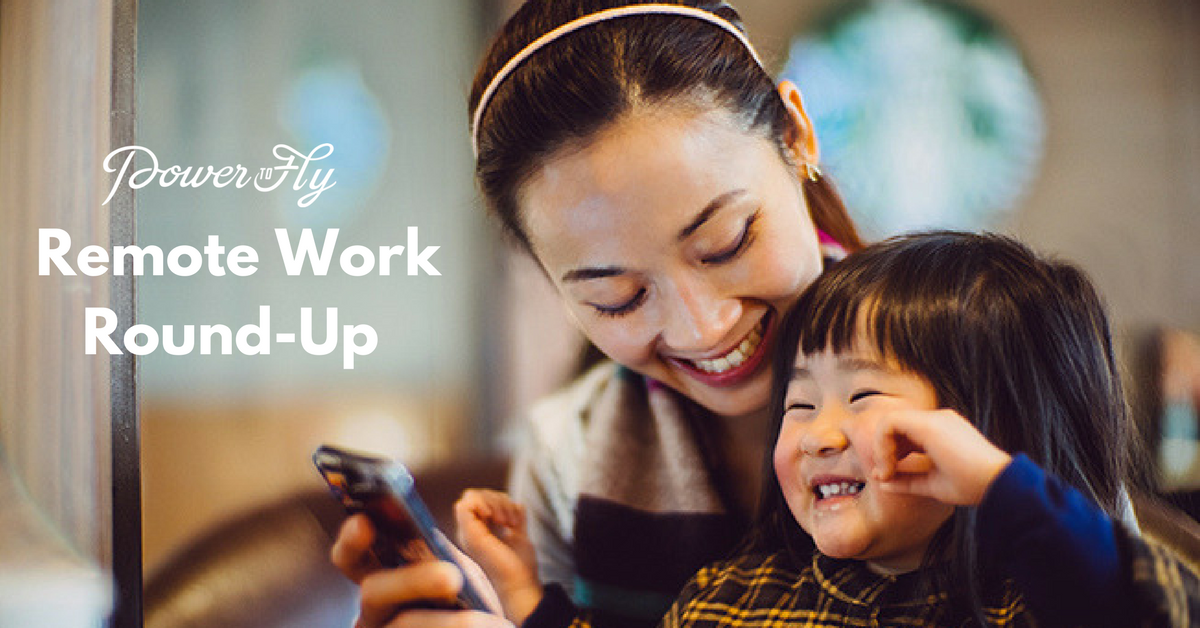 Companies That Care
Remote Work Round-Up – July 27, 2017
We learn three important lessons as children: learn from mistakes, wash your hands, and eat your greens –– it's the only way to get dessert. While these lessons may be ingrained in the back of our heads (thanks mom and dad), they are easy to forget with all of the responsibilities we pretend to be on top of and the distractions that take our minds off of the responsibilities we aren't completing.
Last week, one humiliated Chipotle employee, let's call them Employee X, forgot one of these lessons. Even if Employee X remembered the important lesson of washing their hands, they still went to work with norovirus, spreading it to more than 130 other people. According to Fortune, the highly-contagious illness made Chipotle lose nearly $1 billion dollars in value. You can almost hear the disappointment in their parents: "C'mon Employee X, you can do better." *Sigh of disapproval*
In the spirit of life lessons, we can learn from the mistakes of Employee X. Instead of hurting your company's stock or giving unwanted viruses and nausea to innocent people by simply showing up to work, why not avoid the problem completely and work from home? Now, I'm sure Employee X can't sell burritos from their house (if Employee X still has a job, that is), but if your career allows you to work from home, what are you waiting for?
And if not…check out this list of amazing remote jobs below and never get anyone sick again! Okay, fine, we can't make that promise, but we CAN promise that this list is pretty awesome. So scroll down, dive in, and apply today! And for even more open opportunities, be sure to check out our Jobs page.
Complex Networks – Freelance Designer & Animator, Marketing
Cullen Web Services – Php/Mysql Programmer
DuckDuckGo – Senior Frontend Engineer
GitLab – Director of Product Marketing
JOOR, Inc. – Senior Software Engineer
Very, Inc. – Full-Stack Engineer
Zapier, Inc. – Customer Champion
Zapier, Inc. – Data Engineer/Analyst
Zapier, Inc. – Frontend Engineer