GET EMAIL UPDATES FROM POWERTOFLY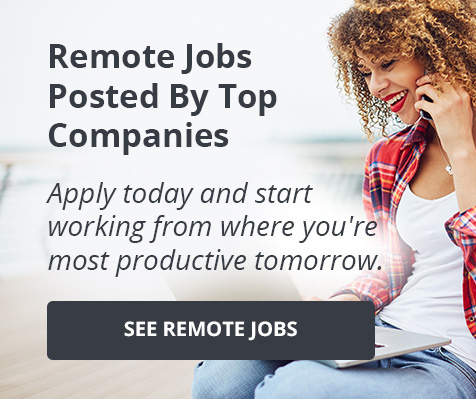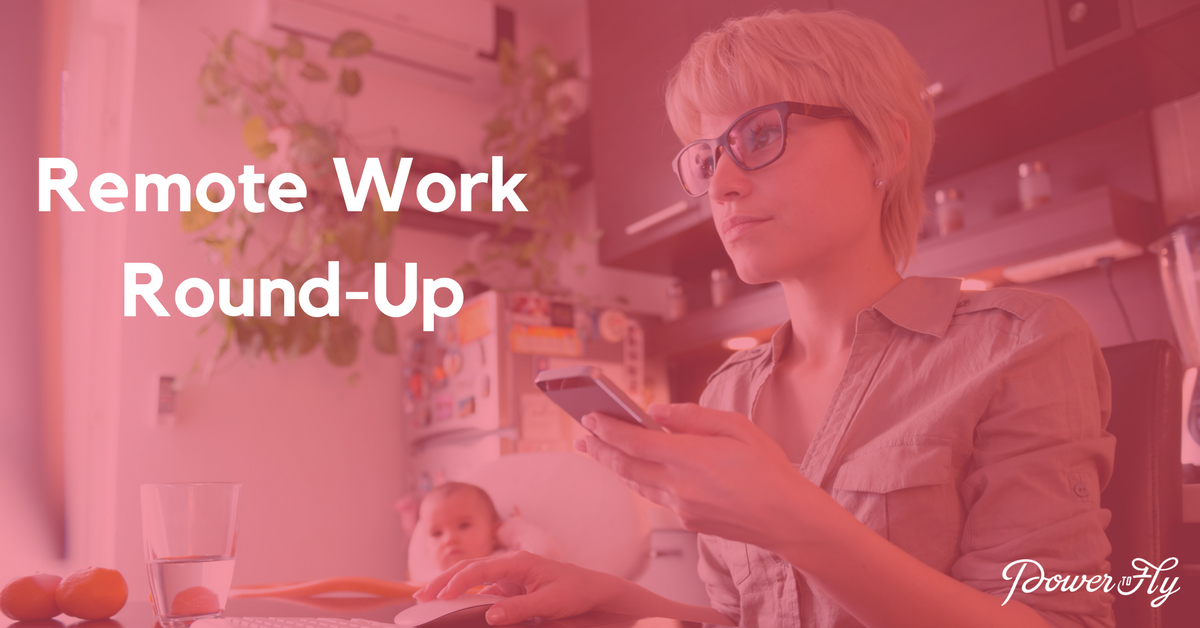 Companies That Care
Remote Work Round-Up – July 6, 2017
Saving on your commute is nice, but it's actually not the biggest reason people choose remote work. In an article on Bloomberg, retired technology consultant Beth Donovan says, "I was able to get a lot done in a much shorter amount of time than when I was in the office, because there were no distractions from working in a noisy cubicle farm." For some it's a productivity thing, and for others it's the inability to express yourself without judgement.
As the author points out in the conclusion, "there's no single good answer to the remote-versus-office choice, only tradeoffs." Regardless, office sizes are shrinking and employers need to work to accommodate the shifting needs of their employees. Only time will tell how things take shape.
For those of you looking for a little more flexibility, or few less distractions, check out our remote jobs below!
Dow Jones & Company – Application Developer
DuckDuckGo – Site Reliability Engineer
GitLab – Sales Development Representative
GitLab – Technical Writing Lead
JOOR, Inc. – Senior Software Engineer
The Rowe Network – Virtual Assistant
Zapier, Inc. – Infrastructure Engineer