GET EMAIL UPDATES FROM POWERTOFLY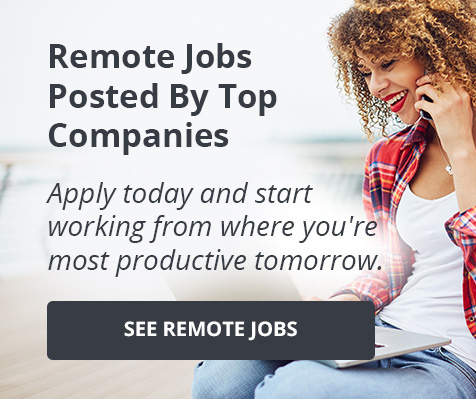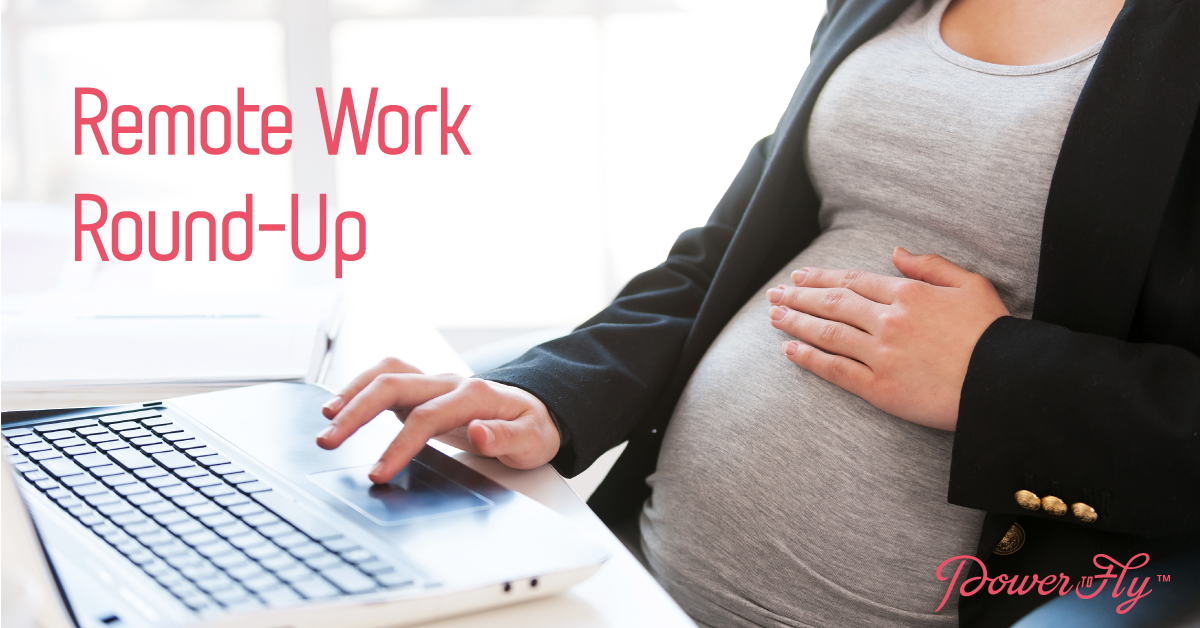 Jobs
Remote Work Round-Up
Millennial women are taking the workforce by storm, and now these millennial women are not only infiltrating leadership positions, but they're also starting families,successfully.
But how?
Writer Christine Michel Carter writes:
Presumably these millennial moms are working in an environment that sets them up for success, and as a result they are happier, feel more valued and are more productive. When the women in the study were specifically asked why they feel they thrive in virtual companies, female leaders suggested remote environments create more space for handle conflicting career and family responsibilities.

A similar study by Remote.co also noted that, "businesses with large remote workforces have a higher percentage of women in leadership roles (including founders and CEOs) than traditional office-based companies."

Some speculate that perhaps these remote women are so successful because they grew up with technology and have learned how to effectively communicate from afar. We've found remote working moms in general (millennial or non), to be some of the most driven and hard working employees, and while we'd like to attribute their success to technology, we think it has more to do with one of their core values- commitment.
If you're a mom, caregiver, or just someone looking for workplace flexibility, check out the ten fully remote opportunities below. For even more available roles, head over to our remote jobs page.
Customer.io - Business Development Manager, Partnerships (Remote)
Dow Jones & Company - Service Desk Analyst (Remote)
General Assembly - Senior Software Engineer (Remote)
GitLab - Services Support Agent (Remote)
Harvest - Operations Engineer (Remote)
Karat Inc. - Expert Technical Interviewer (Remote)
Mixtiles - Senior Backend Developer (Remote)
Redox Inc. - Full Stack Engineer (Remote)
Sarah Keenan Creative - Social Media Manager (Remote)