GET EMAIL UPDATES FROM POWERTOFLY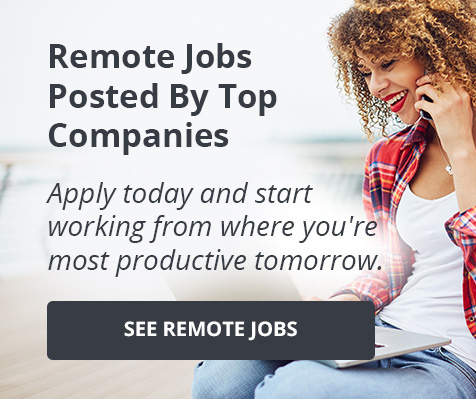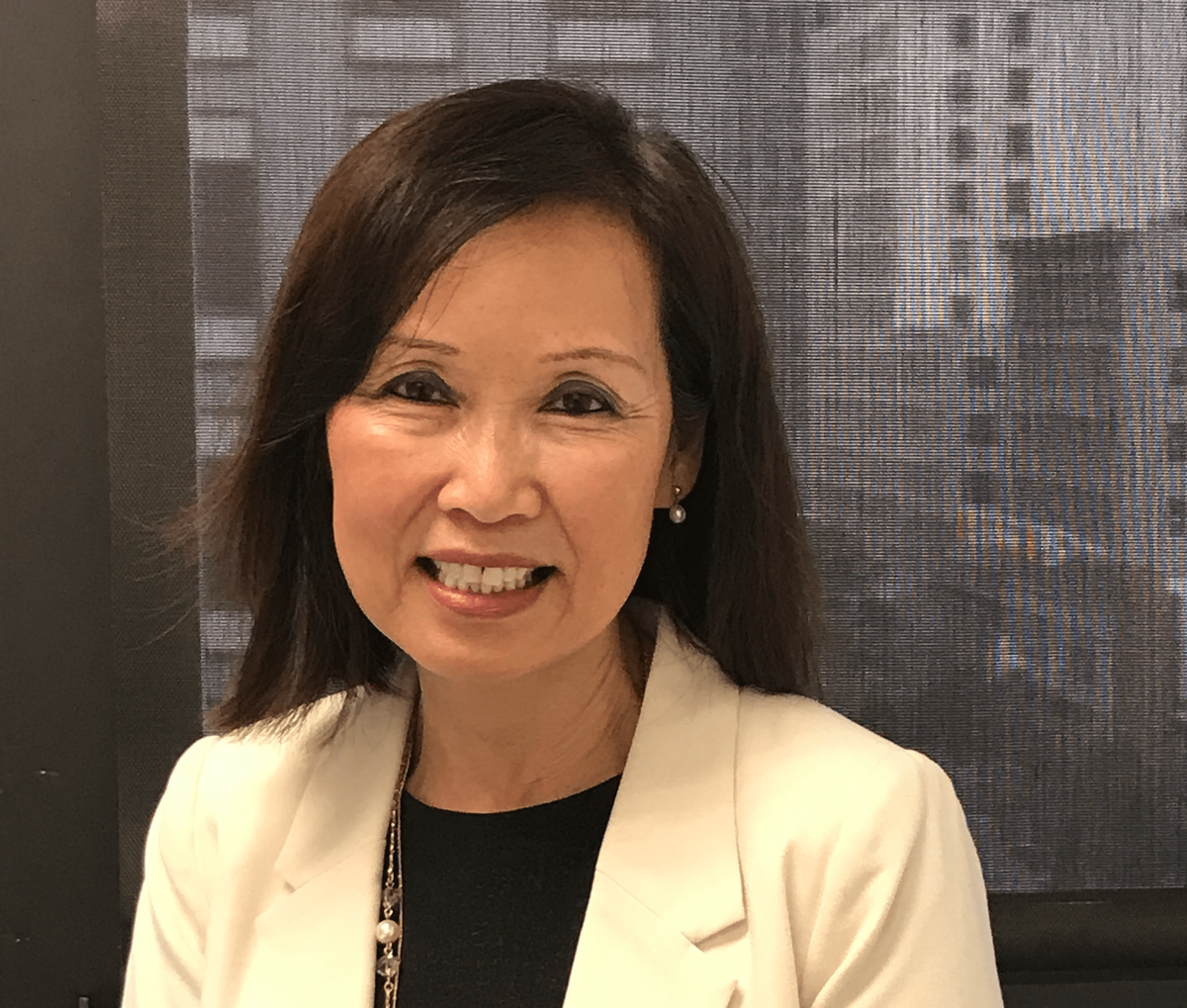 Sephora
Sephora's VP, Technology on Leading the Way For Women in Tech
For more information on open opportunities with Sephora, click here.
Whether you realize it or not, you've been asked to be a leader at some point in your life. Either as a sibling, a parent, a spouse, or in the workplace, you have been tasked or taken upon yourself to take charge of a situation. But what exactly makes a good leader? For Sephora's VP, Technology Wanda Ma, it's leading by example.
"Leadership is something that you need to continue to practice over and over," Wanda said. However, true leadership does not exist in a vacuum. It requires strong encouragement from the company itself, and that is exactly Sephora's goal. "Sephora encourages leadership development and empowers us to be strong and positive leaders."


Wanda also shares Sephora's passion for diversity and looks back on her own past in order to best illuminate the future. "When I got into technology back in the 80's, there were a lot more women," recalls Wanda. "Then over the years, I'm seeing less and less women getting into technology." This is a trend that Sephora is already working on reversing, and it was recently announced that women comprise 62 percent of the prestige retailer's technology and digital employees.
"Diversity is really important," says Wanda. "There are still a lot of areas where we could make a difference from a technology perspective. We just have to build the pipeline,that's the key."
As a leader and veteran of the industry, Wanda's advice for the next generation of women in technology is that if they see an opportunity to make a difference, they should grab it. "You need to be passionate about what you do, but every opportunity that you get, even though it may not be the perfect fit, make the best of it and find how you can add value." Wanda also suggests that it's okay, even encouraged, to ask for help, because we learn best when we look to people with more experience for guidance. "There is always something to learn and improve. Try to get yourself a coach or a mentor--it doesn't have to be formal but try to learn from others, too. If you continue to learn, be adaptable, and build strong partnerships, you truly can make a difference"
While we still have a long way to go, with Sephora and women like Wanda leading the way, we will get there sooner than you think.