GET EMAIL UPDATES FROM POWERTOFLY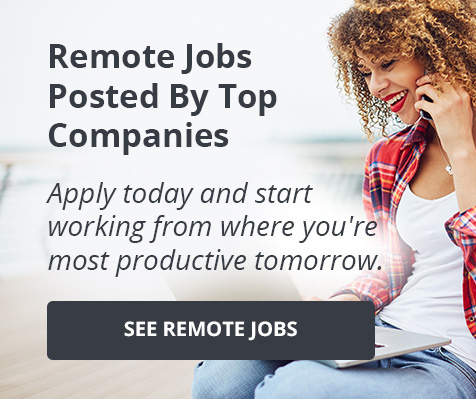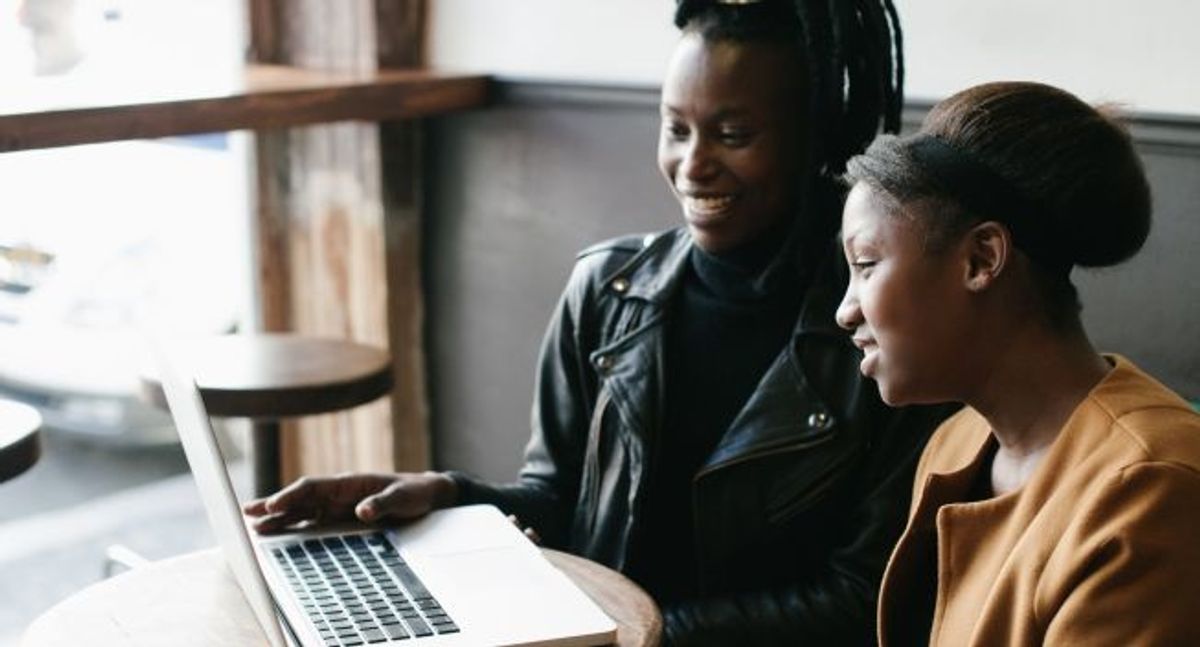 Intuit
Empowering Female Technologists: Inside Tech Women @ Intuit
Below is a post originally written by PowerToFly Partner Intuit, and published on December 14, 2018. Go to Intuit's page on PowerToFly to see their open positions and learn more.
Since 2015, Tech Women @ Intuit is a multidimensional program that empowers women of all ages and experience levels to share their expertise, advance their skills, and grow their networks. Tracy Stone, Global Lead for TWI, shares insights into the program and how it continues to inspire the next generation of female technologists.
+++
Intuit: Tech Women @ Intuit strives to support women at every stage of their STEM career. Can you tell us how your own experience led you to TWI?
TS: I've been a technologist at tech companies for 18 years, including roles leading software development teams and technical program management at Adobe, HP, and Intel.
I left the corporate workforce and paused my tech career to be at home with my kids for five years. During that time, I founded and directed a STEM nonprofit organization dedicated to increasing the number of girls exposed to STEM at the elementary and middle school levels.
As I was looking to return to the tech workforces, I came across this role of leading the Tech Women @ Intuit initiative. It is a dream job for me – an amazing opportunity for me to combine my passion for advancing women in technology with my previous high-tech experience.
My role as the global leader for TWI is to develop the strategy and impactful programs to attract and recruit, retain, and advance female technologists. Our team is growing and we now have employees devoted full-time to this initiative.
Intuit: TWI supports Intuit employees and also partners with organizations like Girls Who Code, can you tell us more about what drives your team?
TS: We want Intuit to be the #1 choice for women technologists and a place where women are empowered and diversity is embraced. Our initiative, Tech Women @ Intuit, focuses on attracting, recruiting, retaining, and advancing women. We partner with our talent acquisition team, our Chief Diversity and Inclusion Officer, Scott Beth, and product development leaders across the company to set goals and review our investments.
We have a portfolio of impactful programs targeting technologists in various stages of their careers – early career and mid-career through executive level, and have outreach programs for middle school- and high school-aged students.
For female technologists, TWI provides opportunities to build community and grow their careers. TWI programs include sponsorship by leaders, formal mentorship programs, professional development workshops like negotiation skills, executive presence and speaking skills, peer mentoring based on Lean In Circles, and on-site events to build our tech women community.
Externally, we support organizations who are helping increase and advance girls and women in technical roles, like Girls Who Code, AnitaB.org and the National Center for Women and Information Tech (NCWIT).
Intuit: Often these initiatives are built from the ground up, but TWI is unique – can you tell us how?
TS: What makes the initiative unique is the fact that it is funded and sponsored by our Chief Technology Officer (currently Tayloe Stansbury but soon to be Marianna Tessel).
We have a TWI Executive Board comprised of all the development leaders across Intuit. Our Chief Diversity and Inclusion Officer and our head of Talent Acquisition, who – in addition to being role models for diversity in tech – regularly meet and review our progress against our goals, and set the strategy and direction for the initiative.
Intuit: As Intuit continues increasing their investment in TWI, what are you most looking forward to in 2019?
TS: We are looking forward to continuing the growth of our sponsorship, mentorship and Intuit Again programs.
Next year, we will be focusing on career development programs and ensuring they are meaningful and customized for our technologists. This includes building on our existing mentorship and sponsorship programs, adding a mid-career coaching program, offering new development workshops, facilitating opportunities for technical presentations and information sharing sessions and piloting other initiatives.
We are also excited about expanding our innovative return to work program, Intuit Again. After launching the program in the US this year, we are excited to build on its success and are planning on expanding the roles and opportunities in 2019.
+++
Learn more about Intuit's Diversity and Inclusion initiatives and how we partner with organizations like Girls Who Code.