GET EMAIL UPDATES FROM POWERTOFLY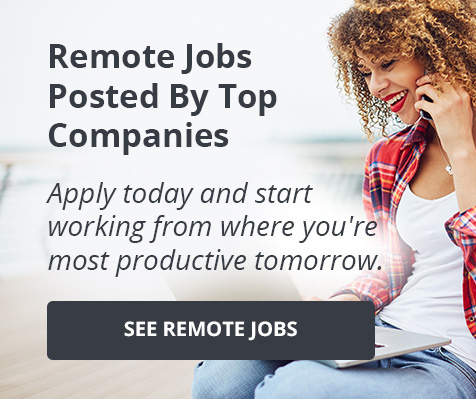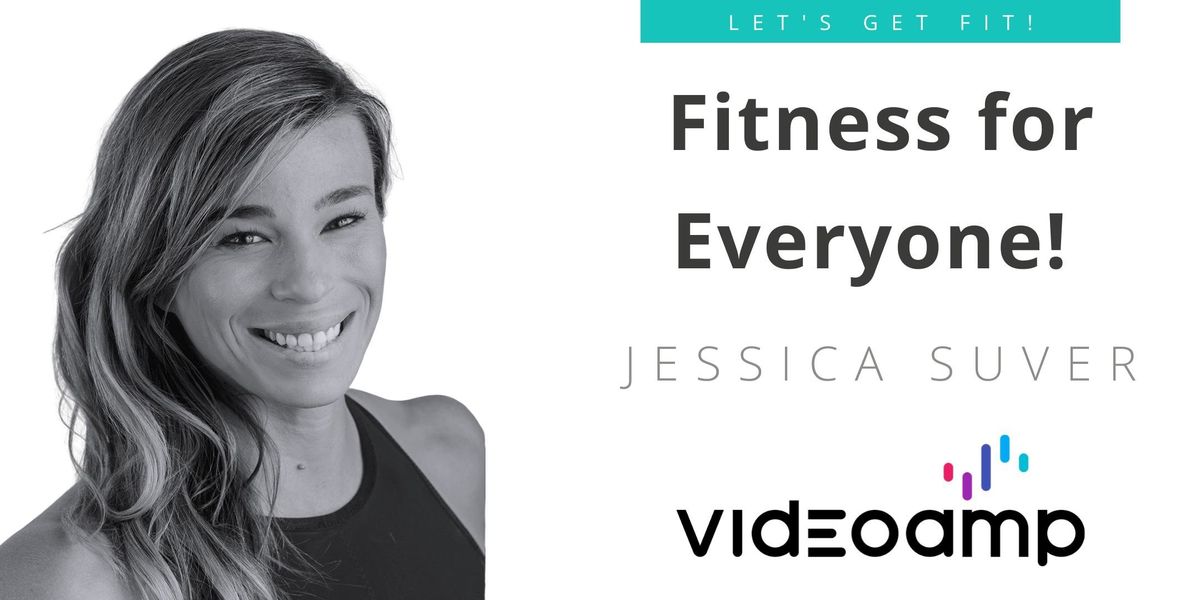 VideoAmp
6/3 Live Class: "Fitness for Everyone!"
On Wednesday June 3rd, 2020, join us for a live Functional Fitness Class with a member of the VideoAmp team! We are excited to get sweaty with Jessica Suver, Director of Health and Wellness at VideoAmp, during this "Fitness for Everyone" class. Click here to register, and to see the class post-event and we hope to see you there virtually!
Here is more information about this live class with Jessica:
Functional Fitness class based on a strength circuit component and a high intensity conditioning all able to be completed in an apartment or home. The work can be scaled up or scaled down, so all levels can get a good workout! Things to bring to class: Yoga Mat, Towel, any Kettlebell or Dumbbell which can be substituted with a backpack full of books, Laundry Detergent Bottle or larger water jug- no weight is fine too!
MEET THE SPEAKER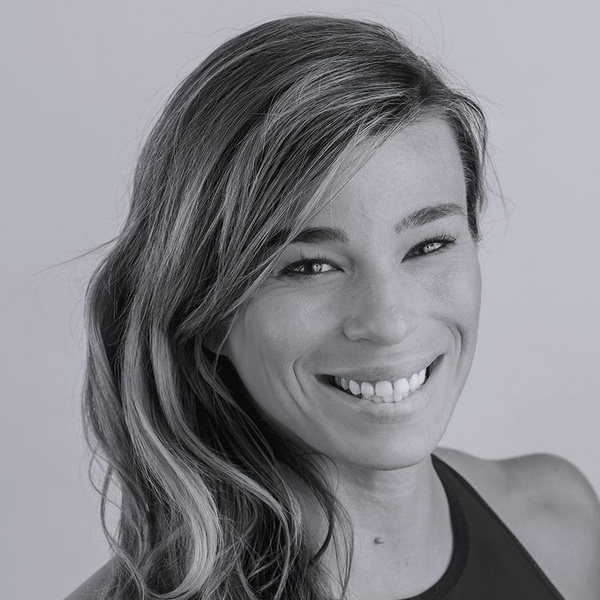 Jessica Suver has been coaching fitness for over 10 years. Formerly an English Professor, Jessica left teaching to pursue her passion for health and wellness and helping others. Athletically, she was on the junior national team for rowing and was a collegiate rower and has competed at the highest levels of CrossFit. She is currently the Director of Health and Wellness at VideoAmp.