GET EMAIL UPDATES FROM POWERTOFLY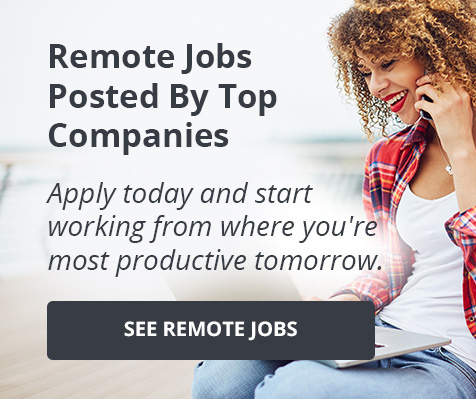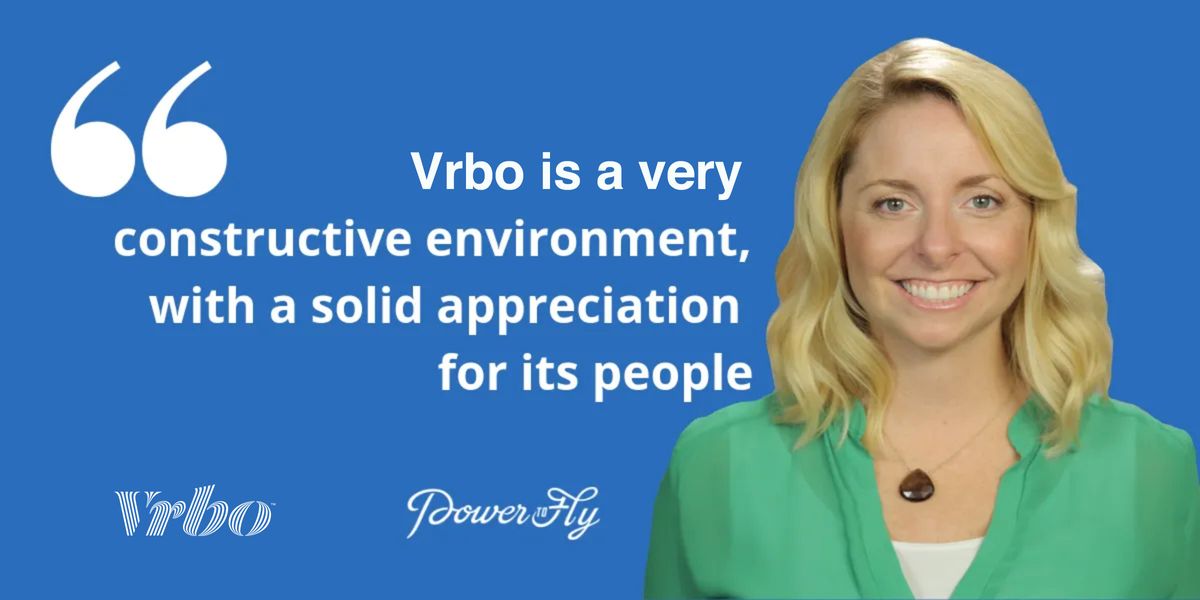 Vrbo
Finding a New Home at Vrbo
Why Senior Product Manager Kelly Lynn Made the Leap
It's easy to start a new job when you're unhappy with the one you've got, but how do you decide to leave a job you're pretty satisfied with? That's what Kelly Lynn, now Sr. Product Manager at Vrbo, chose to do in order to take a chance on a company she loved.
---
In her words, "I took a bit of a risk to come here, but I have found it to be worth it. Vrbo is a very constructive environment, with a solid appreciation for its people. I think long term it will be the best move for me... It's worth the leap!"
We asked her more about her experience getting hired, why she wanted to work at Vrbo, and how PowerToFly helped her land her new role.
So, how did Vrbo convince her they were worth the leap? "I love the product - I'm very passionate about travel." But she also likes the way Vrbo does business. "Product Management here has a heavy emphasis on the customer experience and leveraging A/B testing and data to test and implement hypotheses."
She first became interested in Vrbo after attending an event they hosted with PowerToFly last year, during which the President and CPO both spoke about their focus on diversity and the scientific mindset. The company immediately stood out to her because, "Vrbo has their priorities right. I appreciate their focus on the customer experience of their travelers and their property owners/managers, and they understand that the best way to get things done is through talented people."
Even though Kelly wasn't actively looking for a new role when she attended the event, "Since then, I had them on my radar… When the perfect role came up that aligned with my experience, I felt that I had to go for it."
She hasn't looked back since. Interested in making the leap yourself? If you're passionate about travel, the customer experience, rigorous testing, and working with good people, Vrbo might be the right move for you. Check out their open roles here!