GET EMAIL UPDATES FROM POWERTOFLY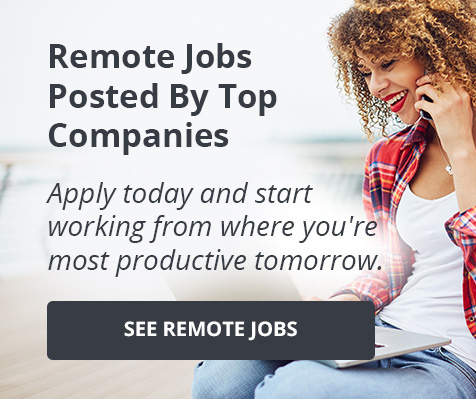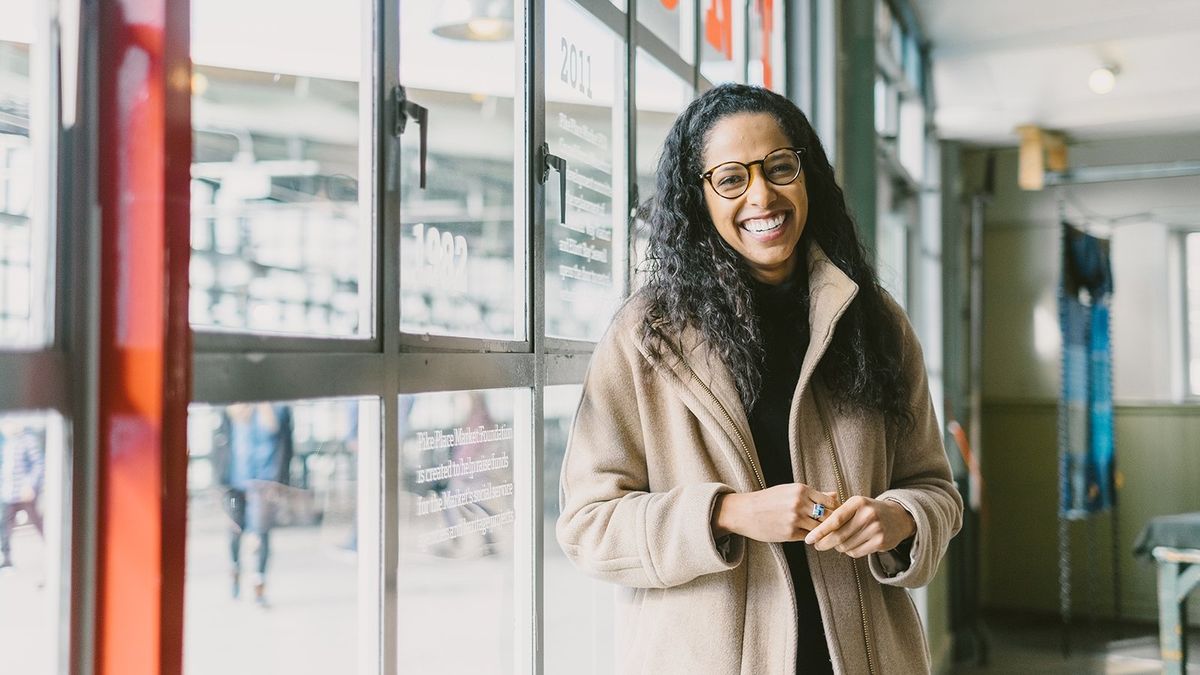 Microsoft Corporation
'What in the world am I doing here?' - Amanda Finney's Journey from the White House to Microsoft
Below is an article originally written by Candace Whitney-Morris at PowerToFly Partner Microsoft, and published on April 11, 2018. Go to Microsoft's page on PowerToFly to see their open positions and learn more.
Editor's note: We sat down with Amanda Finney to talk about Barack Obama, Hillary Clinton, and the unexpected path that led her to Microsoft. She tells this story in her own words.
Eighteen months ago, I was sitting in the Hillary Clinton campaign office, furiously making phone calls. When I wasn't making calls, I was canvasing neighborhoods and talking to people in their homes about issues that they really cared about.
Speaking up and fighting for human rights is a key part of my background and was a topic of conversation at our dinner table while I was growing up. My uncle was a chief in the Cherokee nation, and I served as an ambassador of Cherokee culture as Miss Cherokee of South Carolina. My grandfather on the other side of my family was the first Black chief justice of South Carolina. I was always told that you have to know who you are and where you've been in order to know where you are going.
These are spaces I've been most familiar with and comfortable in—political circles, community activism.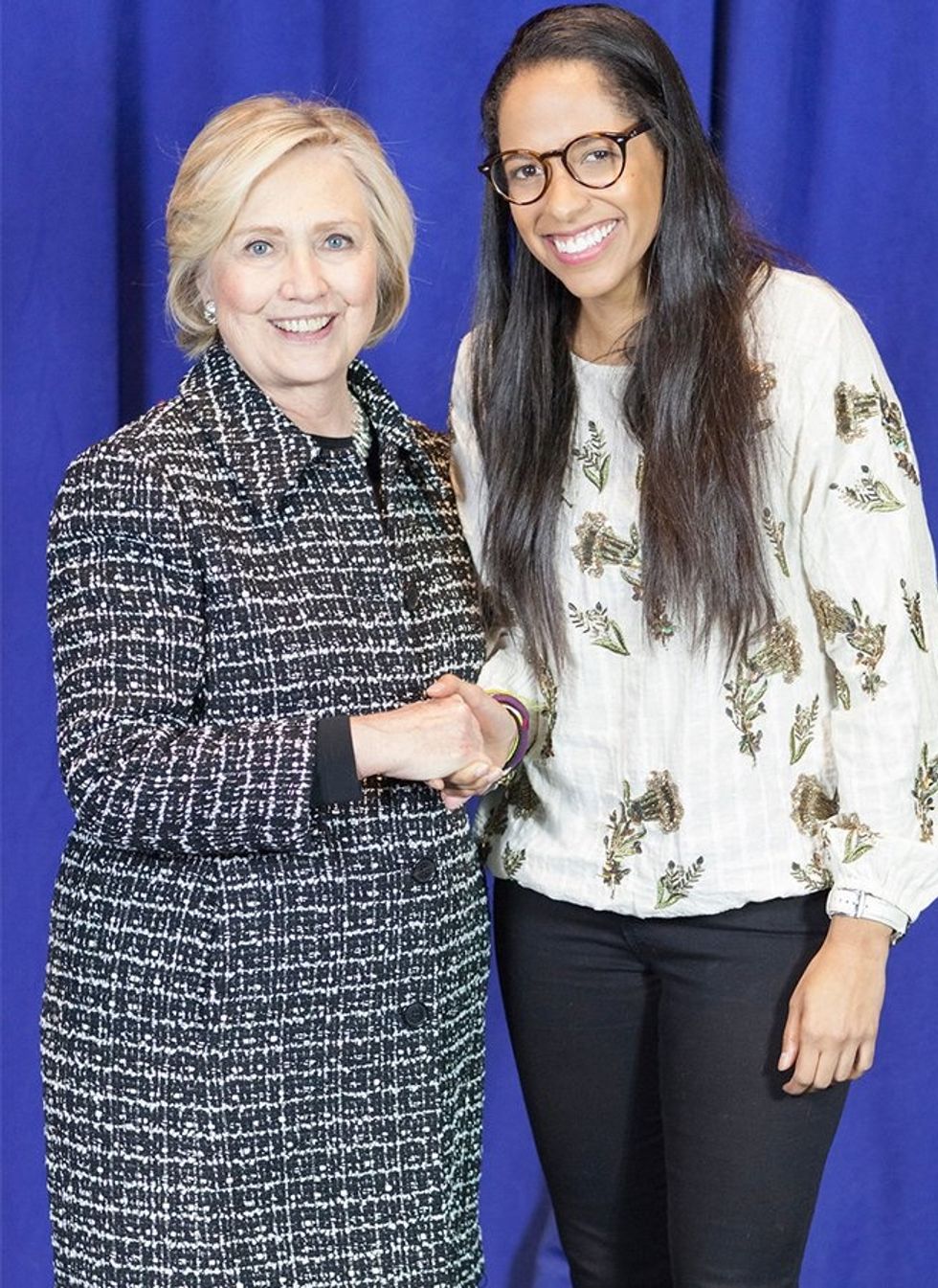 Amanda Finney shakes hands with Hillary Clinton, whose campaign she volunteered for in 2017.
That's probably why, on my first day working at Microsoft last year, I was freaking out. I asked myself, what in the world am I doing here? I had no corporate or technology background—everything for me up until that point had been about communications and media. Although, if I reflect on my history, I can definitely see the threads of connection that eventually led me here.
"You have to know who you are and where you've been in order to know where you are going."
When I was young, I dreamed I would become a political correspondent or an on-camera broadcast journalist. In college, I got a White House internship handling the correspondence for the first family. I would open hundreds of letters daily from Gulf Coast children during the Deepwater Horizon oil spill disaster, and I'd read every single one. Reading these stories written in their own small handwriting broke my heart. I selected 10 letters a day for then-President Barack Obama to read.
When the Obama 2012 reelection campaign rolled around, and I distinctly remember telling myself that I was darn sure not going to miss this chance. I wasn't old enough to vote the first time Obama took office, and I felt like I missed out on an important moment in time. The campaign work felt like a calling, a movement. One of my main objectives was to excite and mobilize members of my generation, as well as go around and listen to the stories of the community. I kept hearing story after story that connected people to each other.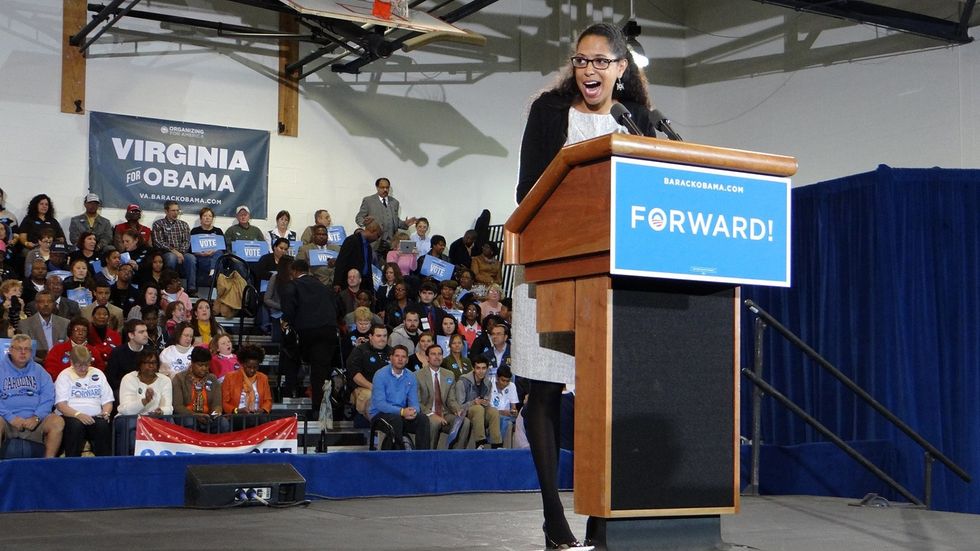 Amanda Finney worked on the Obama 2012 campaign in the state of Virginia, listening to voters tell their stories and mobilizing members of her generation to do the same.
After the election, I joined Teach for America. I found myself in charge of 30 students, kids with little to no resources, hearing their stories and getting to know their struggles firsthand, which connected me to their lives in such a powerful way.
By 2015, I was back on the campaign trail again, but this time for Hillary Clinton as her state director for Louisiana. It was my job to make sure that the people who wrote to Hillary got a response. Being the go-between for her and the American people was an amazing experience.
I remember that a mother and daughter wrote to Hillary to thank her for work on the Children's Health Insurance Program (CHIP). The daughter was born deaf, and without CHIP, the family wouldn't have been able to afford her early intervention. Now, that daughter is going to college. We made a video of that story; to this day, I cannot watch it without crying.
While that work is very different from what I am doing now, I've noticed that there's a common thread, and that's the power of individual stories to connect humans. You don't realize the effect a bill in Congress can have on someone's life until you hear from those people who are impacted. When you hear a powerful personal story, it doesn't matter what you believe in or who you vote for: what you see is the American story of how something helped keep a family together. We are all the same, we are all human, we are all doing the same kinds of things every day.
So how did I end up at Microsoft?
After the election, I had a moment where I didn't know the next move. I knew I wanted a different experience than politics so I could expand my skill set, but I wasn't sure what it was other than it would be in communications. I heard about a position on a new team called Windows Community. They seemed to be spinning up like a grassroots movement. And that sounded familiar to me.
I worried whether my skills would translate, but one thing the elections taught me is that anything is possible—the good and the bad—and I decided I couldn't rule out any opportunity. I interviewed and got the position.
"We are all the same, we are all human, we are all doing the same kinds of things every day."
Now I get to connect everyday customers to the engineers who make Windows, so that they can learn from each other just like Obama got connected to the Gulf Coast kids or people in Louisiana felt heard by Hillary. Knowing the story behind the product, or the story of the person behind an idea or product, brings value to the user and helps facilitate understanding, just like in politics and community activism.
Although coming to work for a technology company seemed at first like a sharp turn for me, I see now that I can use the power of storytelling here, too. It's the stories, it's always the stories, that connect us all.