GET EMAIL UPDATES FROM POWERTOFLY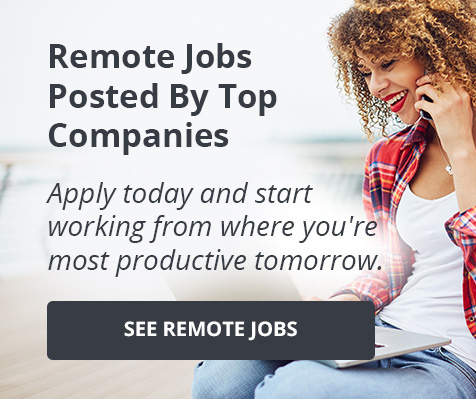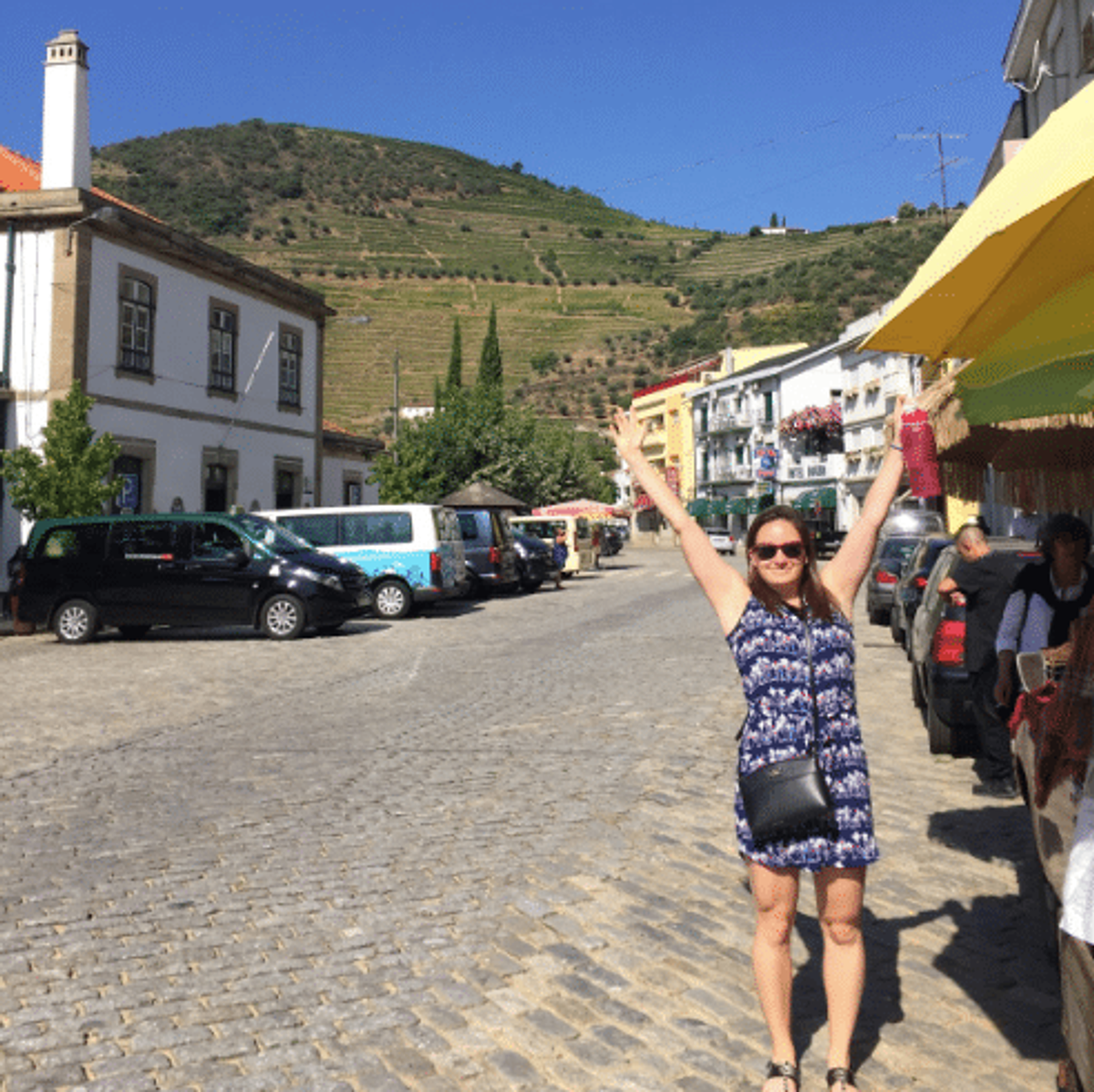 Optoro
Meet Caitlin Henry - Optoro's Software Development Lead
Below is an article originally written by Sarah Foulke at PowerToFly Partner Optoro, and published on February 28, 2019. Go to Optoro's page on PowerToFly to see their open positions and learn more.
Optoro is made up of a diverse collection of individuals who have come together to achieve a single mission–to transform the reverse logistics industry by finding homes for used and excess goods. We like to highlight that diversity with our Employee Spotlight blog series, during which we sit down with an employee every month to hear a little bit about the people who make the Optoro culture so distinctive.
How would you describe yourself in 10 keywords or fewer?
Go big or go home.
What is your role at Optoro, and what do you do?
I'm the software development lead for the Return to Vendor team. We make a product that helps our client manage a workflow to return items to their original manufacturers for credit, based on agreements that retailers have with their vendors. I work with the other developers on my team, as well as design, product management, and quality engineering to develop and deliver new features to the Return to Vendor product.
What did you do before Optoro, and why did you choose to work at Optoro?
Before Optoro, I worked as a software developer at another DC startup. I chose to come to Optoro to get a new experience with a different technology and a larger team. I was attracted to the mission, product, and vision at Optoro, and knew that this was a place where I could grow my career. The company is in a really exciting place right now, and I thought it was a great time to join the team.
What is the most important thing you have learned since starting at Optoro?
If you're afraid to do something, you should do it more often.
What is the best part of working at Optoro?
I think Optoro is especially unique in the way that everyone truly cares about each other. People say that a lot, but it does really feel different to me here. Everyone I work with is constantly seeking out ways to collaborate to get to a team goal. People are open and honest about what they feel is working and what isn't, and everyone is always trying to make Optoro a better place for all employees to work.
What would you most likely be doing on a normal Saturday afternoon in your free time?
Most weekends you'll find me exploring DC and all it has to offer! I sold my car about a year and a half ago and I'm loving my car-free life. My fiance and I are usually going for a run in Rock Creek Park, working on projects in our new condo, trying out new restaurants with friends, or kicking back with our cat and watching some terrible reality television.