GET EMAIL UPDATES FROM POWERTOFLY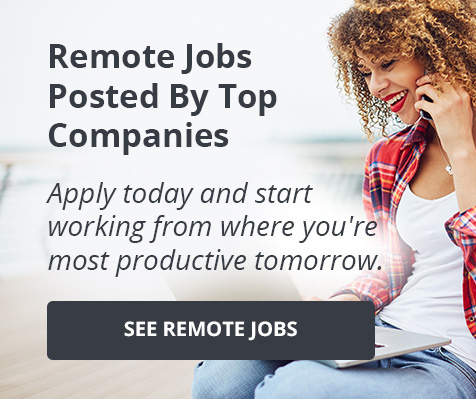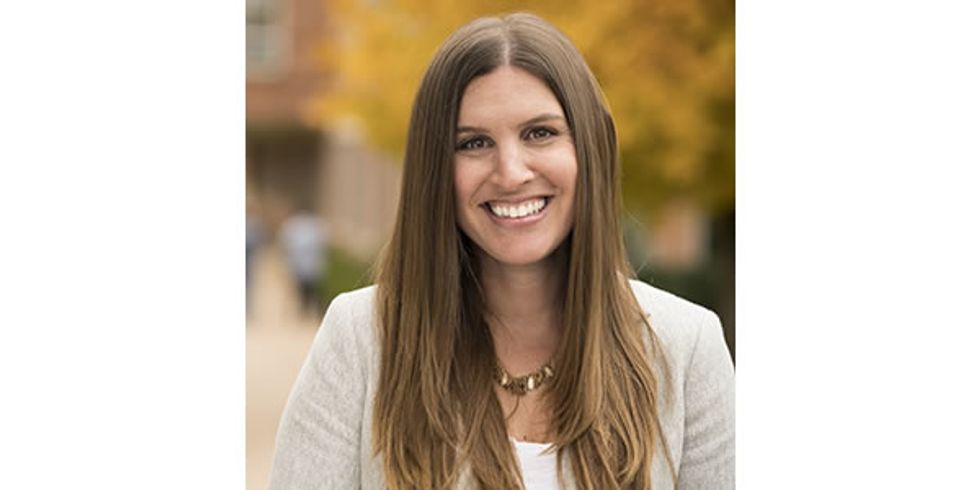 T Rowe Price Group Inc
Meet Samantha Pilon, Senior Manager At T. Rowe Price
Below is an article originally written by PowerToFly Partner T. Rowe Price, and published on February 28, 2019. Go to T. Rowe Price's page on PowerToFly to see their open positions and learn more.
Faces of T. Rowe Price: Samantha Pilon, Senior Manager, Relationship Management for Individual Investors
We're very open here, very clear about our mission and goals, both for our clients and our associates. And for me, as a leader, it's all about those relationships. Working closely with my team and helping our clients save for retirement and for their family – I just love what I do. I love coming to work every day.
- Samantha Pilon
Samantha Pilon has worn many hats at T. Rowe Price, steadily climbing the ranks in her various roles over the past 12 years. Right after graduating from college, she was working at the firm as a phone representative. One day, a supervisor tapped her with a new opportunity. "She told me she thought I would be a great leader for the team," she recalls. "She saw something in me that would allow me to grow professionally."
The supervisor was right— Samantha was perfect for the role."I love leading a team," she explains. In her career at T. Rowe Price, Samantha has led supervisor teams and back-office groups. Now, she's leading relationship management teams. "I thrive off the people, and I love seeing people grow," she says.
Although men do outnumber women in her new position, Samantha doesn't find it at all intimidating. "We are all just talking and working with clients who are just like us, who want help with their retirement plans," she explains. "We put the client at the center of everything that we're doing. It's always coming back to the client."
Samantha is also involved with WAVE @ T. Rowe Price, a women's business resource group at the firm. "We recently had a great talk and forum discussion about women feeling they need to get tapped, or that they have to be 100 percent ready for a business role before they go for it," she says. "Meanwhile, men are more likely to take the risk to apply for a role even if they aren't perfectly qualified."
That discussion struck a personal chord with Samantha, recalling how she felt upon entering the workforce 12 years ago. She believed that she, too, had to be tapped before seeking more professional responsibility. "But now I feel comfortable and confident based on what I've been able to achieve here," she says. "I'm raising my hand to tap myself now."
Her confidence is well-earned. Over the years, she has excelled at positions in a variety of departments like operations, brokerage, business improvement, client development sales, and Salesforce. Some people are surprised to hear she has worked at the same company since graduating from college, but Samantha has an understandable explanation. "I tell them, "You have no idea how much I've moved around within [the firm]. I've been a part of so many different groups and tried so many new things." Samantha has found abundant opportunity inside the firm instead of looking elsewhere for professional satisfaction.
In one of her roles, she was part of an agile development project focused on improving how quickly teams work and respond. "It's a business value-driven approach to development so instead of building something and taking two years, you're building a tiny bit of it as you go," she explains. Now that she's been working in her new role for about a month, she can introduce some of those best practices to her current team.
As she settles into her new position, Samantha doesn't feel the pressure to be an expert on everything or have all the answers. Thanks to the firm's collaborative environment, she can call on peers for help and draw on some of those past relationships as a resource.
"I have lifelong friends at T. Rowe Price," Samantha says, "It makes coming to work better. After all, you spend so much time in your life at work that you have to love what you do. Clearly, I'm happy coming to work – I've been here for 12 years after all. I think that says something."